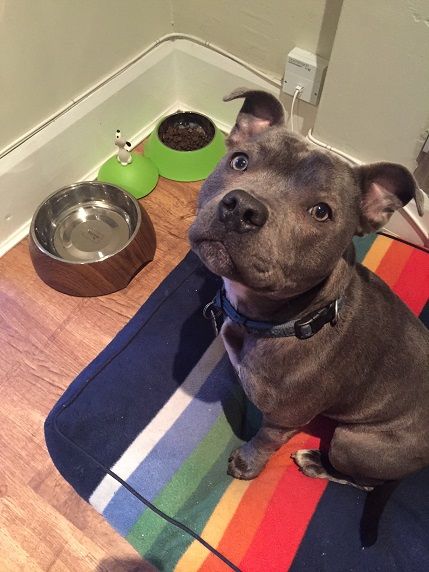 First things first: gotta feed the hound. The food is in the green bowl and she is waiting for my command to dive in. She'll then gobble it down in a few seconds.



Next step: human breakfast. I have porridge every morning. You'd think I wouldn't need scales now, but I am rubbish at estimating quantities.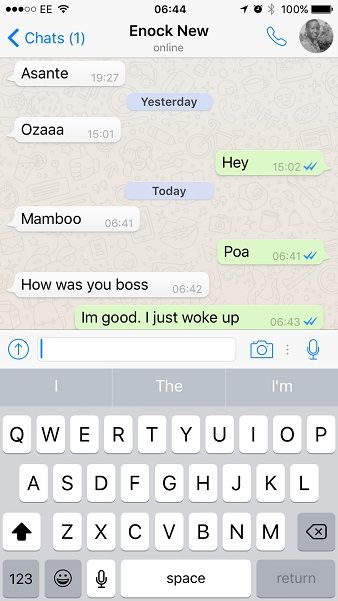 I catch up with apps and messages which have come in over night.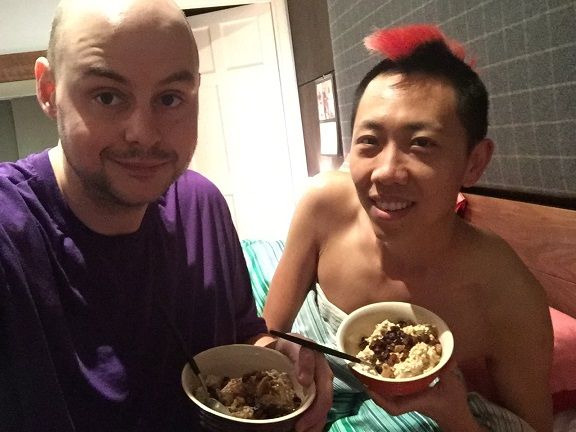 I take breakfast in for the boyfriend



We are joined by Juno, who confuses a discarded pillow for a dogbed.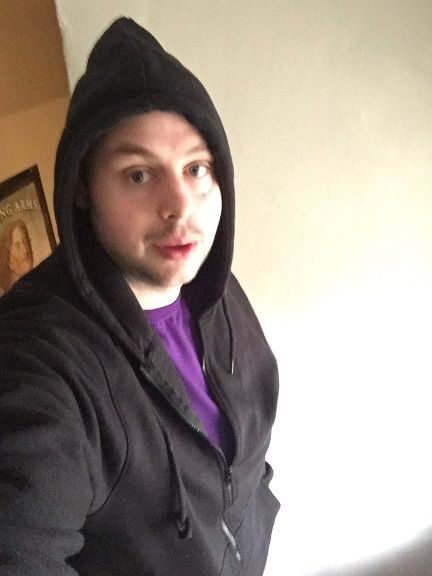 Time to get ready, as I am meeting a friend in a few moments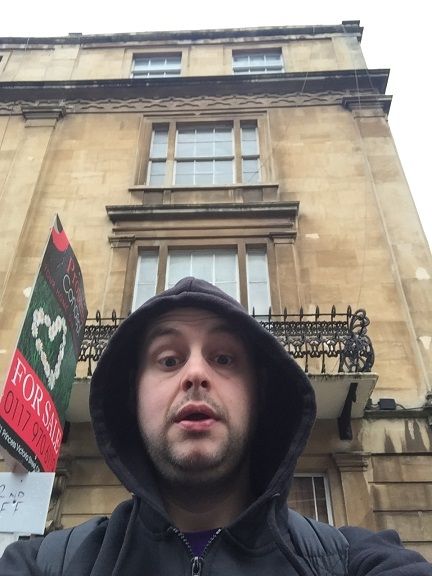 Outside my house



Suzanne arrives and we head over to our destination. We have to cross the Suspension Bridge, which is always an amazing site.



Here we are: the start of a Park Run. This is a 5km run which begins with a long and gruelling uphill stretch



I felt slightly bad taking this mid-run selfie. I was going past someone at the time and she must have thought I was a right pillock for taking a snap whilst overtaking.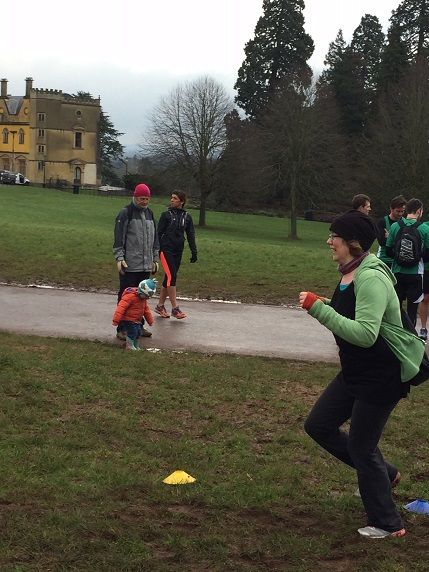 I finished in 31mins and my friend in 37mins, so I made sure I got some pics of her crossing the finish line. This time last year I was 9 stone heavier than I currently am and got tired walking to the fridge.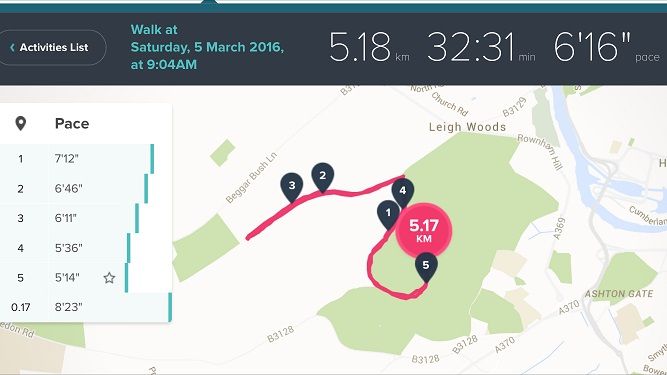 Oddly, my times got quicker as the run progressed.



Sweaty.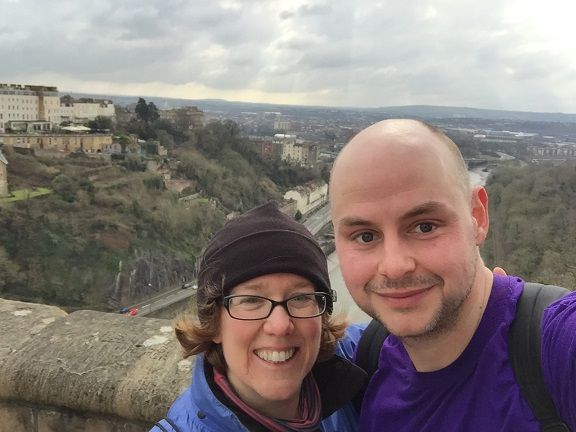 We head back - its a 5km walk each way, so in total we covered 15km, though most was at walking speed.



I get a friendly welcome home



After a shower, I set about my next goal of the day: making Scotch eggs.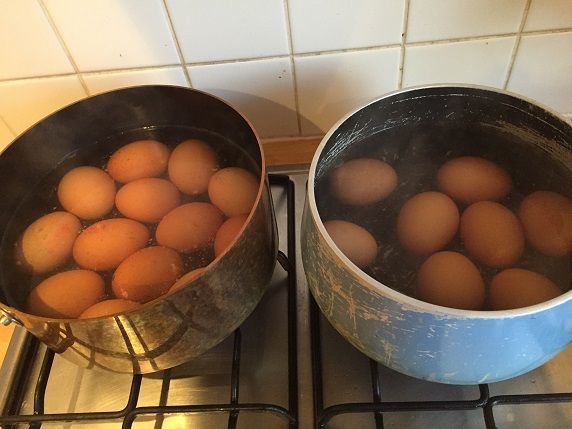 Stage 1: boil up a few eggs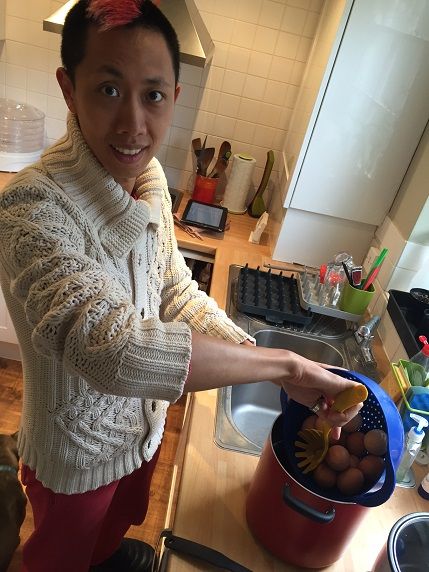 Its a team job. He does the work and I take the pics.



The first batch goes in the oven



20 minutes later and they are out. Nom nom. We used quite a bit of chilli, so they have a decent bite to them. The left over sausage meat were turned into burgers and that was our lunch sorted.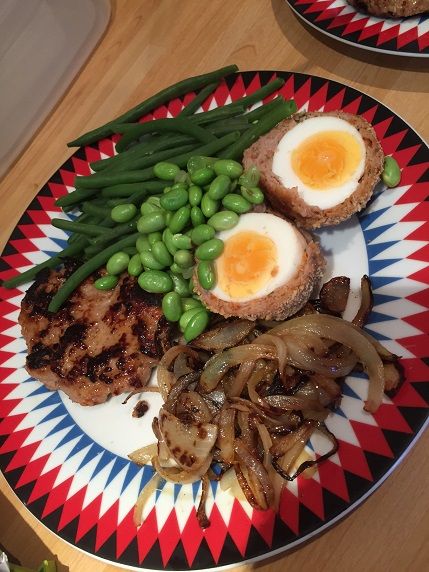 It would have been rude to not have one of the eggs too



Chores. Ably assisted by the beast.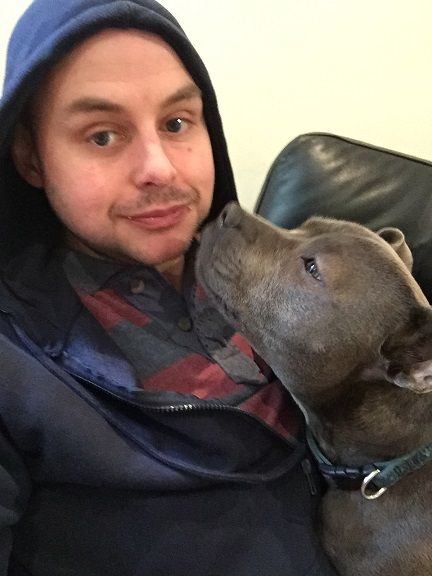 Its possible I may have snacked on something and she is sniffing the crumbs around my mouth. Not a great sight, sorry.



We then head into town for a cinema trip and are photobombed by a bear.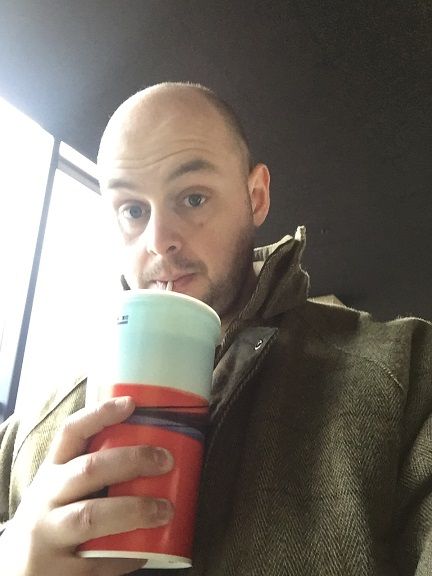 He wanted to see Kung Fu Panda and I wanted to see...



...London has Fallen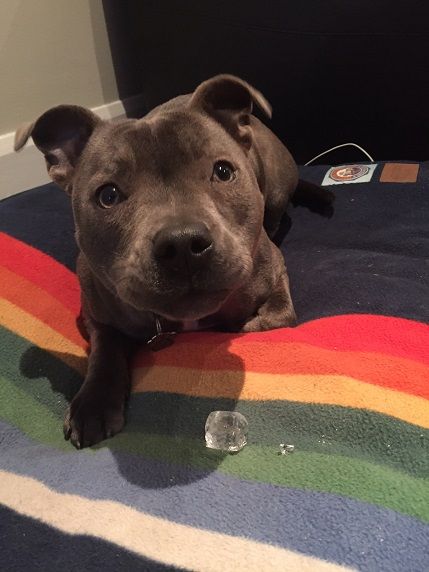 The films finished around the same time, so we headed home and were greeted by this face



We picked some flowers up on the way to brighten the house up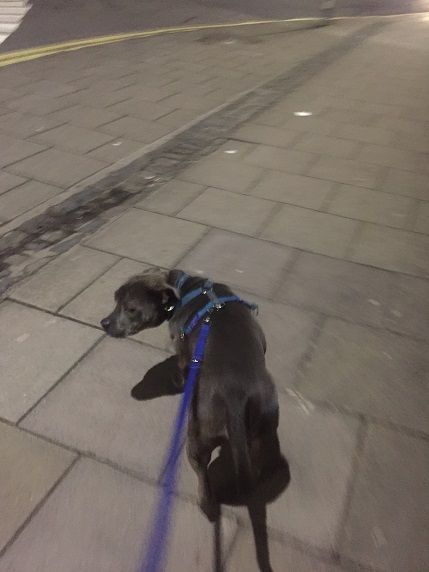 I then take her out for a walk. Its only a short one though as she has had long walks each day this week and is still just a puppy.



We then head over to my running friend's house for a games night...



... and to celebrate another friend's birthday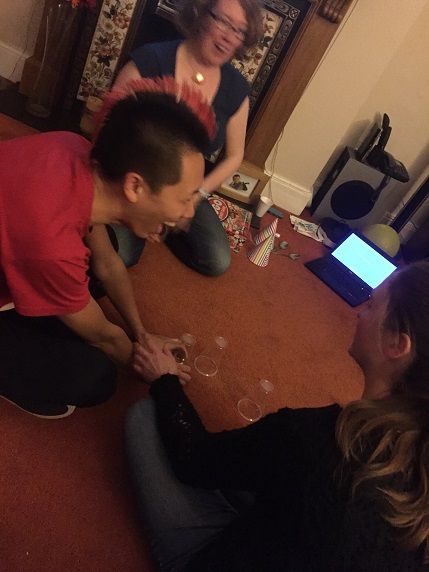 He wins the game of spoons and then tries teaching people the Cup song. This was lost on me because (a) I havent seen Pitch Perfect and (b) I lack any form of co-ordination. We headed home shortly after, but by then I was too shattered to remember to take a final photo.