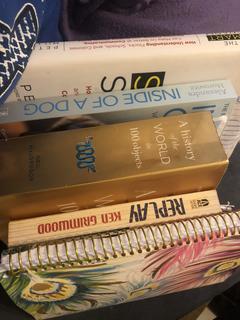 Start the morning with a lot of reading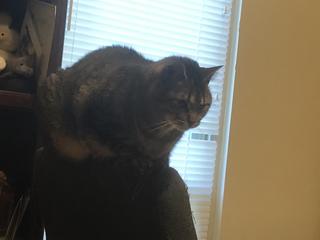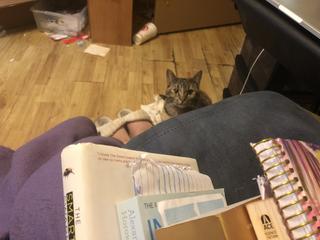 The cats are curious about why I'm out of bed at this ungodly hour.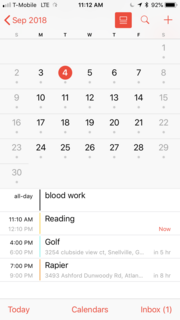 Here's the schedule for today.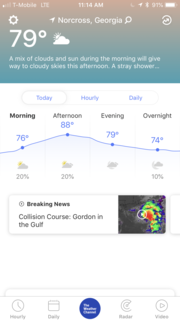 And here's the weather for the day. I'll be spending a lot of it outside, so we'll see.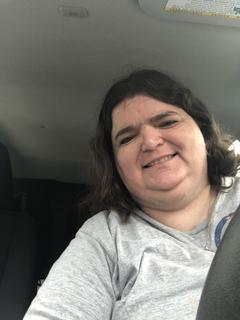 As seen by the hands free device in the car. I'm up, I'm dressed, and I'm out.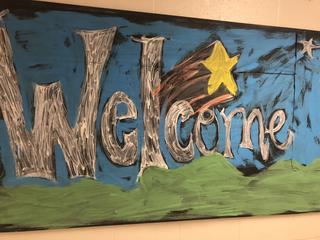 I'm at a local elementary school to read aloud to a 4th grader.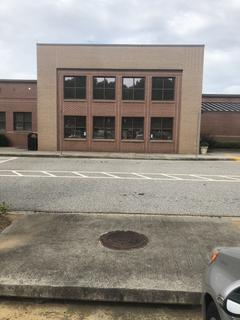 No pictures inside as that would violate the children's privacy.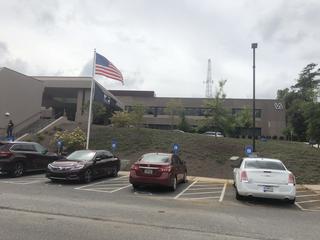 Moving on, I'm at the VA.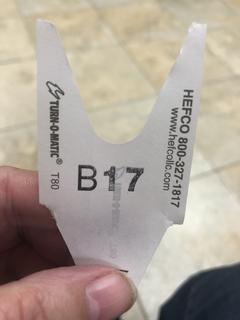 Just like the military, it's hurry up and wait.



They're taking blood today to test my thyroid and A1c.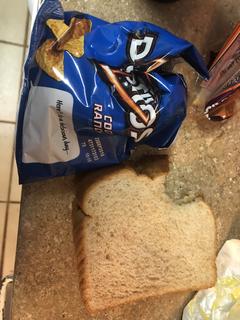 Come home for lunch.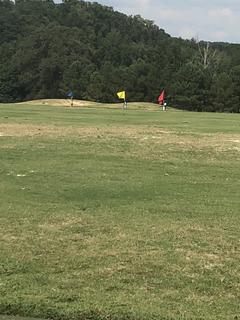 Golf lessons with the veterans today.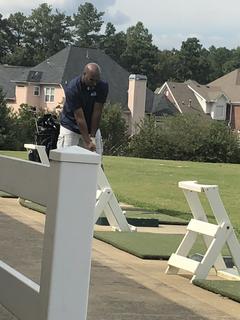 One guy already golfs like a pro.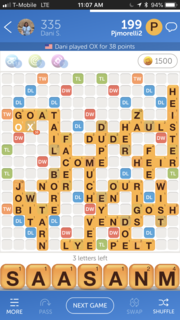 There isn't quite enough time to go home and then to rapier, so I sit in the park and play Words with Friends and Pokemon Go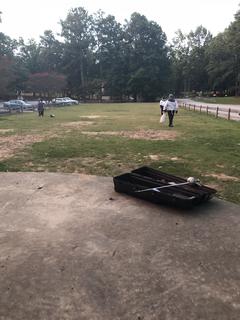 Rapier Practice happens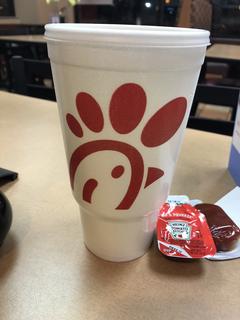 No one wants to come out to the pub with me, so I just stop for fast food.