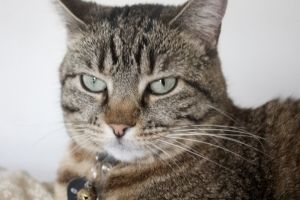 Elizabeth. 29. Southern California.





I wake up when I wake up. I love waking up on weekends without the assistance (or annoyance) of the alarm clock.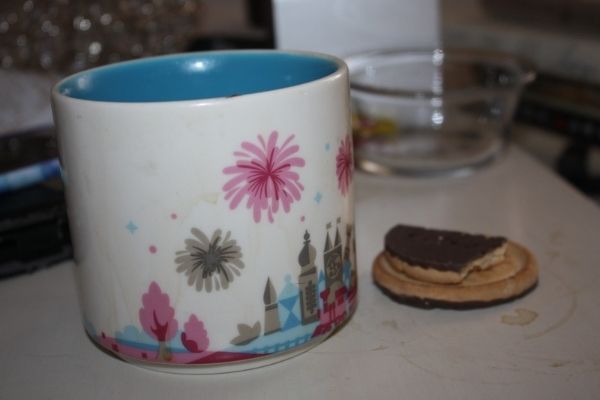 Matt brought me a cup of coffee and some Girl Scout cookies.



Time check! And I sit in bed and play around on Poshmark.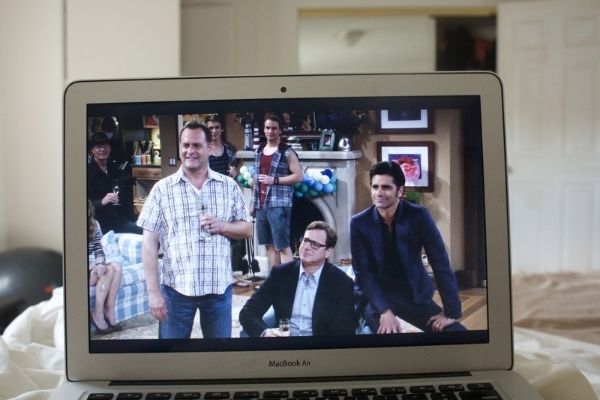 I watch some Fuller House. Still haven't got out of bed yet!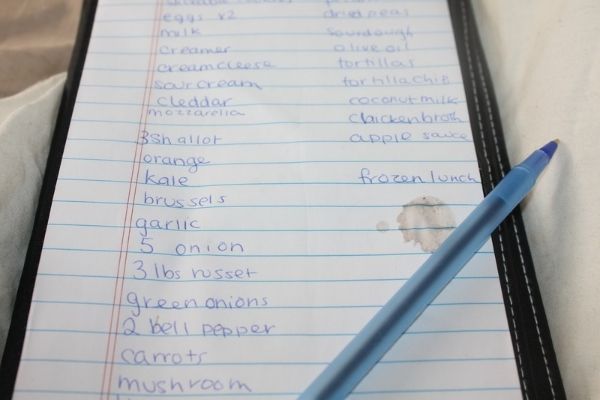 I write out the grocery list.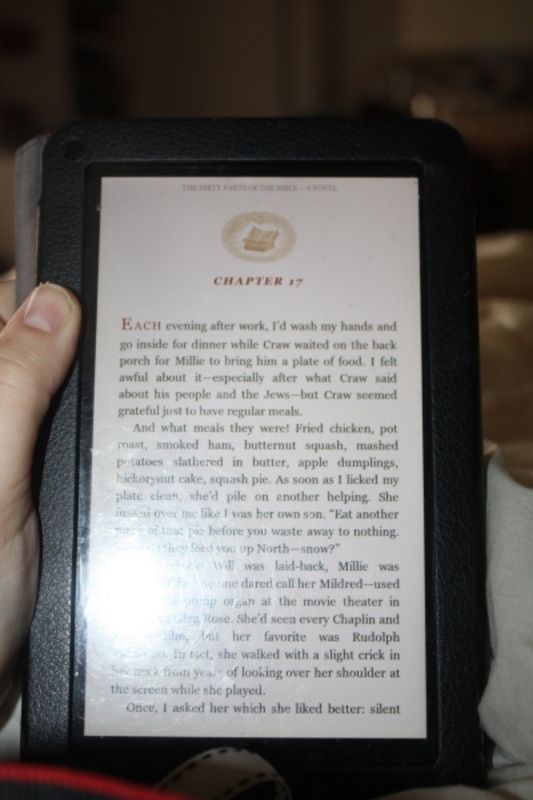 I read from my Kindle. I'm reading The Dirty Parts of the Bible by Sam Torode.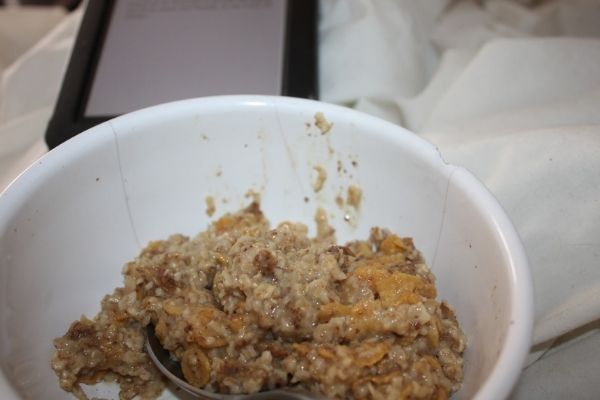 Matt then brought me oatmeal. Looks like it's a breakfast in bed day for me!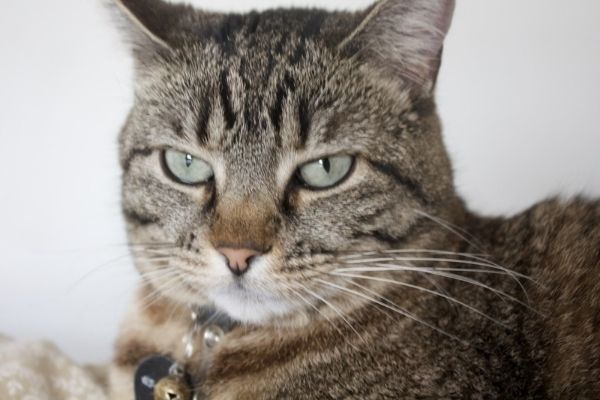 This princess comes and joins me in bed.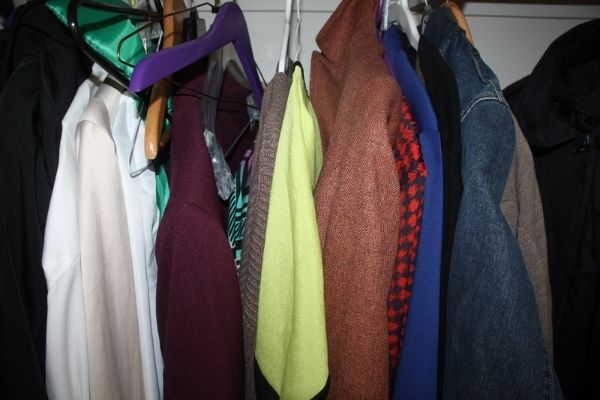 At 10am I decide I should get dressed so we can get start getting stuff done today. I pick out the next outfit hanging. Then I decide I don't actually want to wear the skirt I had pulled out and put jeans on instead.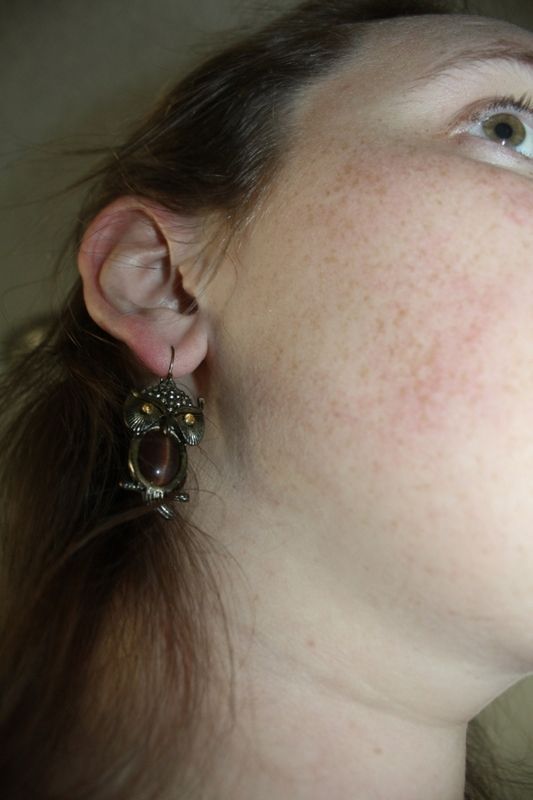 Finishing touches - and ready to go!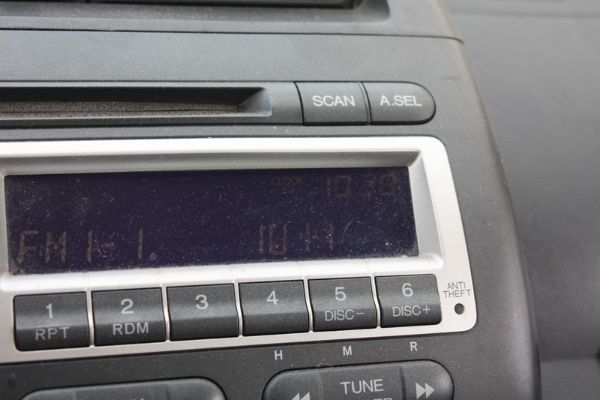 Dusty time check . . . but we're in the car and ready to do our errands!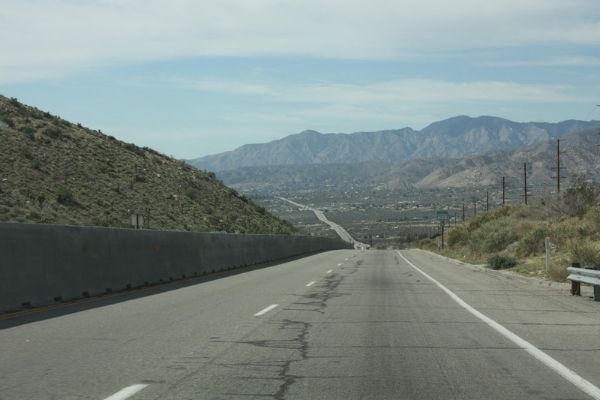 And we begin the 50 minute drive to Palm Springs from Joshua Tree.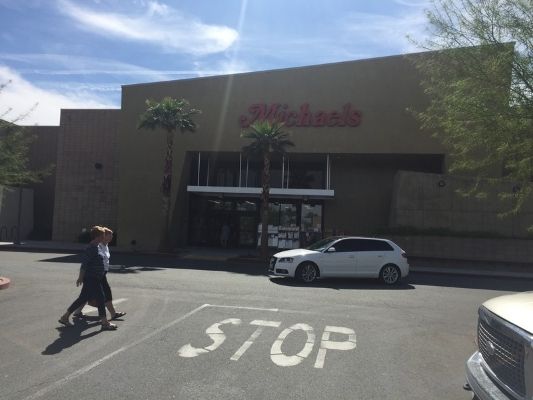 We have arrived!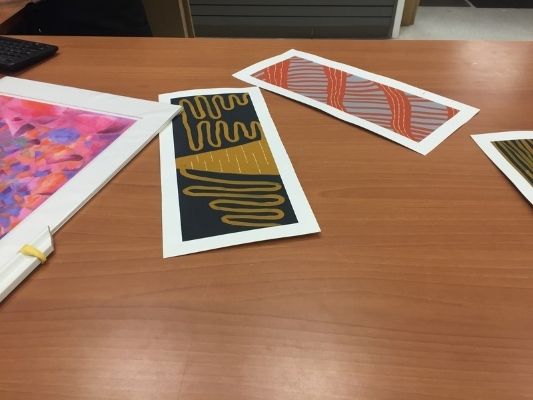 I go to the framing section and talk to the lady about framing these prints I bought. I bought these last year at the local art tours and I want to get them up on my wall.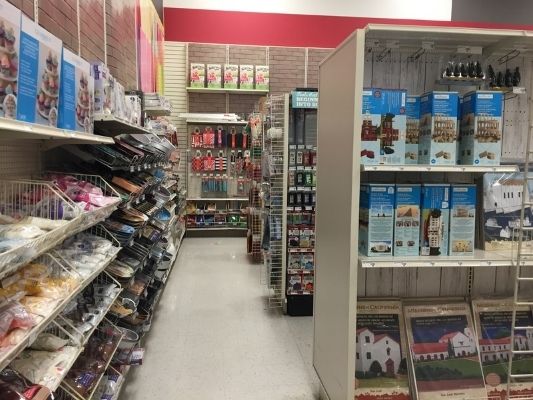 After we get that taken care of and paid for, we walk around the craft store.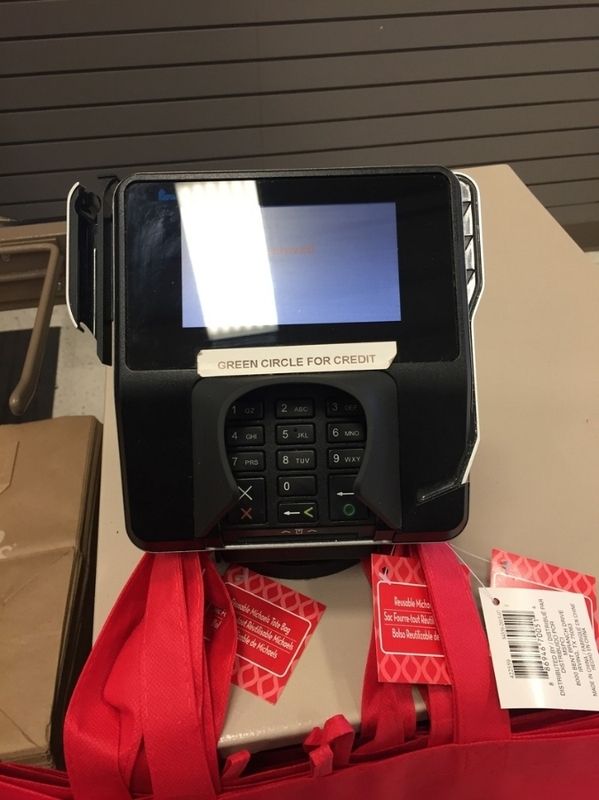 I end up buying two baking sheets - ahhh! I love when craft stores have baking supplies! And these were on sale! And I've been needing some. We also bought some flavoring for shaved ice.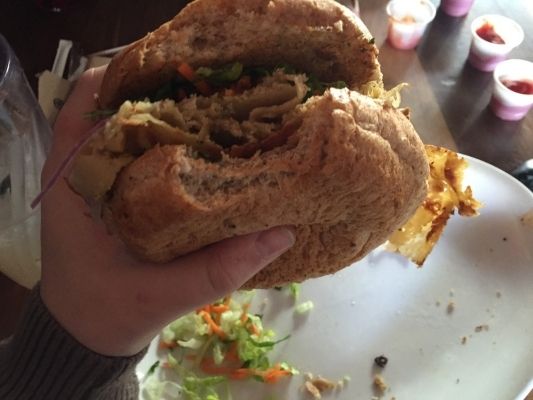 Lunch time! We go to a vegan restaurant called The Native Cafe. I've given up meat for Lent and have been literally dreaming of meat, so I'm hoping I can find something to satisfy that craving. Alas, it did not. The "Oaklahoma Burger" was really good, but the rice/bean patties I made a few days ago satisfied my burger craving more than this did.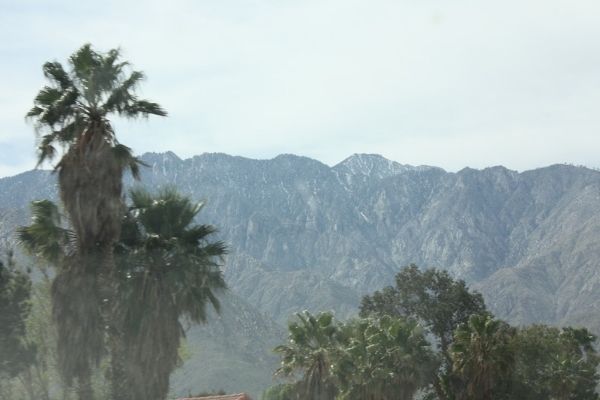 After lunch I had planned to go to Target because Matt wanted to buy new headphones. He changed his mind though, so we head home.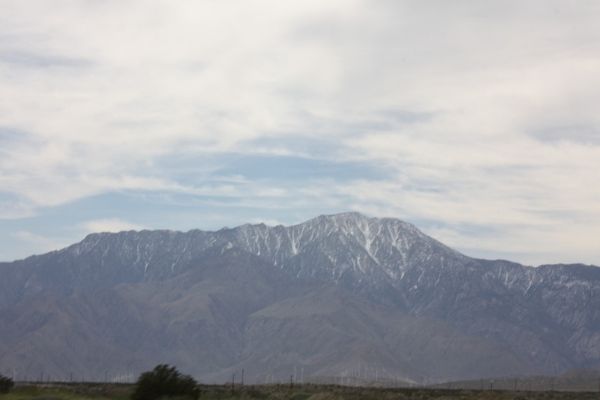 We drive 50 minutes back to Joshua Tree.



Next errand . . . groceries!



I have this love/hate relationship with grocery shopping. I love having food in the fridge, but I hate how much money it costs to buy it.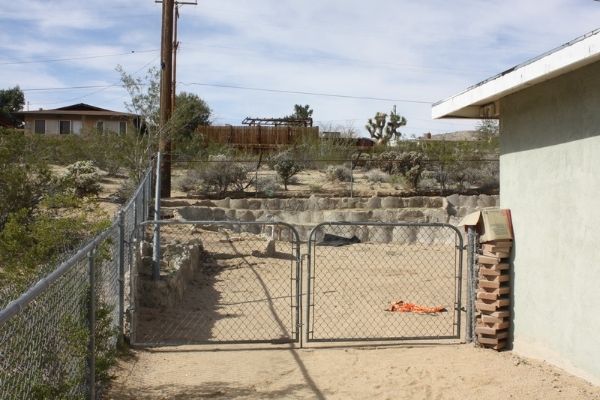 And we are home!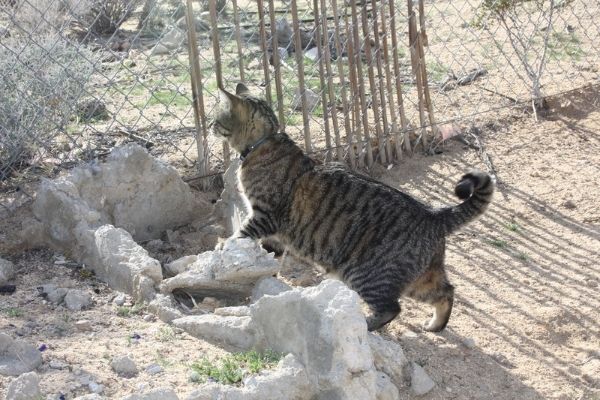 I bring Isabelle outside for some play time. She sees a bunny and she wishes she could have it, but she's my good girl.



I put the groceries away and am satisfied by my full fridge.



I satisfy my sugar cravings with the last of the Peanut Butter Patty Girl Scout cookies.



It seems like a great time for a bath. I use the last of one of my Lush bubble bars and take a pink bath. I also finish the book I had been reading.



After I bathed and dried and stuff, I tackled the dishes.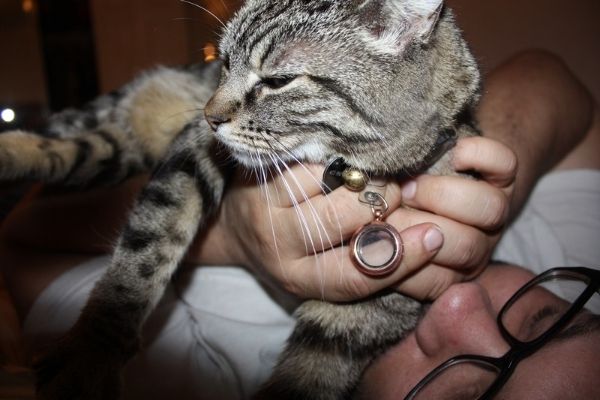 I then find my two cuddle bugs and we have some family time snuggles.



After dishes and cuddling, I get to making dinner. Tonight we're having pierogies and potato pancakes. Super carb loading and super yummy. I start with the dough.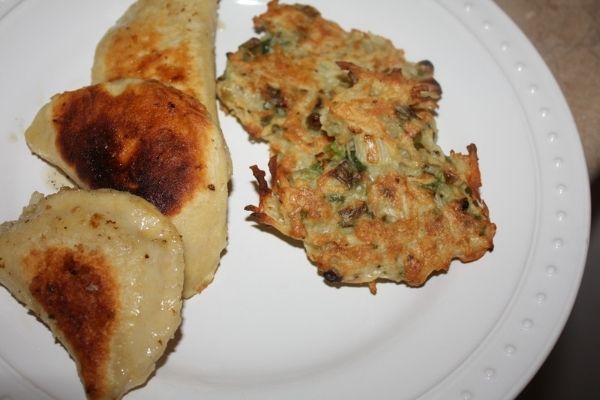 Dinner is served! In retrospect, I should have included a salad or something else.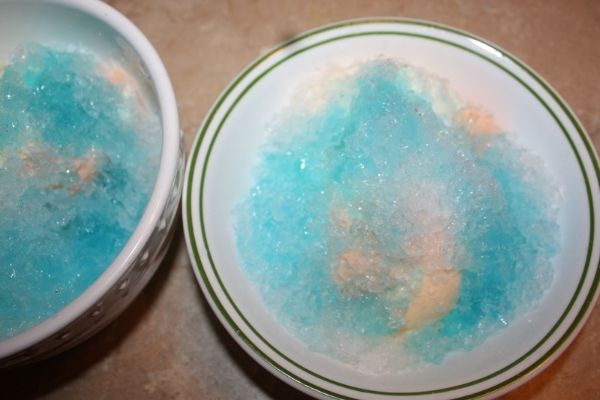 Then I make dessert. Sunday nights always call for dessert. It's blueberry flavored shaved ice over orange vanilla ice cream.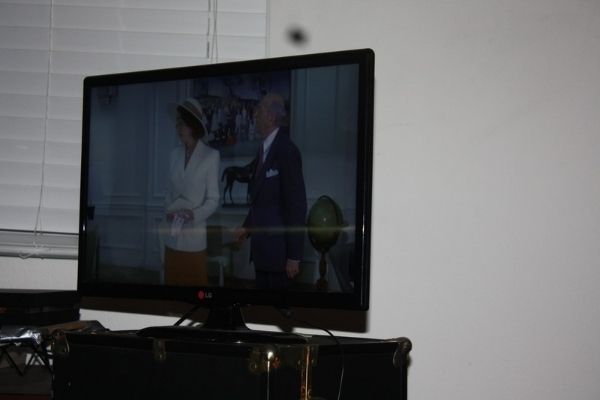 We watch the movie Mommie Dearest.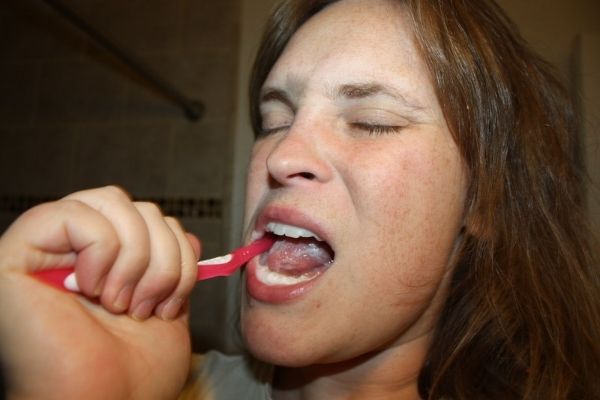 Looks like it's finally time to get ready for bed.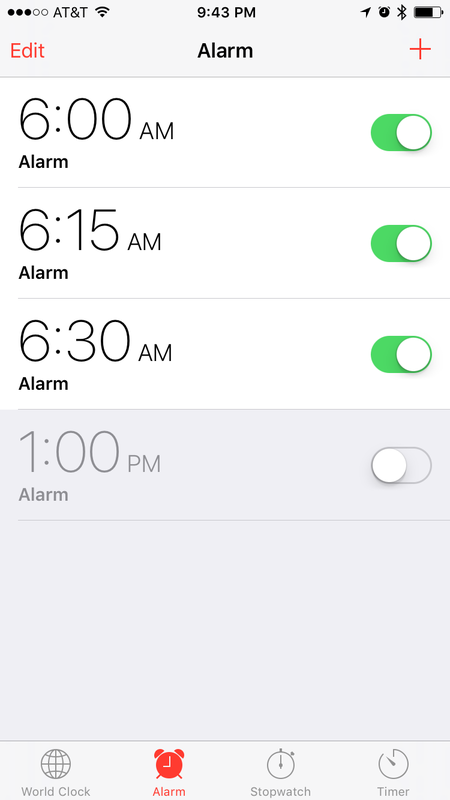 Set the alarms for the morning (and time check.)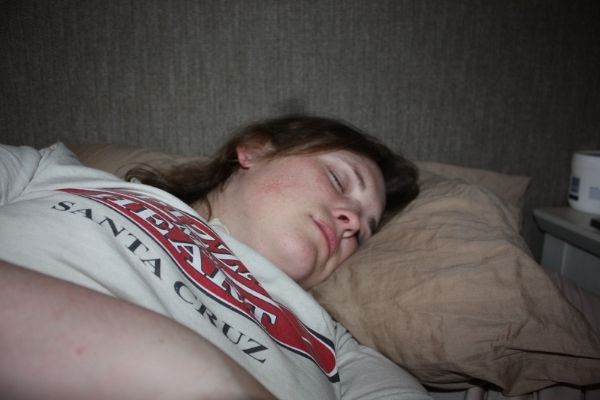 And it's time to zonk out.