Weather: 53 and drizzling. Pretty nasty.
Location: Atlanta, GA, USA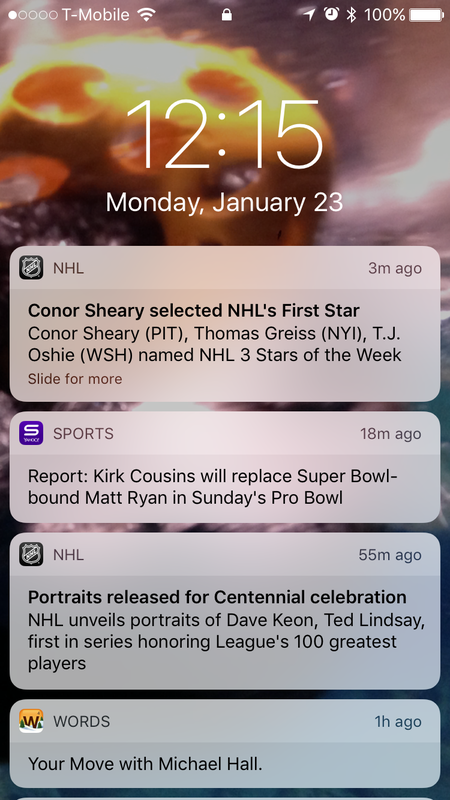 I slept from 4am to 12pm, so 8 hours. I actually woke up moments before the alarm, but I just lay in bed relaxing for those few minutes.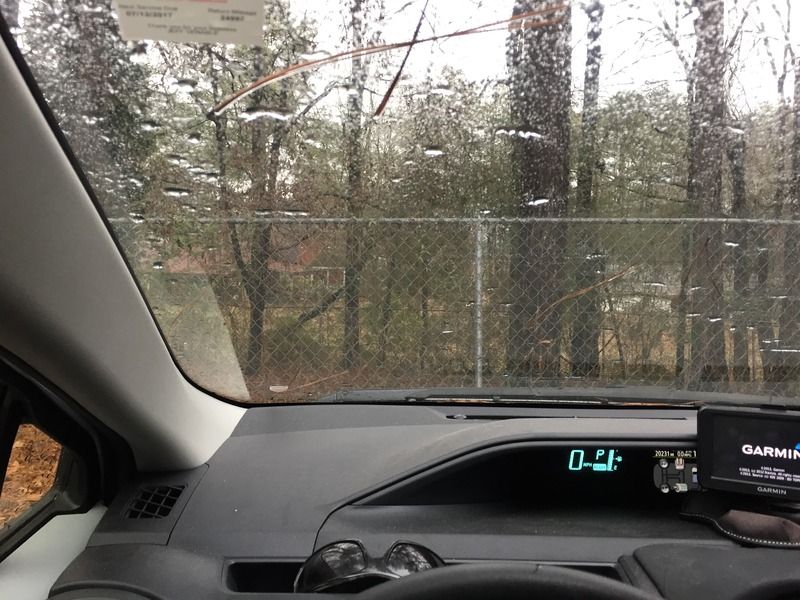 A doctor's appointment - there will be no pictures at the doctor's office because I don't want to accidentally get a picture of another veteran/patient or whatever. But I do go to my psychiatrist's and have an acceptable discussion with her about family planning, and what meds I'll have to not take if I do get pregnant.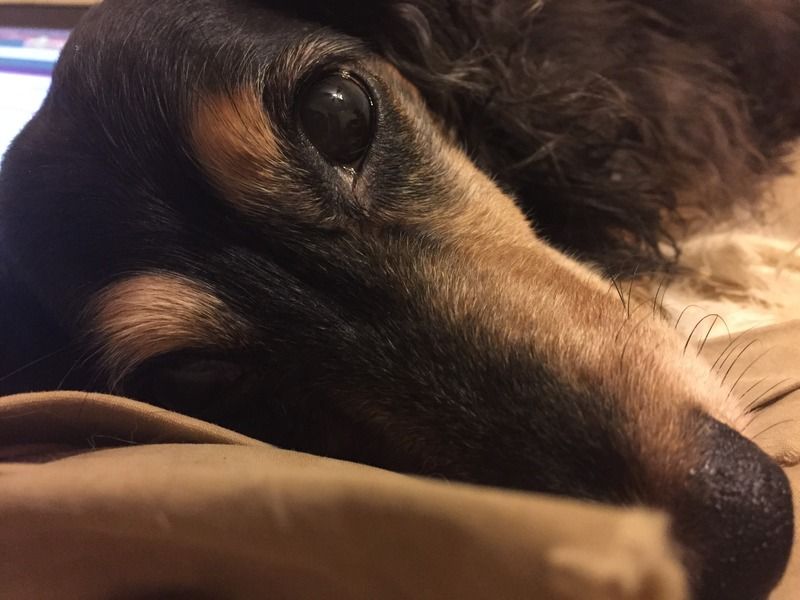 Come home and try to take a nap. It fails, but I do get some good cuddles with this little bugger.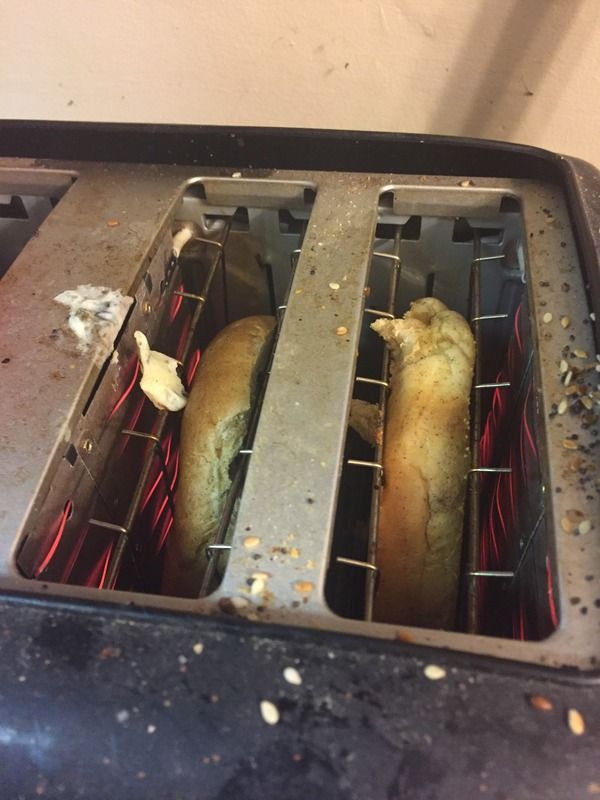 Brunch is this bagel.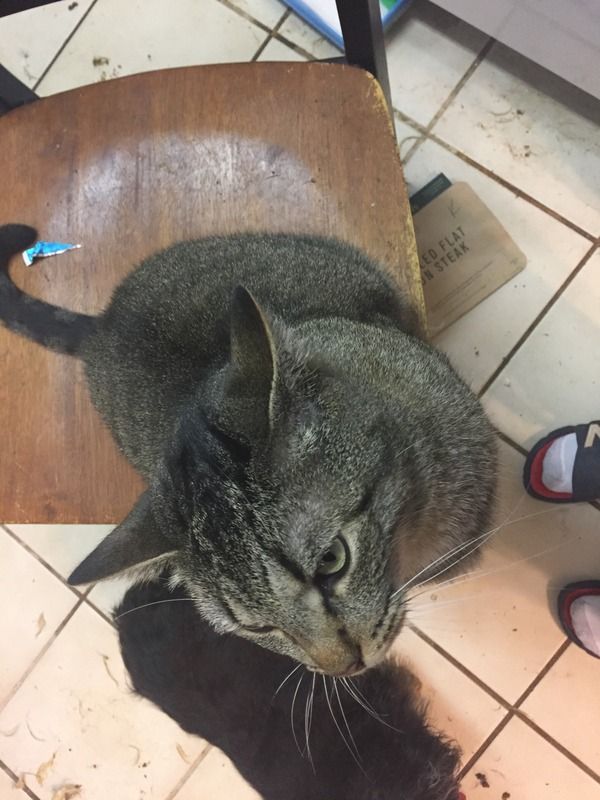 Aaron comes to say hello while I'm cooking.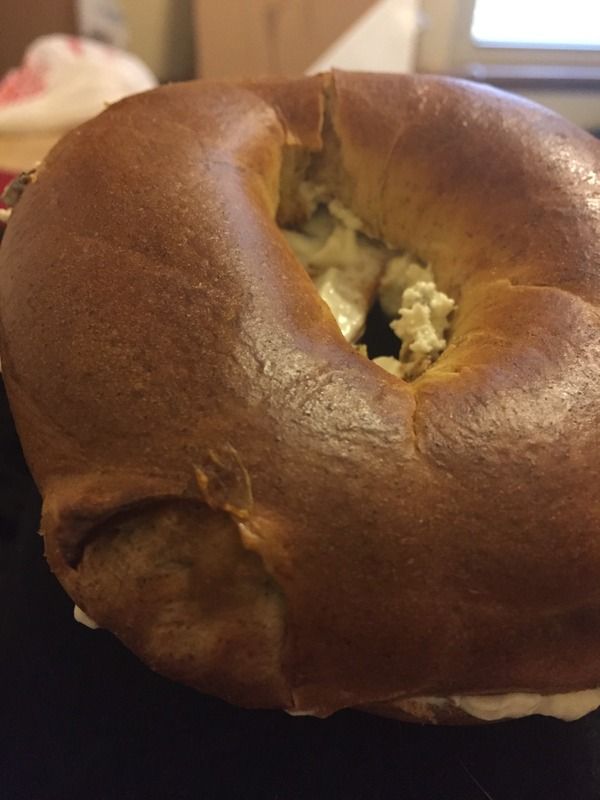 Yum!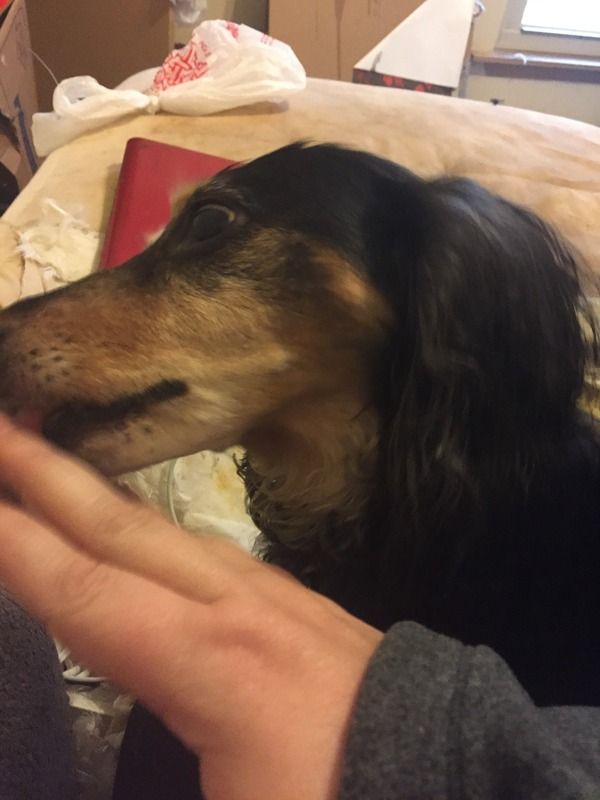 I've gotten some cream cheese on my hands - Jack is there to help!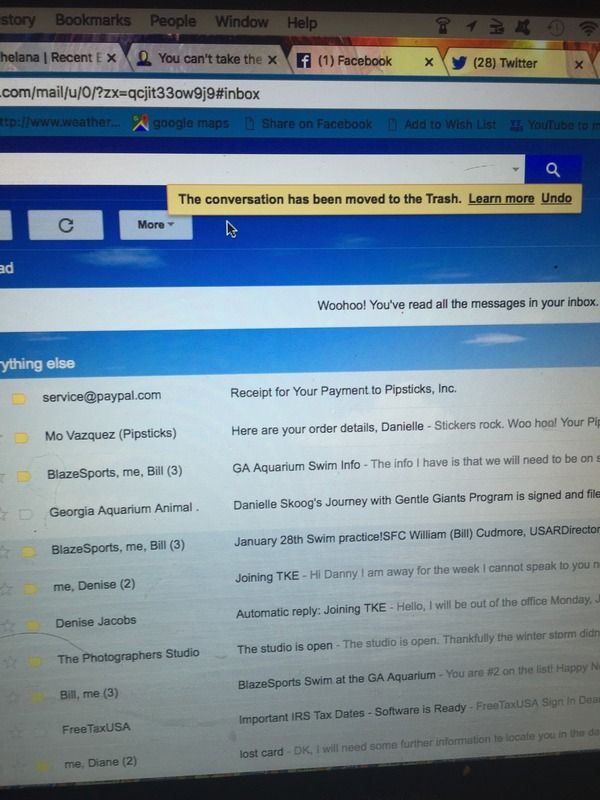 I feel like every DITL has an image like this.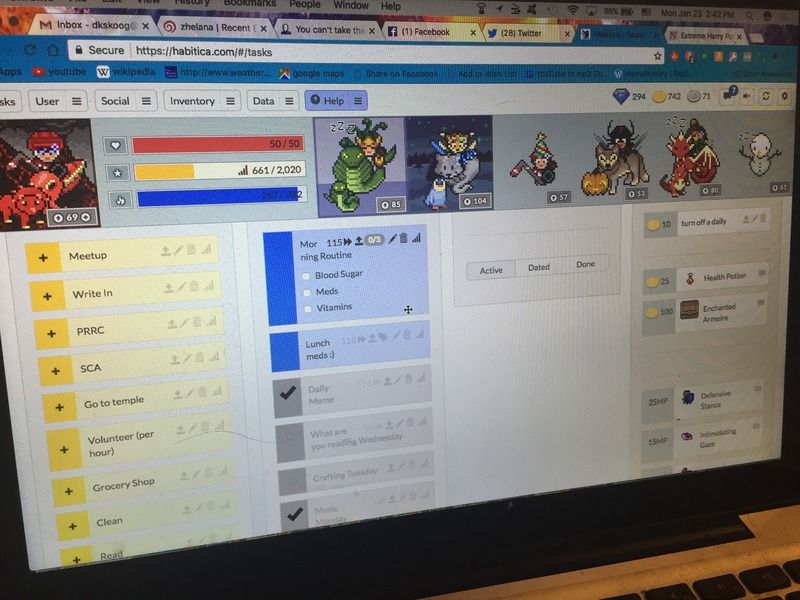 I've done a few things today - last night really after midnight when I couldn't sleep.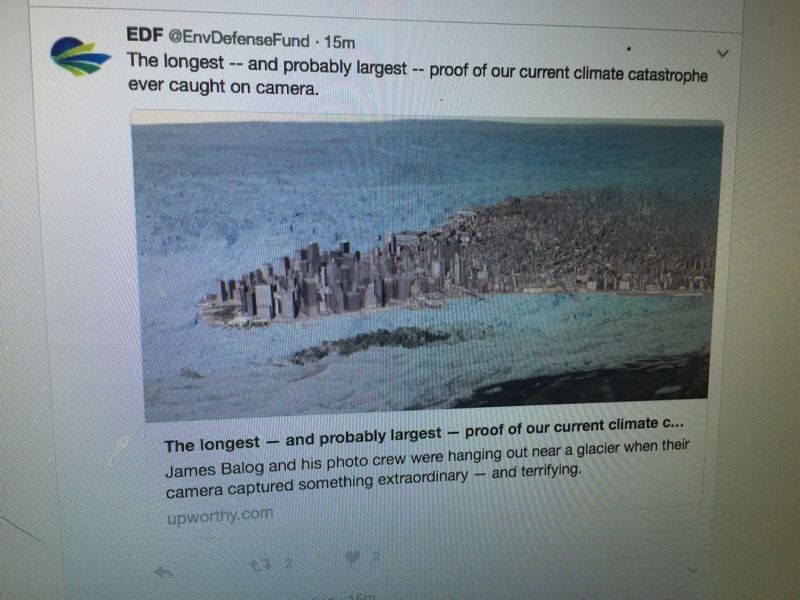 Youtube, twitter, and facebook are going to get together and form one company called "you twit face"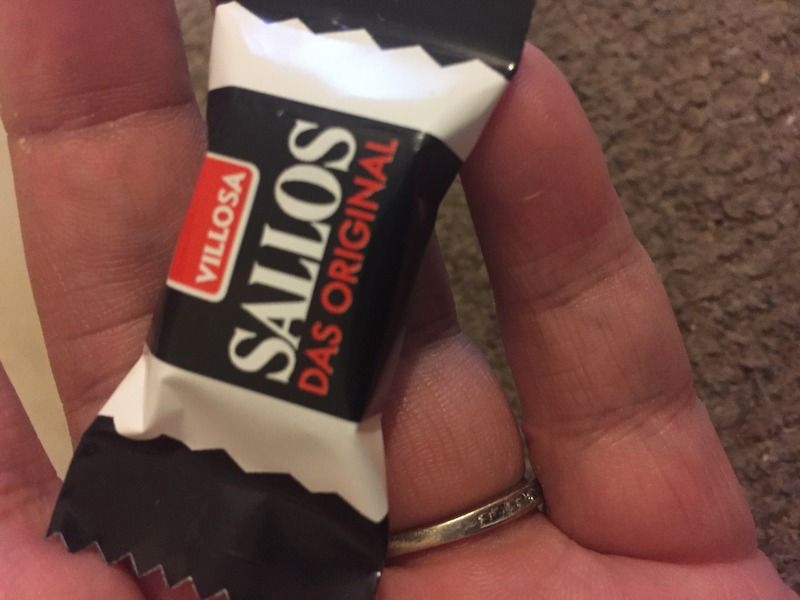 German licorice candies. I haven't decided what I think of them. They're not bad, but they're not exactly good, either. Still, I'm eating them because they're something to suck on and have some kind of flavor and it stops me from eating a million carbs.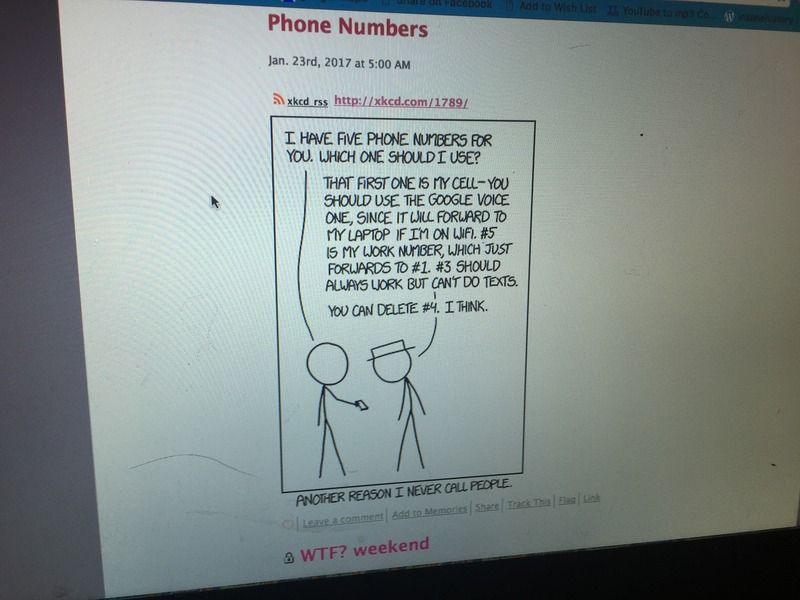 Check LJ (don't worry, this is a feed not anyone's private lj page).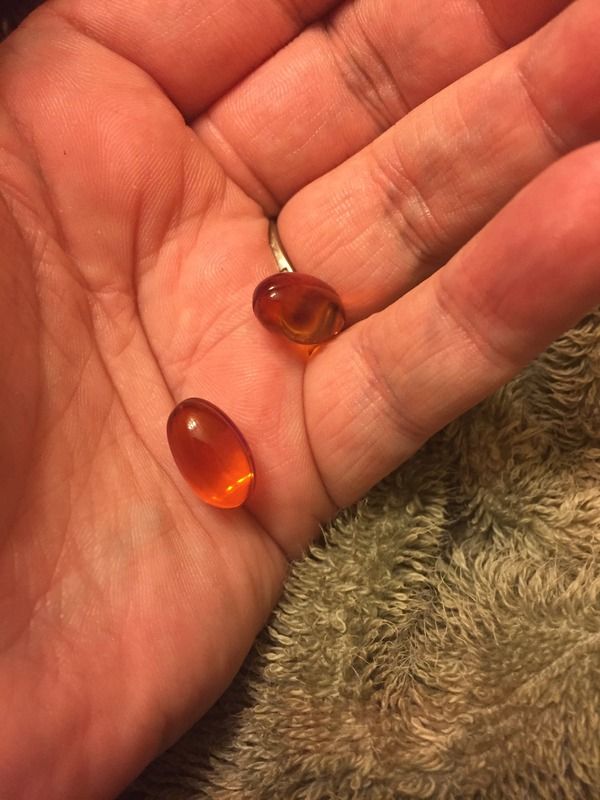 I have a migraine starting, and decide to take advil migraine before it gets bad. This kills the headache, but the auras continue for another hour, and the nausea never quite leaves.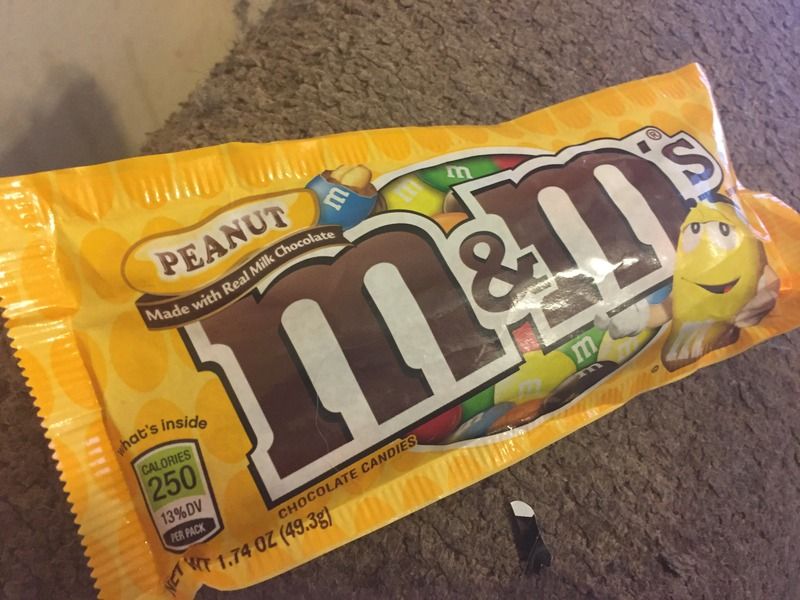 Snack time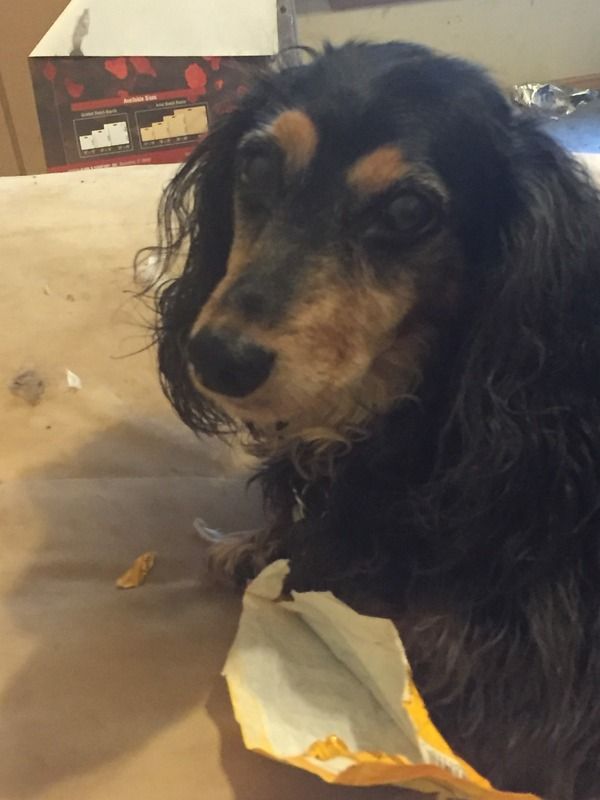 Let the dog chew the trash because it makes him happy. He's a dummy.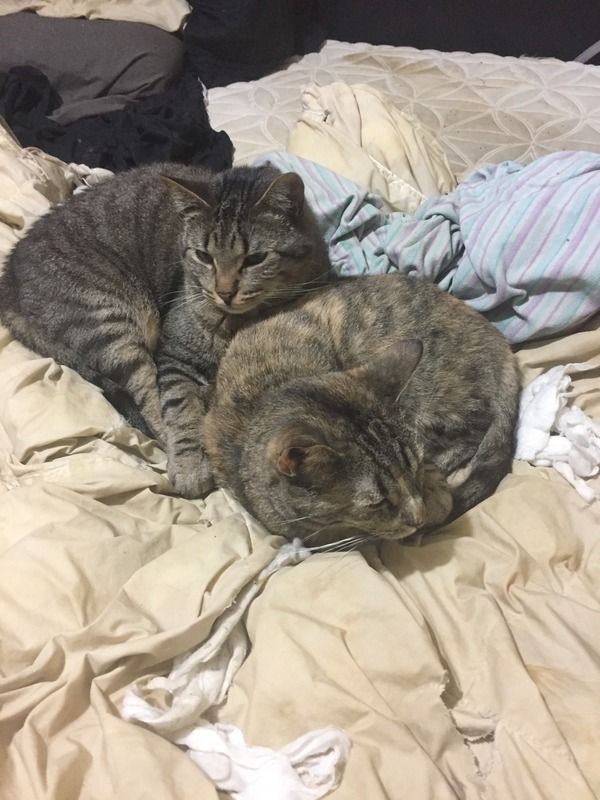 Put on pajamas because we're clearly not driving while we're hallucinating and having auras. Cute cats are on the bed being cute.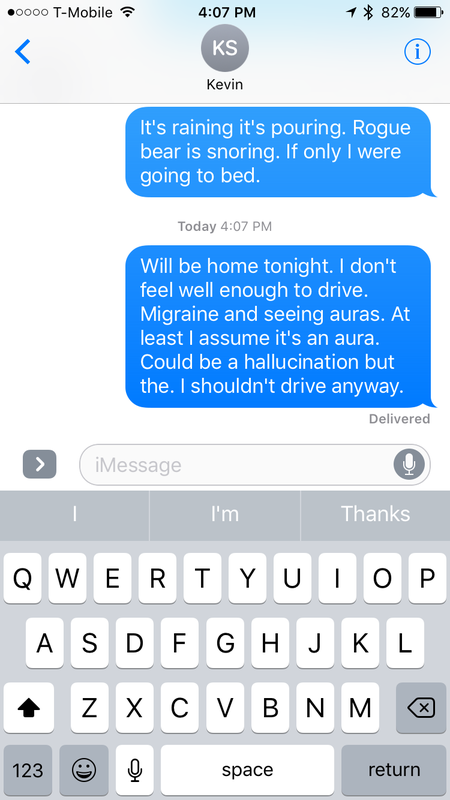 Inform husband he can call me when he gets off work since most Mondays I'd be at the photo lab.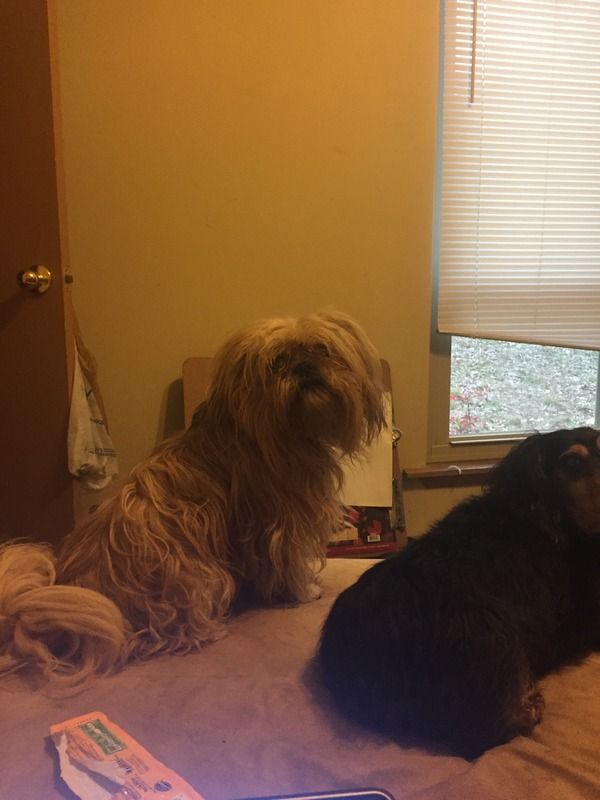 Rogue needs a haircut, but we can't afford it.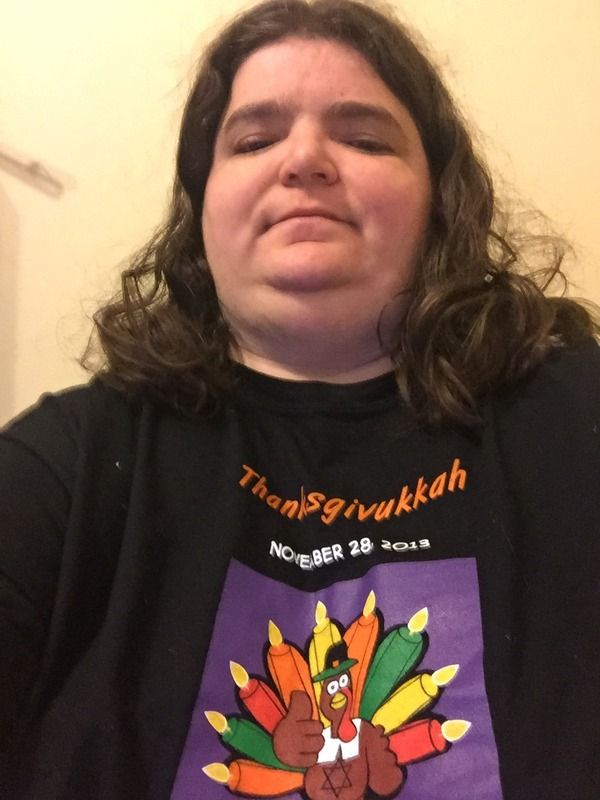 Realize there's no pictures of me in this DITL yet. Take a selfie. I thought I had lost this shirt, and just dug it out of the closet last week. I was pretty excited!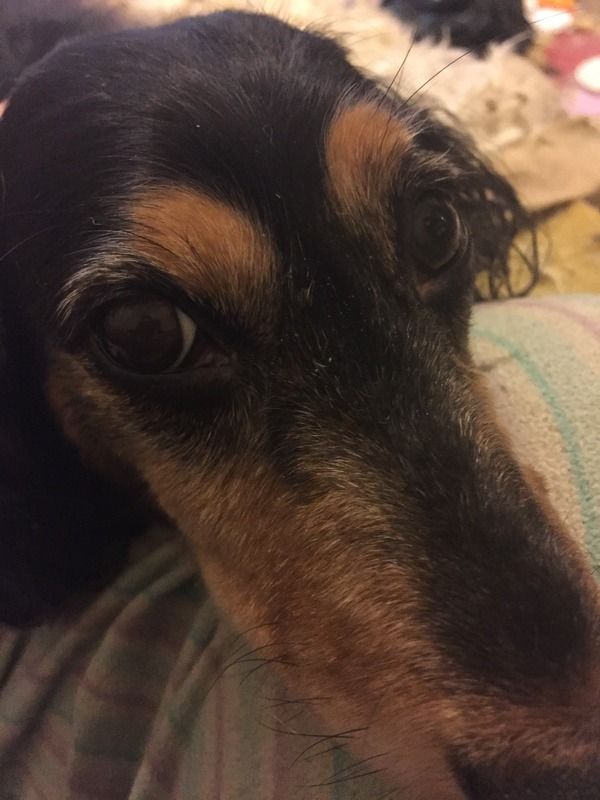 Jack is cute.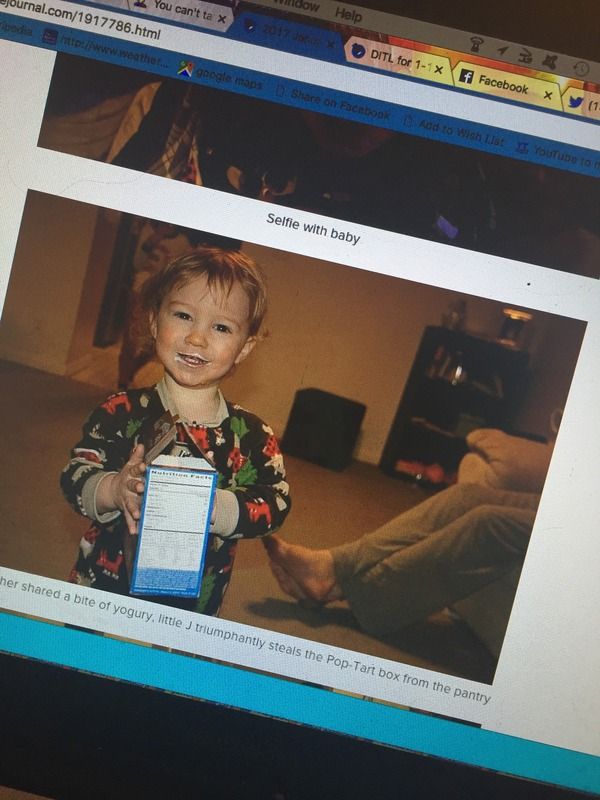 Look, the DITLs have posted! :D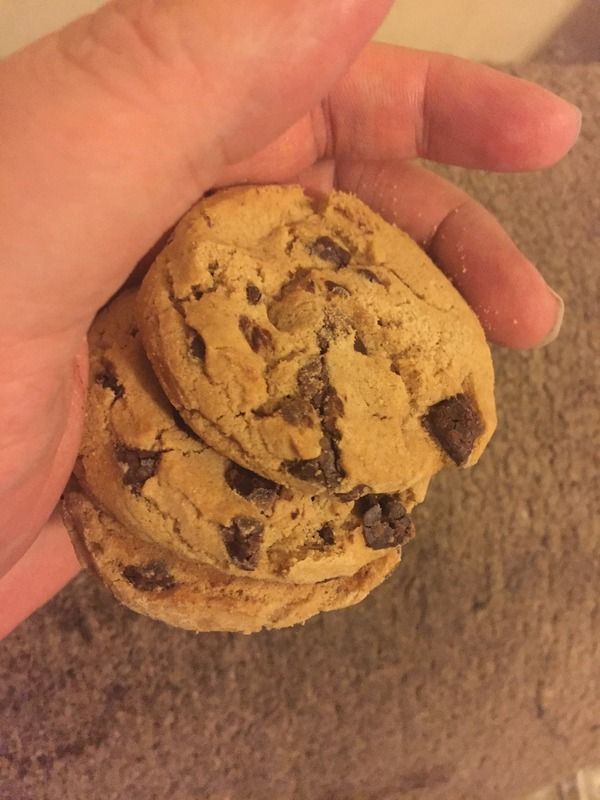 See what I mean about eating too many carbs if I don't keep my mouth busy with something else?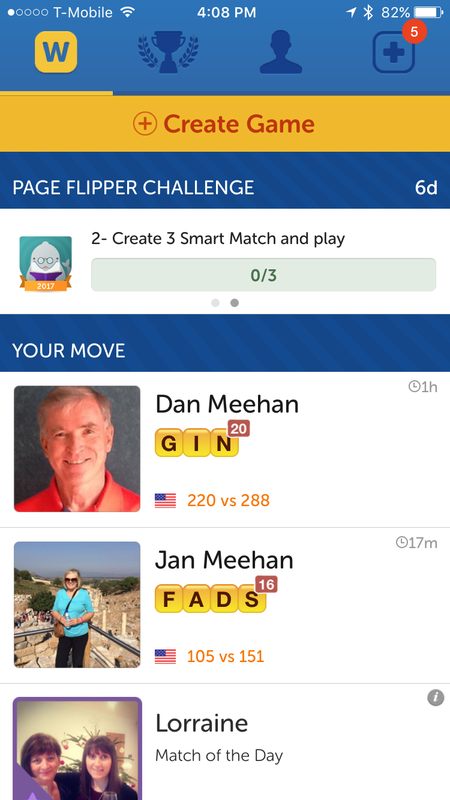 Playing scrabble with both my parents.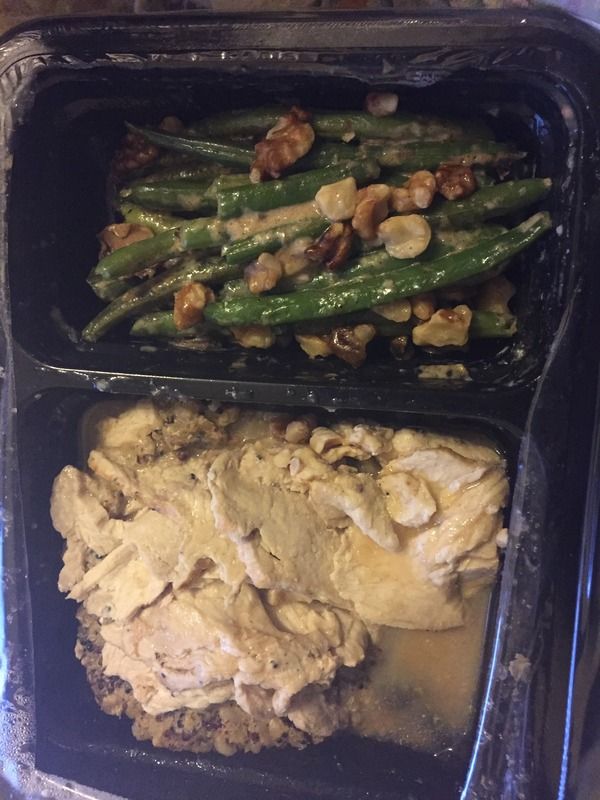 Dinner is turkey from Freshly.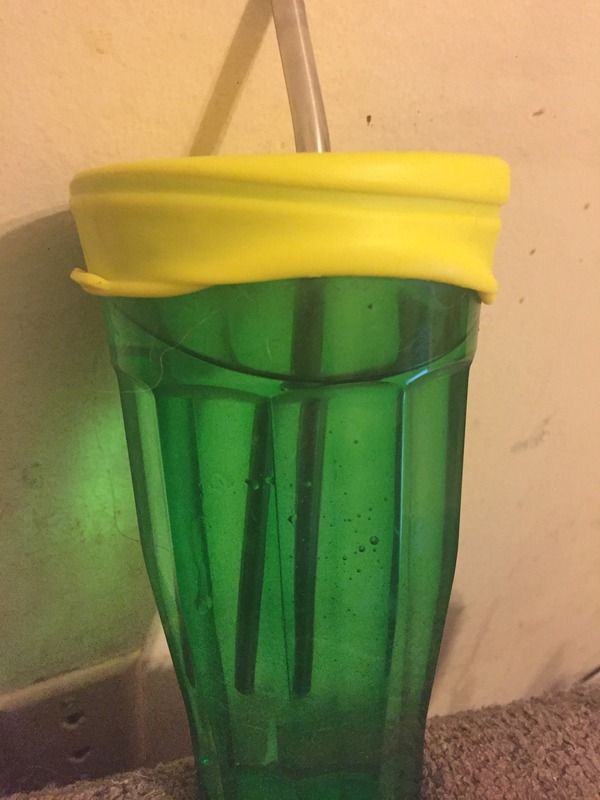 Also dinner.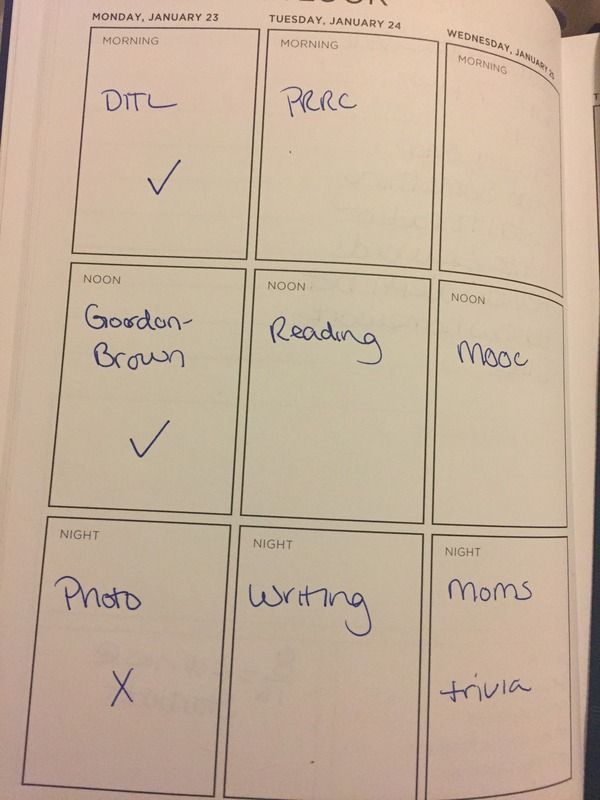 Check in with my goals journal.

And the day ends - it's midnight.