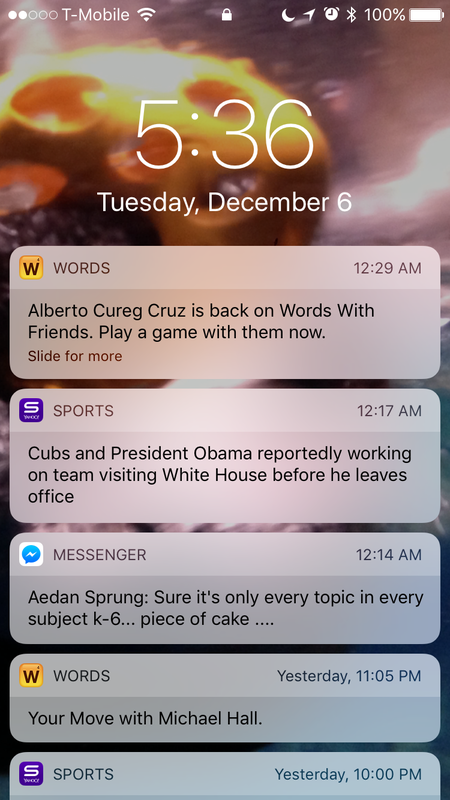 Holy hell it's early. Why am I awake this early?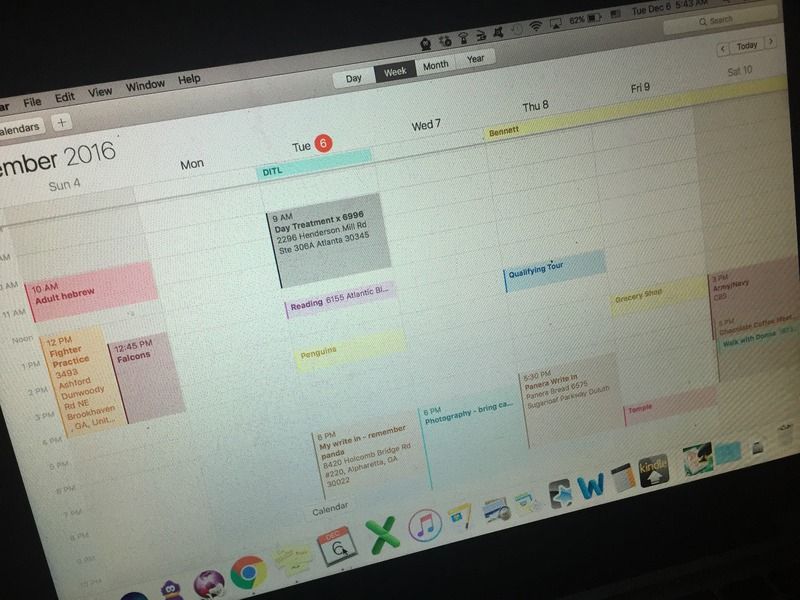 Let's look at the agenda for the day.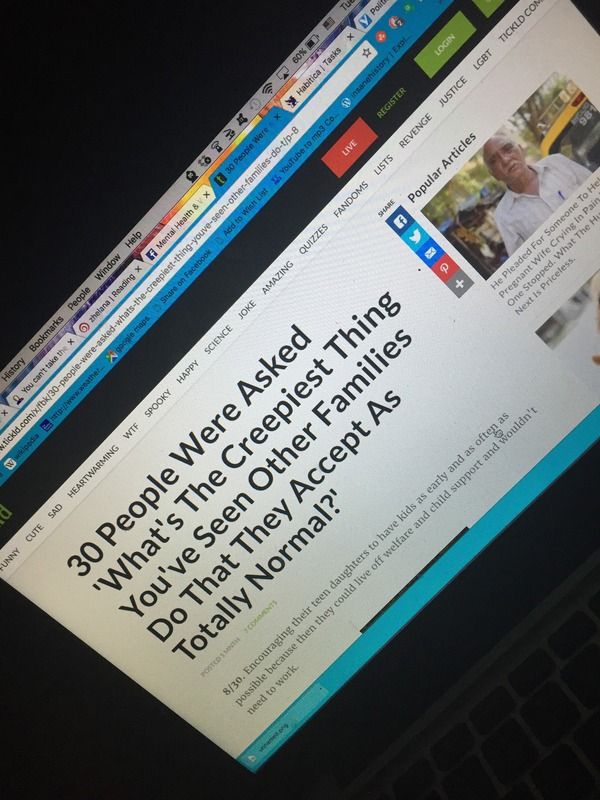 We're bored on the internet.

Somewhere in here we've fallen back asleep and woken up again at 9. It's raining, but there isn't much traffic.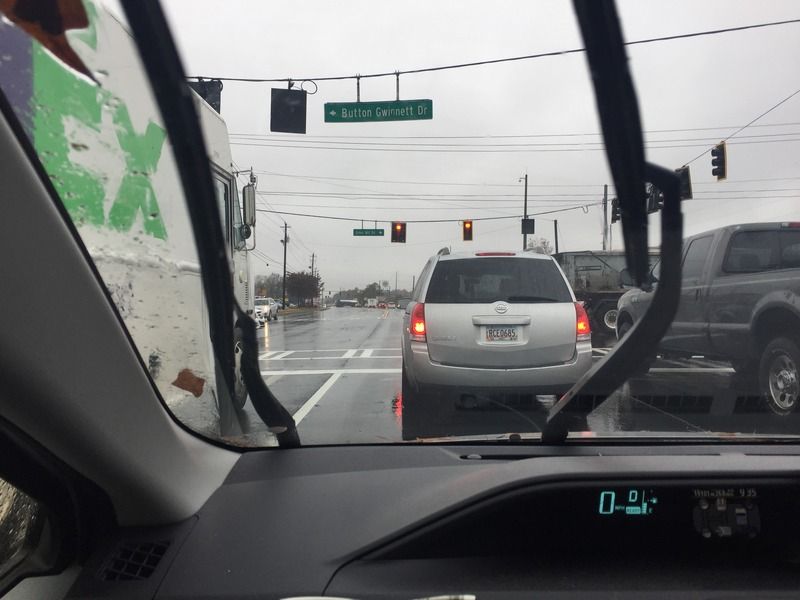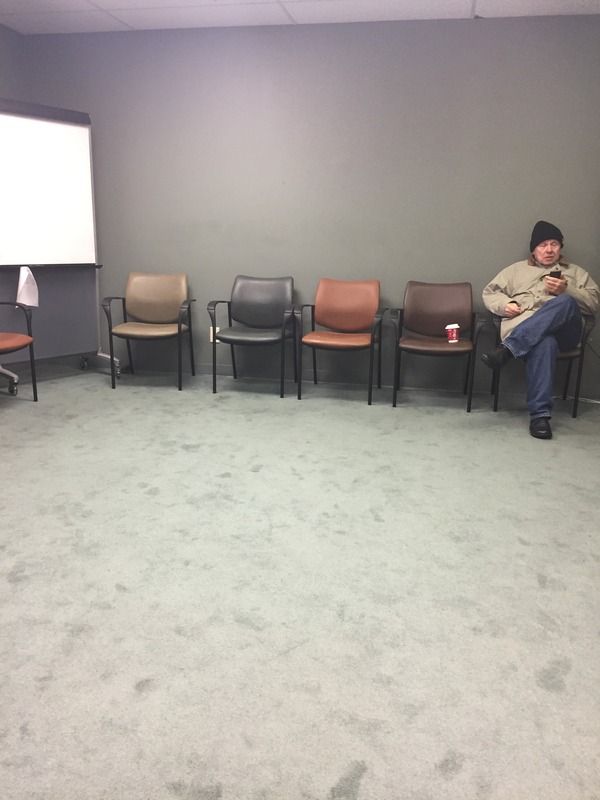 Day treatment. For veterans with major mental health concerns.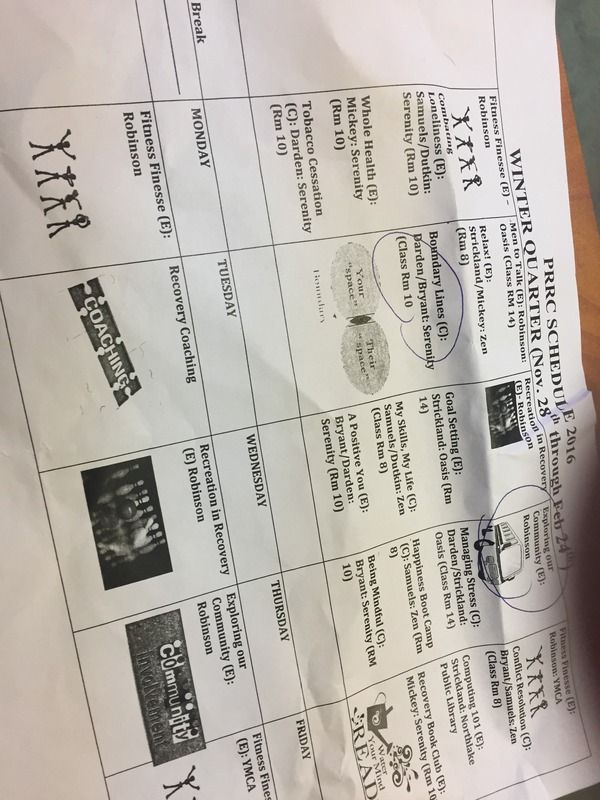 some of my classes for the day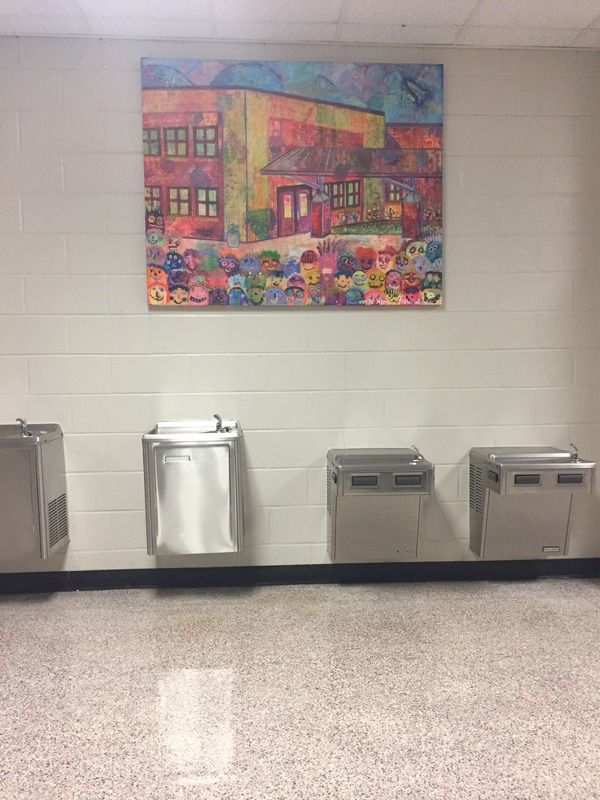 Elementary school to read to a 2nd grader.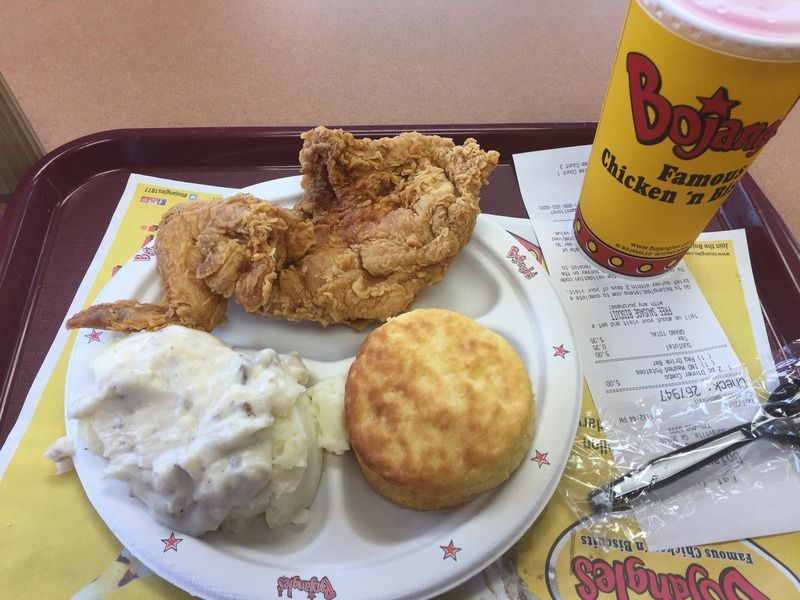 Lunch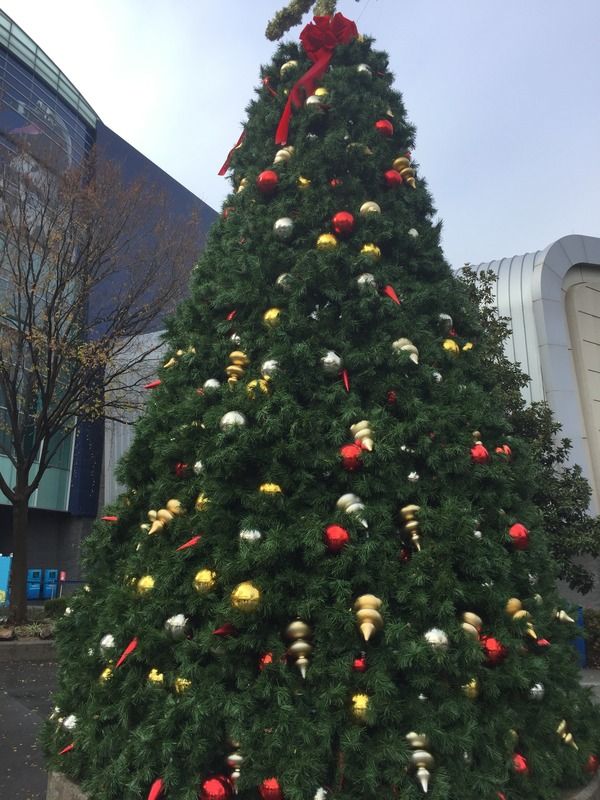 We've gone to the aquarium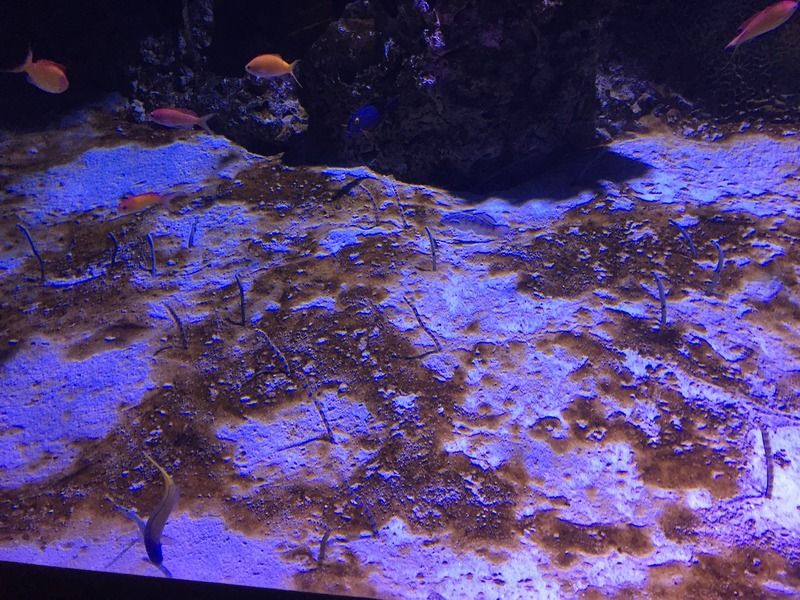 The garden eels are some of my favorites, but they're not very interesting to watch for long periods of time.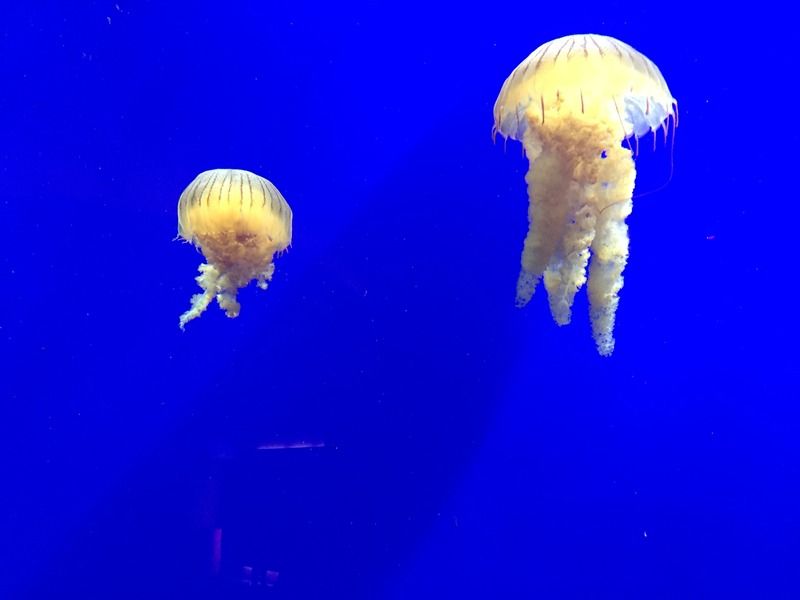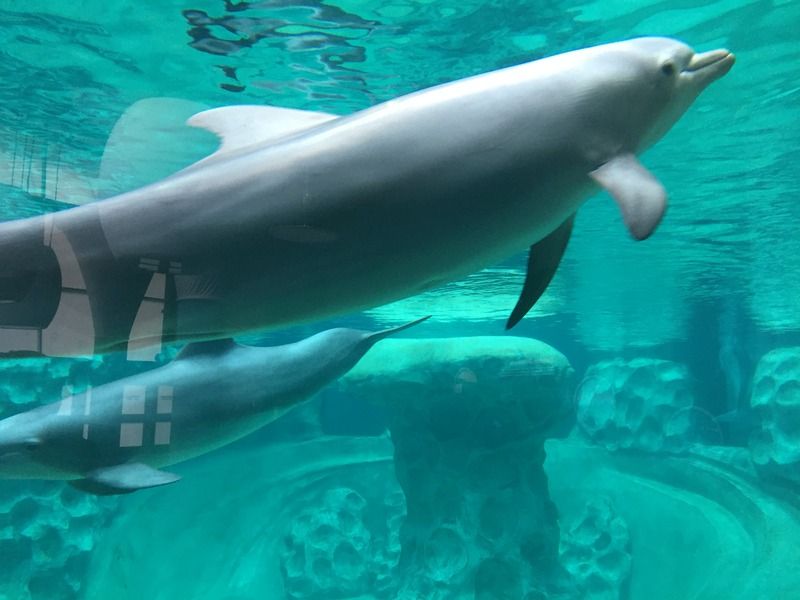 Some more of my favorite animals.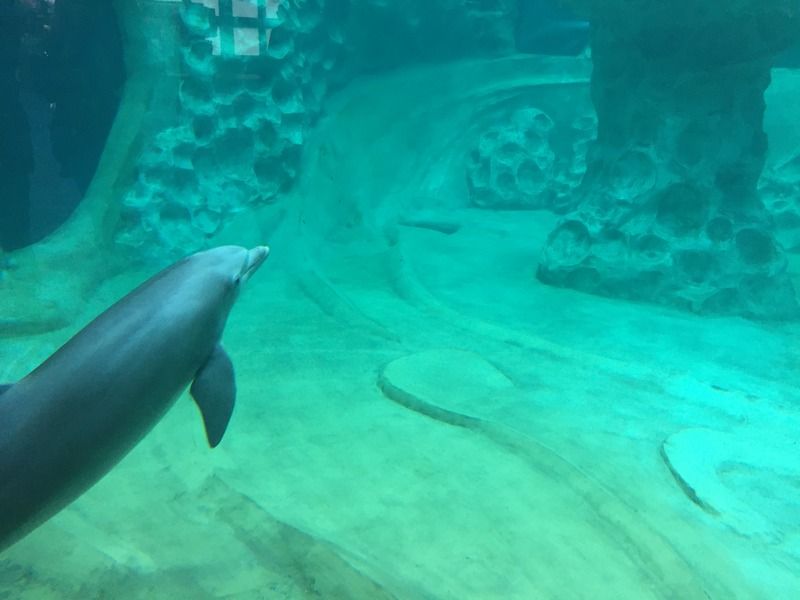 What we're really here for.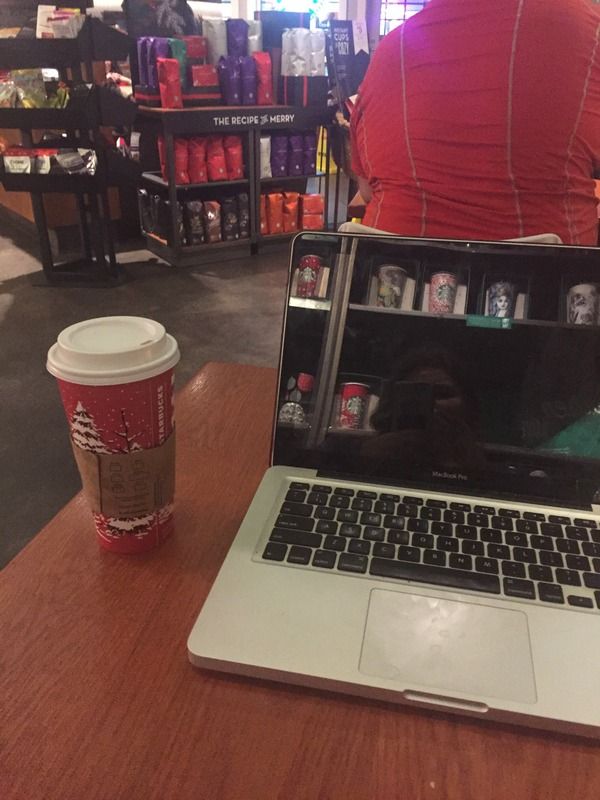 December continuation of our November write ins.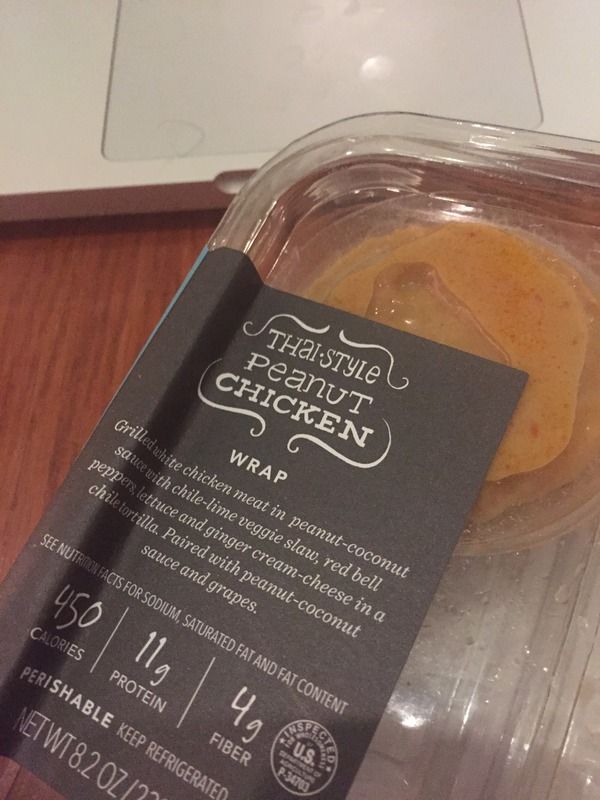 Dinner?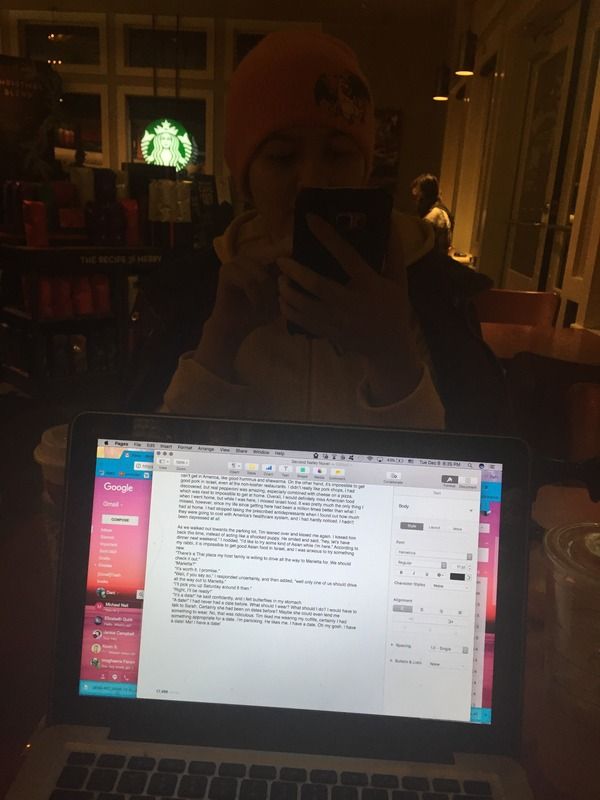 Klepto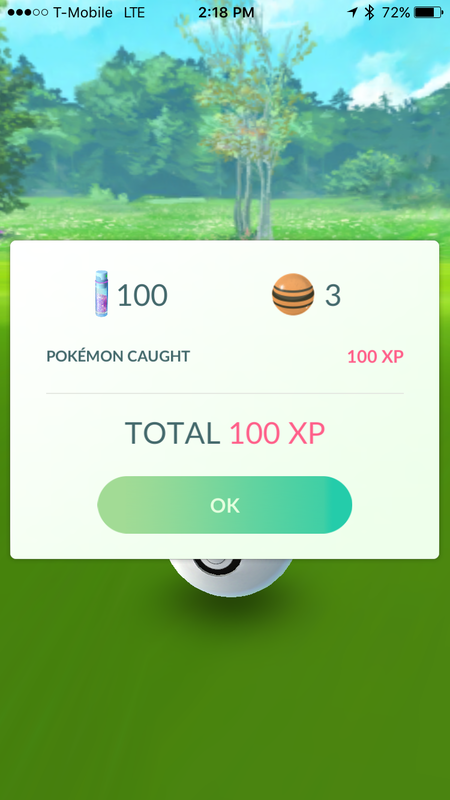 Procrastinate a little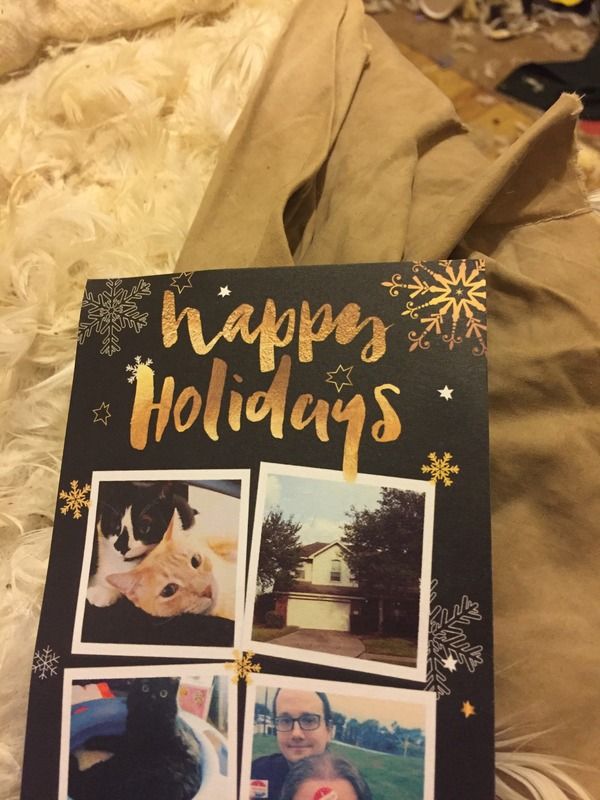 Home to Christmas cards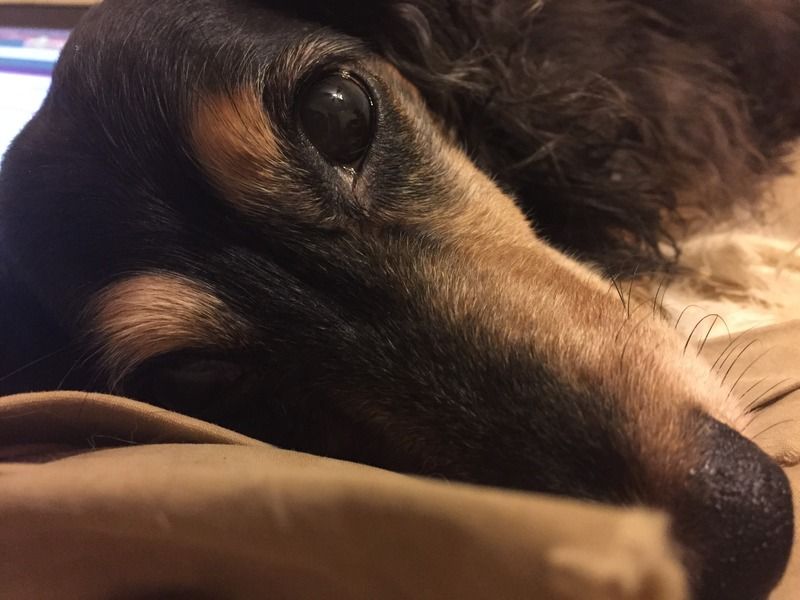 And a cute puppy who missed his mommy all day.