I think there's an obligate one like this for every DITL I've done. Oh well. Bottoms up!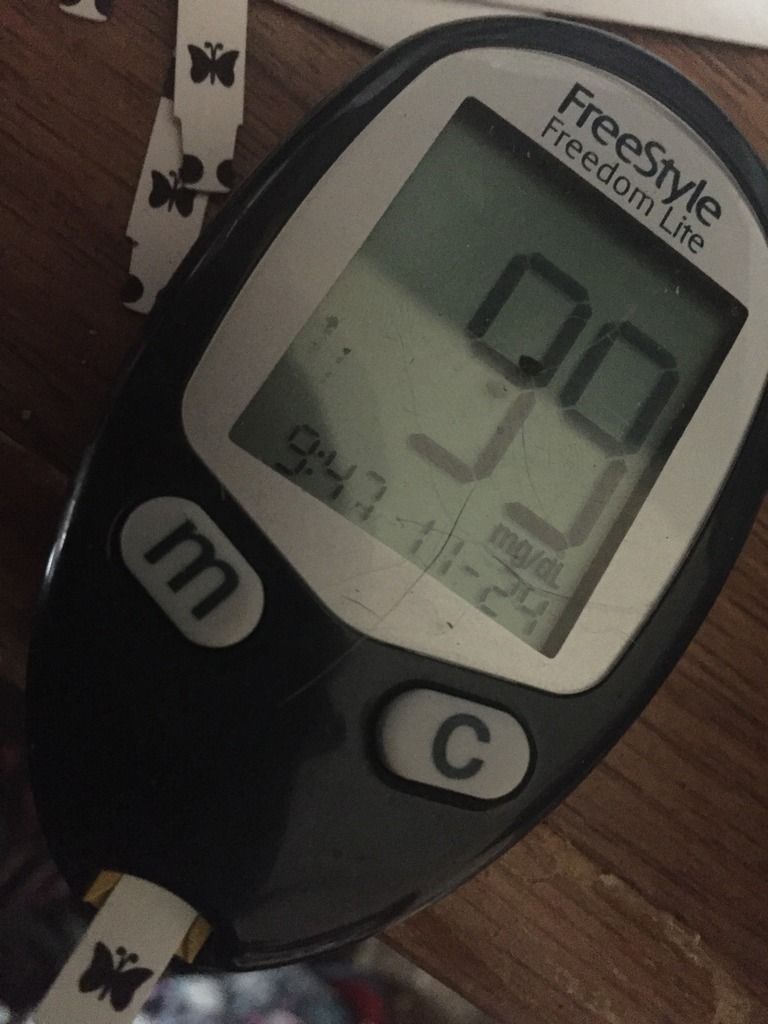 Doing good!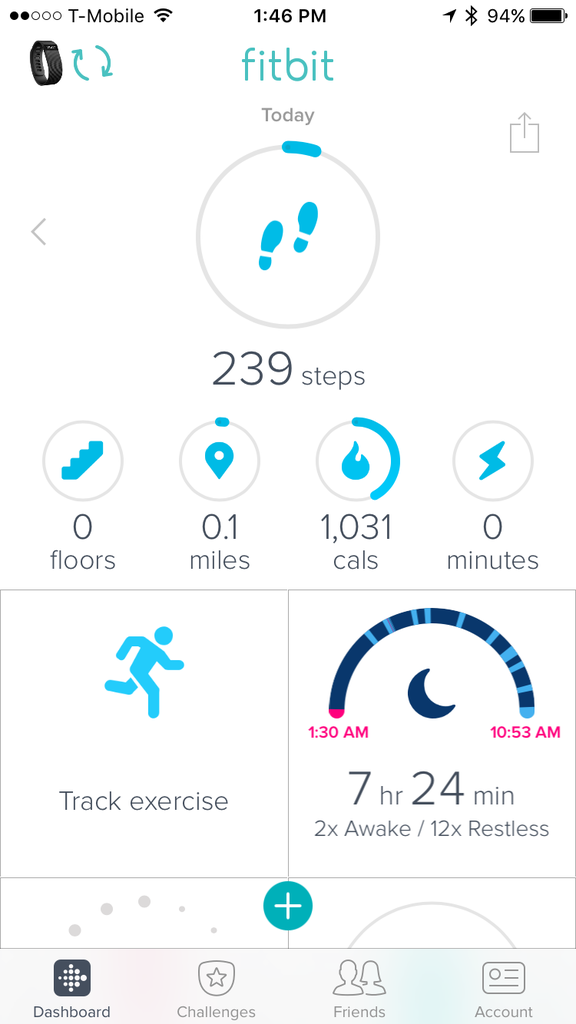 I originally planned to not do my dailies today but I ended up doing them anyway, so I later came out of the inn.



He really hates the camera, so I'm lucky to get a good picture of him.



The cat will watch while I facebook.



The leaves are finally starting to change.



We've gotten to mom's house.



I break one of the cardinal rules of photography and just cut off the feet...



Hubby gets to see his buddy again.



I don't care who wins this game. But the lions did.



Dad wanted the Lions to win, so he's happy.



Mom doesn't care either, and husband is playing Pokemon.



Dad carves a turkey



We're eating in the dining room today.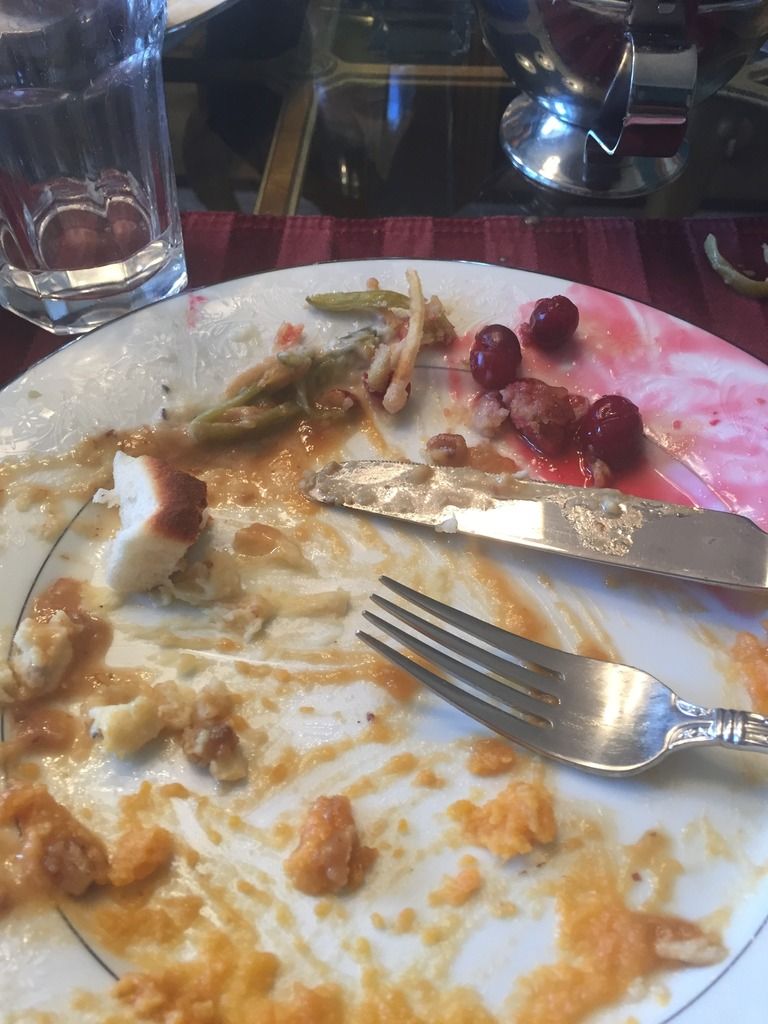 zOMG the carbs.



We reconvene outside because it's hot in the house and 70F outside.



Where did you put the dog food, Dan?



You told me to move things around in the fridge to put things away!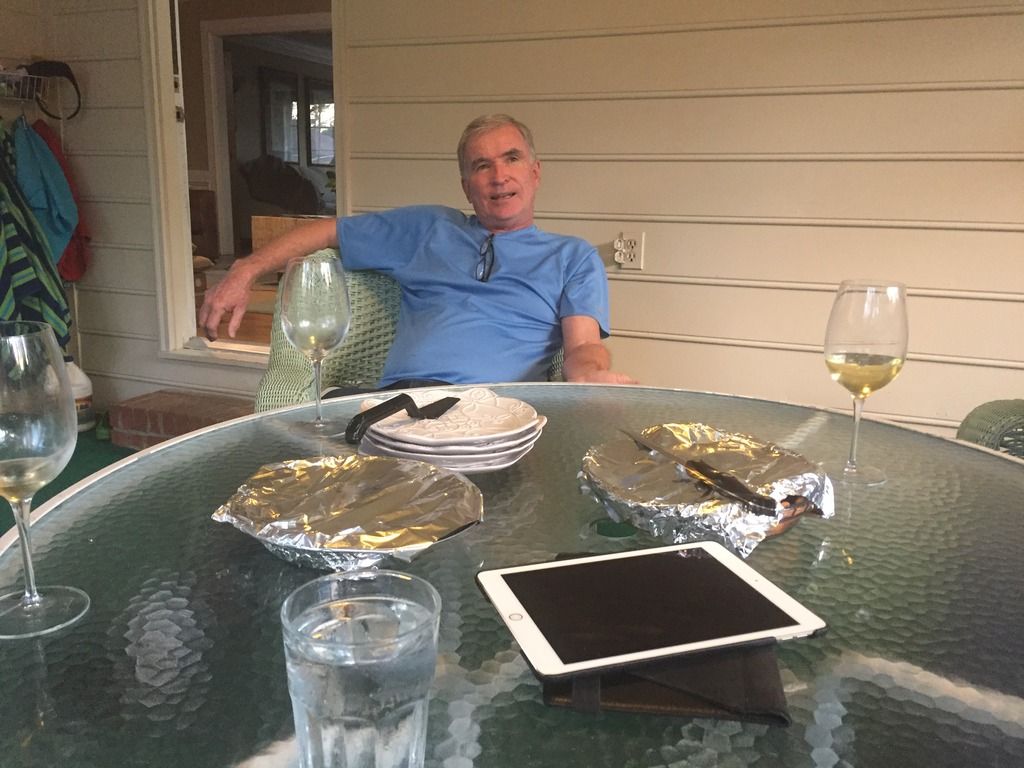 mmpies.



My Pie



Even Bennett gets some pie. Crumbs.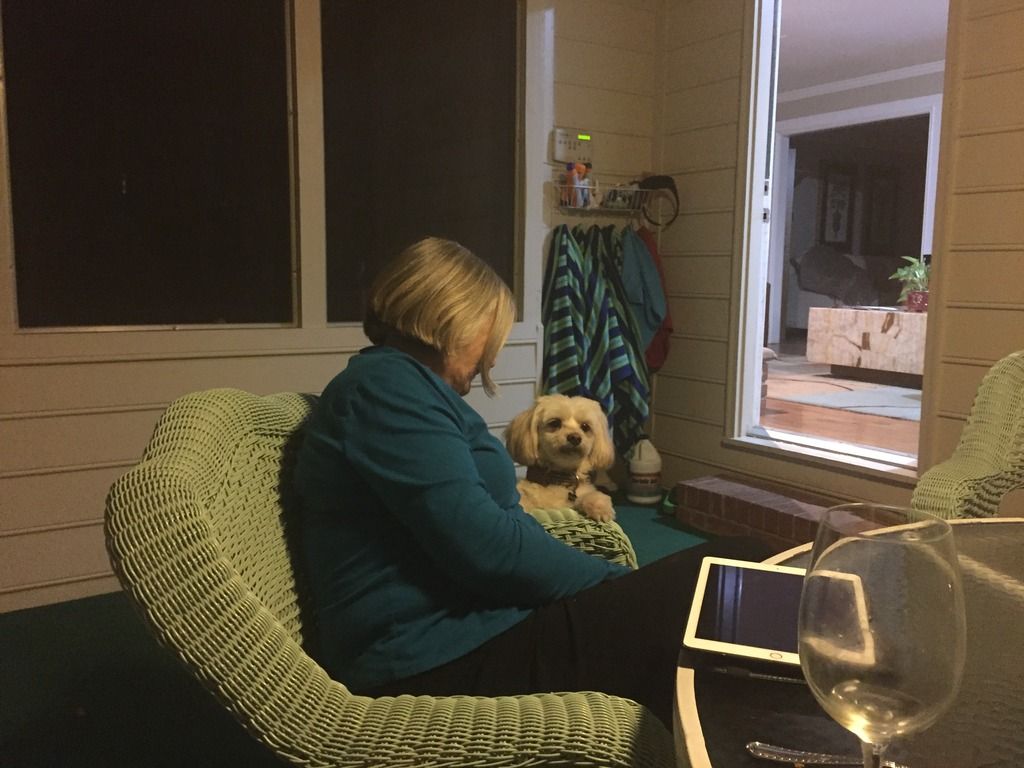 It got dark way too early given how hot it is outside.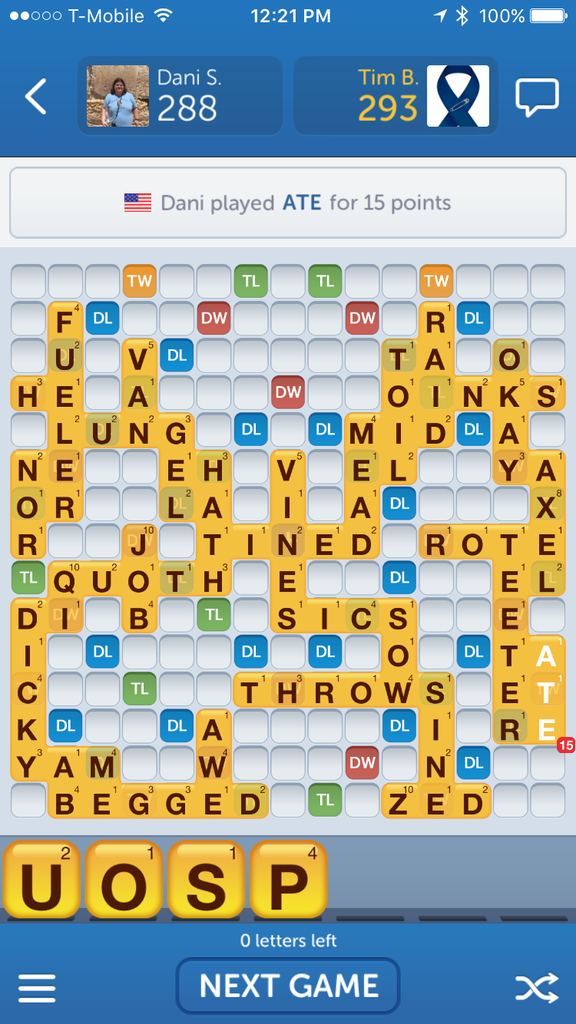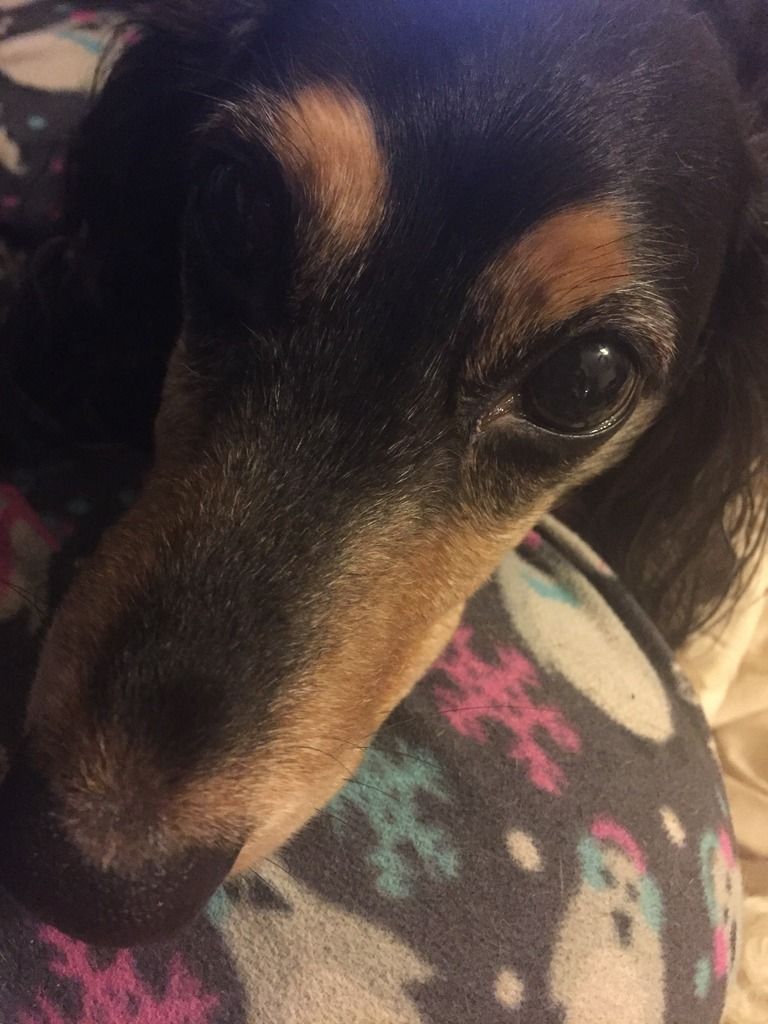 We're back home, and we fight the dog trying to get a decent picture for a while.



I realize I've done this whole thing without a picture of myself so I take a selfie.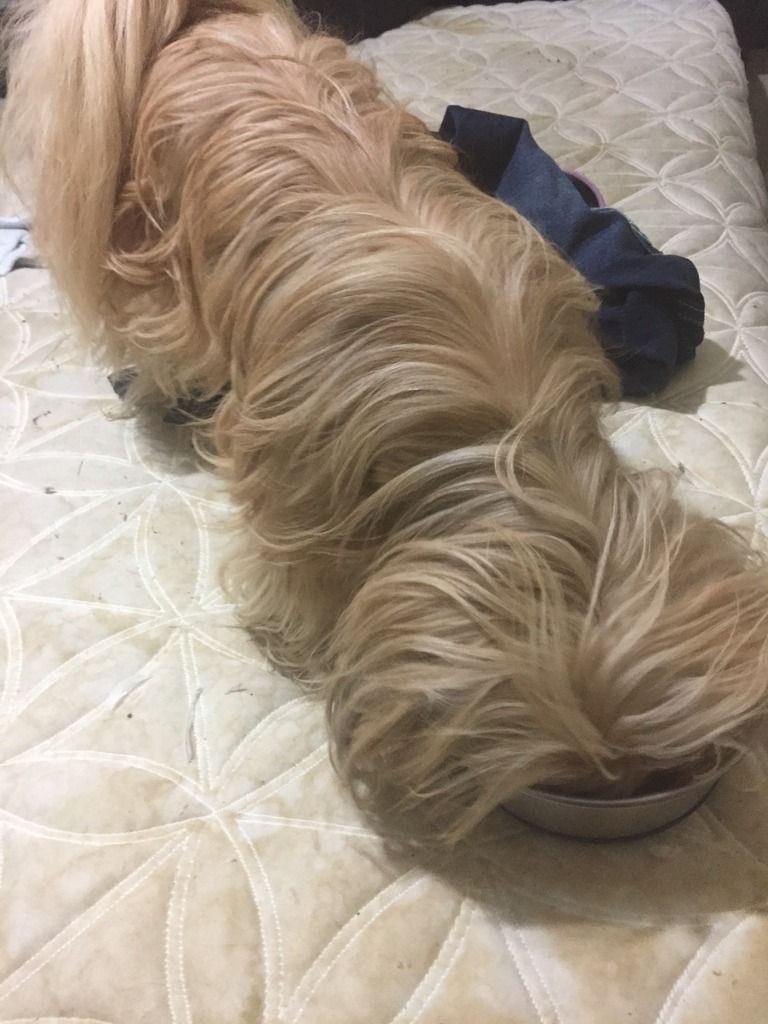 Someone seems to think she deserves to be fed. Whatever Rogue. Don't you know we're intentionally starving you?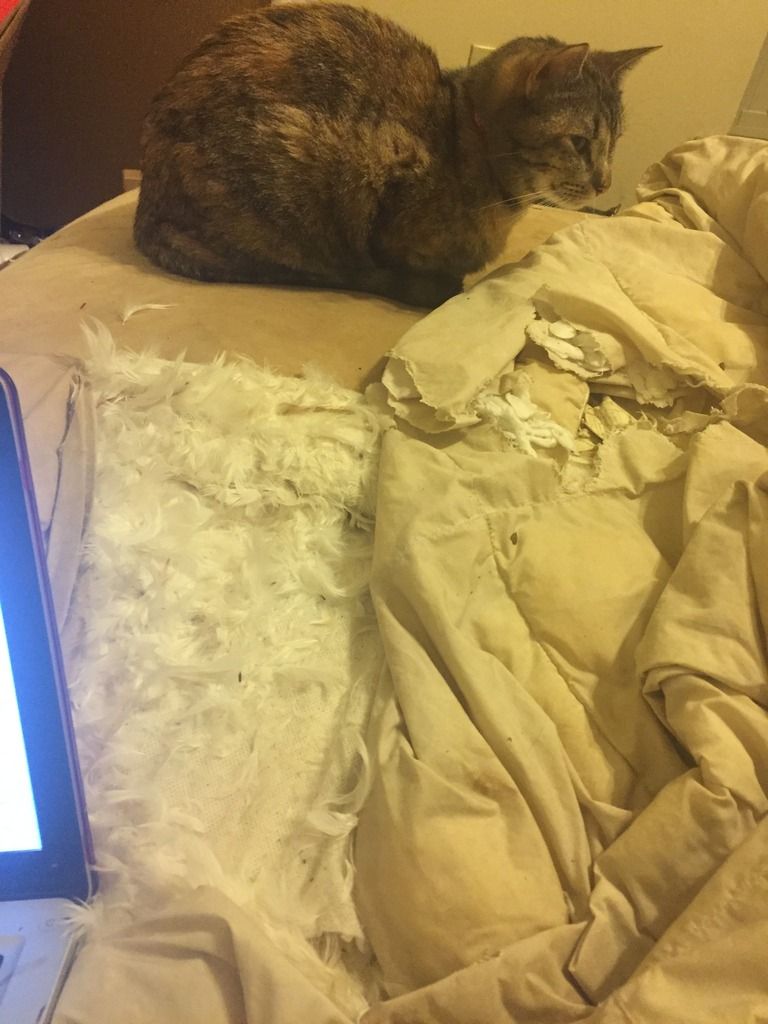 Aggie joins me on the couch



Aaron assumes his traditional position. I think him being in the room with me all the time means he loves me, and just doesn't know how to show affection.