Wake up and get ready. My blood sugar has been high lately. Not terrible today, but not where they were all June either.






Get out and on my way

<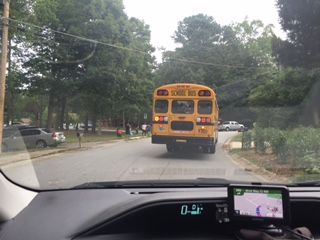 img src="http://i961.photobucket.com/albums/ae97/Zhelana/IMG_2025_zpsc8gcpbhv.jpg" border="0" alt=" photo IMG_2025_zpsc8gcpbhv.jpg"/>




I walk into this building, for docent training class. This is the Jewish museum in Atlanta.

I manage to take this picture before being asked not to take any more pictures inside. A museum where you can't take pictures? Who knew?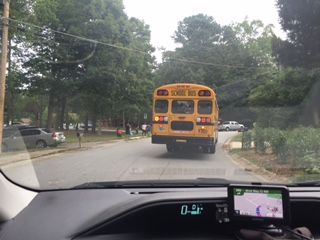 I come home to this. The kids are back in school, and knowing my luck I get stuck behind the bus. *sighs* Summer, come back!




Lie down for a nap since I've been sleeping through my classes.




Someone is curious...




Give up on napping and play with the dog. Pain in the butt that he is!




Rogue doesn't want to play.




It's mom's birthday! Here she is with her dog.




The dog also likes Kevin...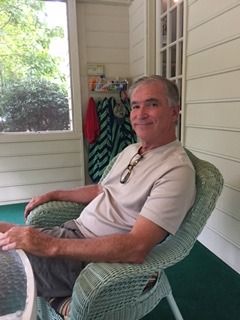 Dad's at the party too.

I forget about food pics and this is the end of my ditl. :)