I accepted the challenge! It isn't very exciting but...



7:11am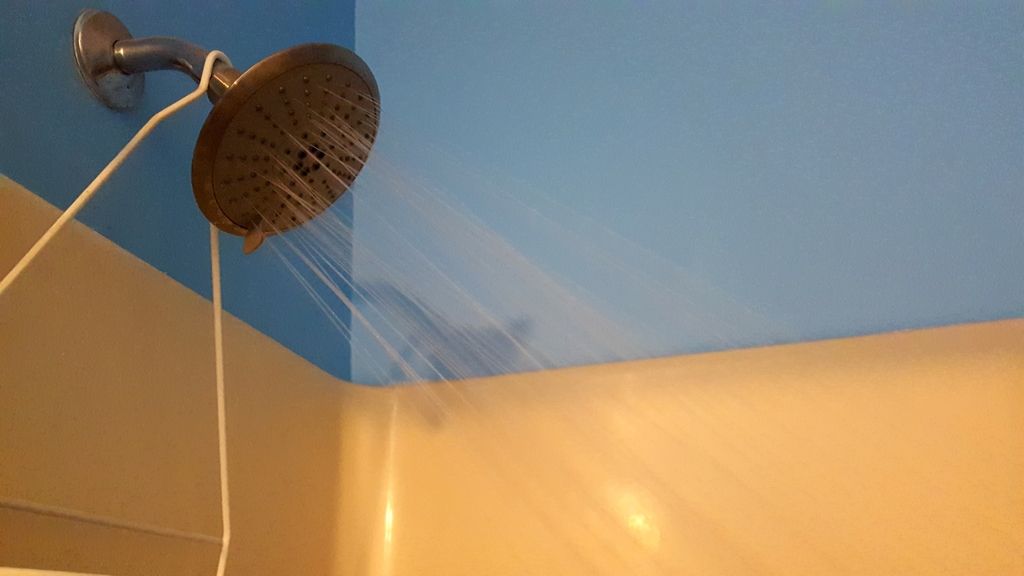 Jump in the shower. I almost never take showers in the morning, but I didn't have time to take one the night before.

7:24am


Feed the kitties. Astrid is the only one who cares. Also, please ignore the cat food all over the floor. That is 100% Astrid's doing, and I clean it up every day >.>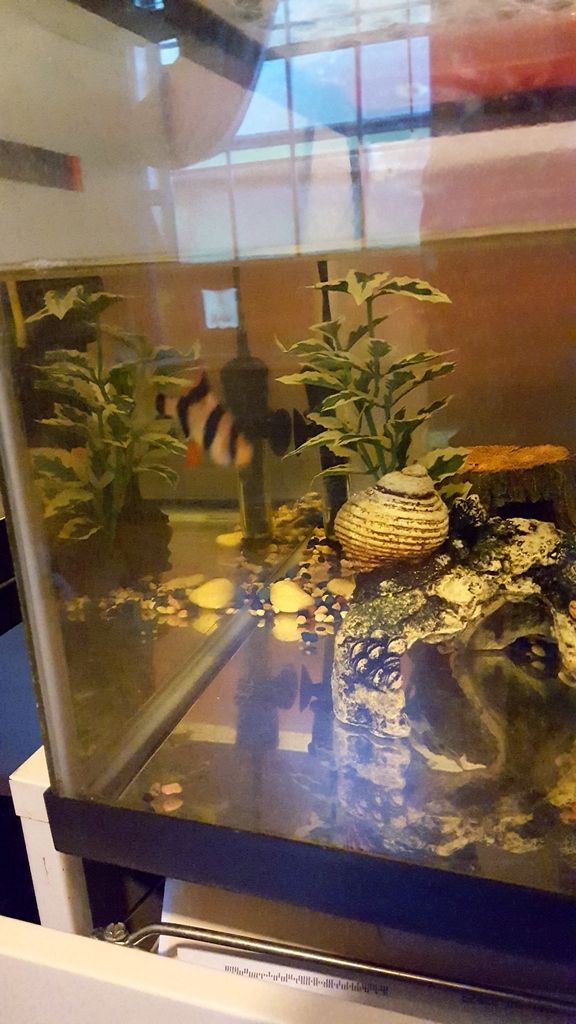 Feed our one lonely tiger barb. (We were struggling to keep a stable tank, and we kept restocking when they would die, until we finally had enough, but this guy has been going strong for months since the last one died!)

7:25am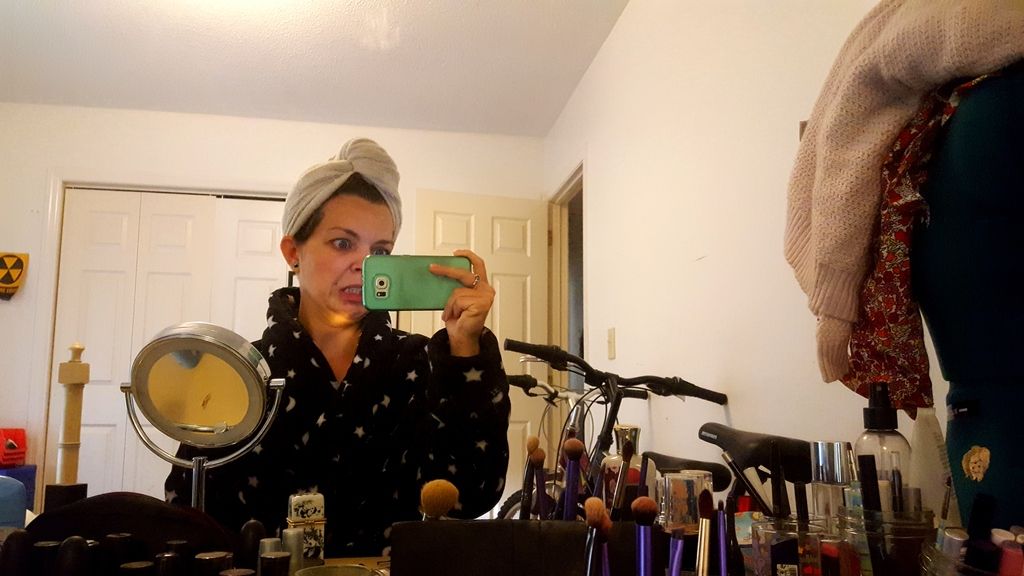 Time to put on my face.

7:31am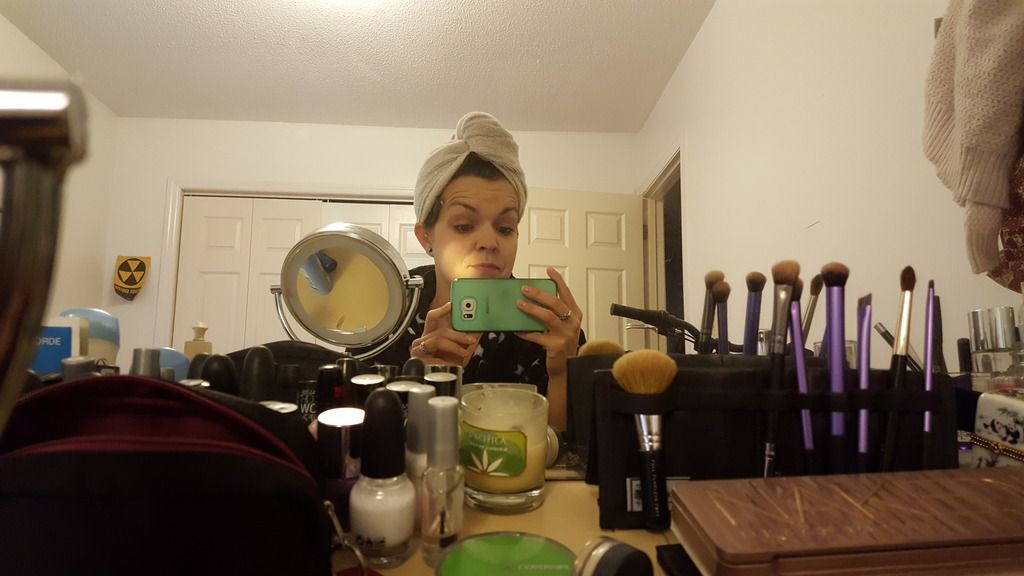 Done in record time. You probably can't tell haha.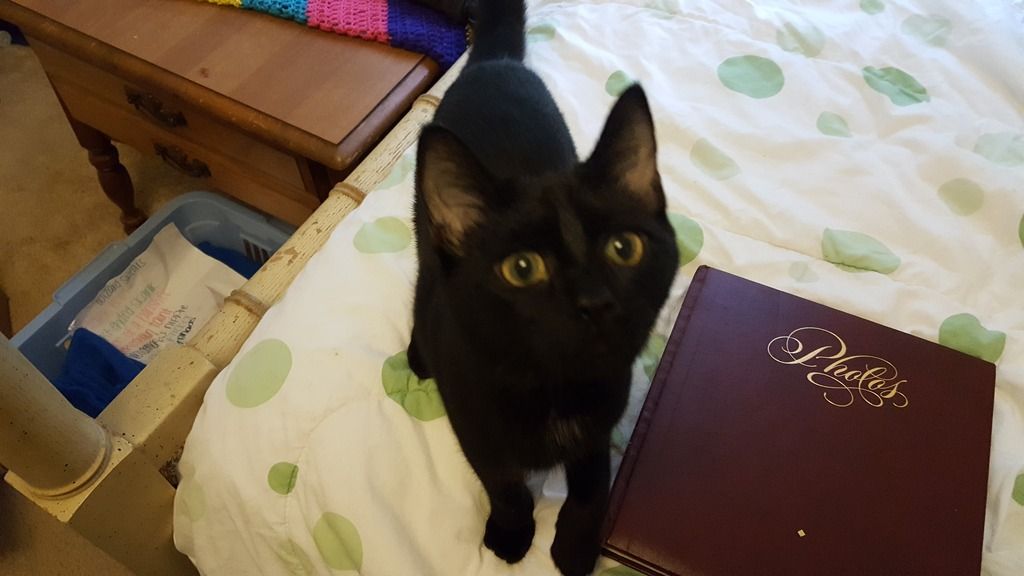 I have a visitor.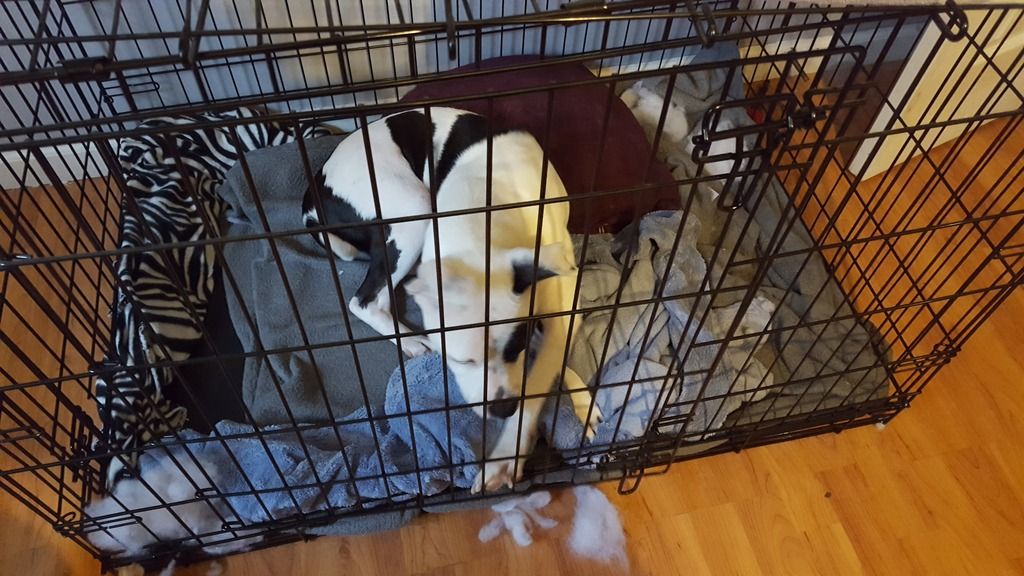 Time to let this mongrel out.

7:35am


Dressed. My shirt is wrinkled. I don't care.

7:36am


Waiting patiently.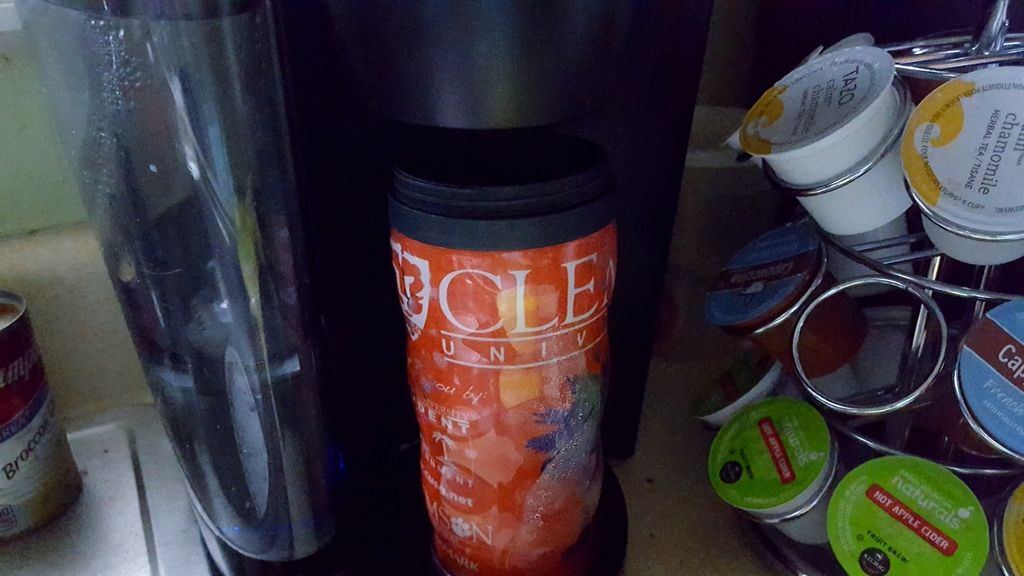 Grab some coffee for the road.

7:39am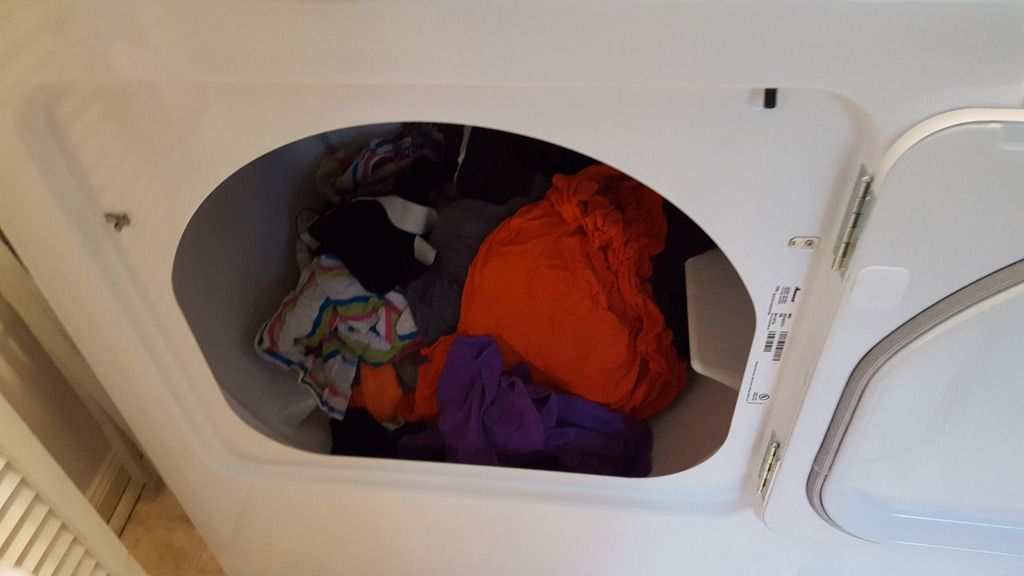 Remember that I have laundry in the washing machine and throw it in the dryer.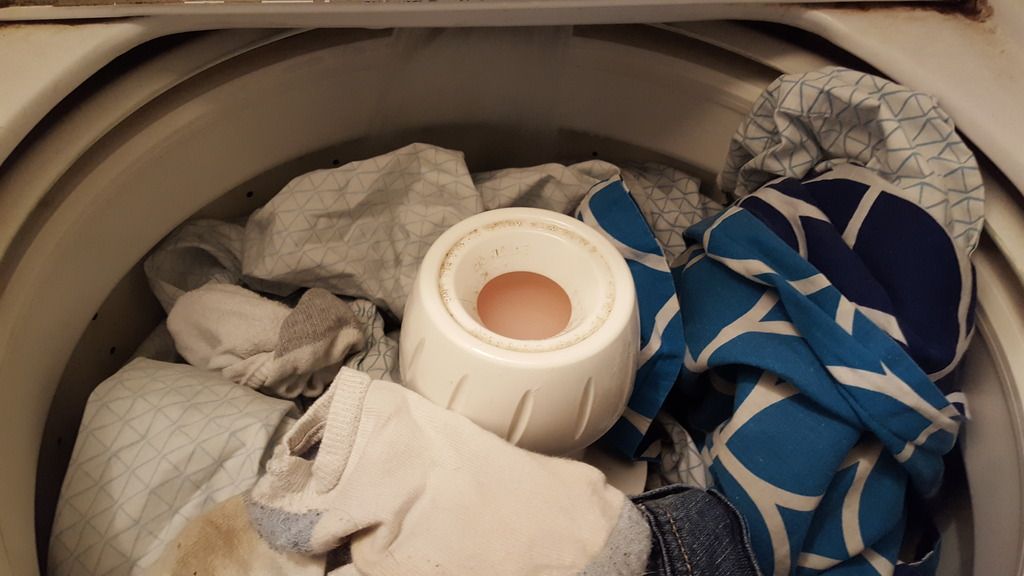 Put another load in the washer.

7:43am


Say goodbye to Sleeping Beauty.

7:45am


And we're off. Right on time.

7:58am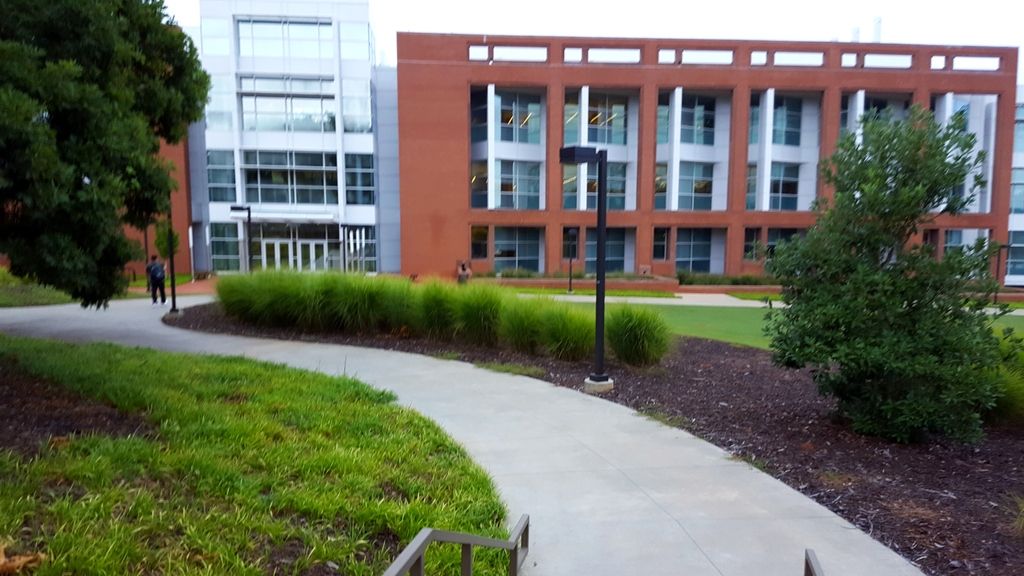 Good morning, Life Sciences Facility.

8:00am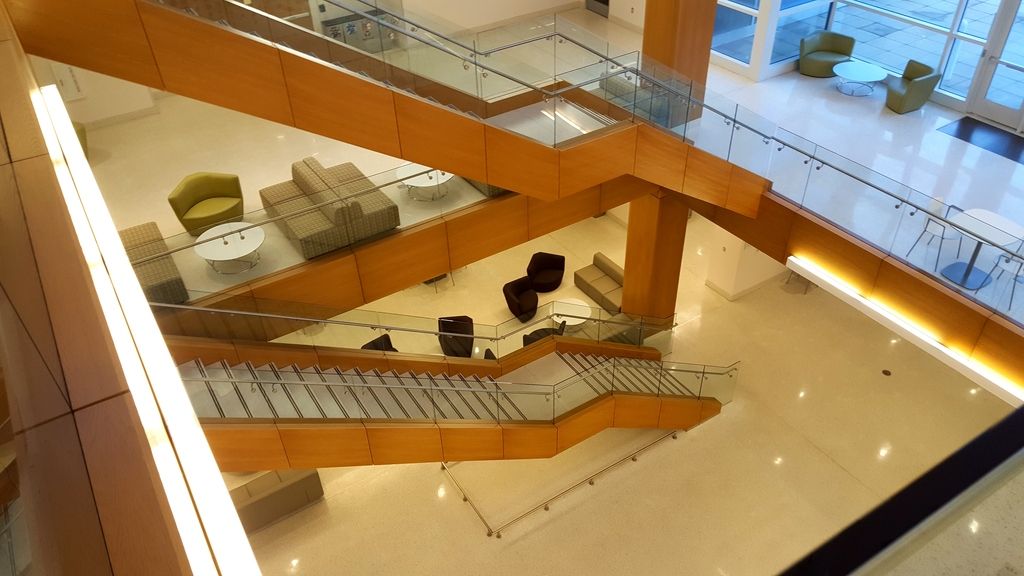 The last time I did a day in my life, I just walked right on through this building to get to my office. Now my office is here, yay! But it's all the way on the third floor.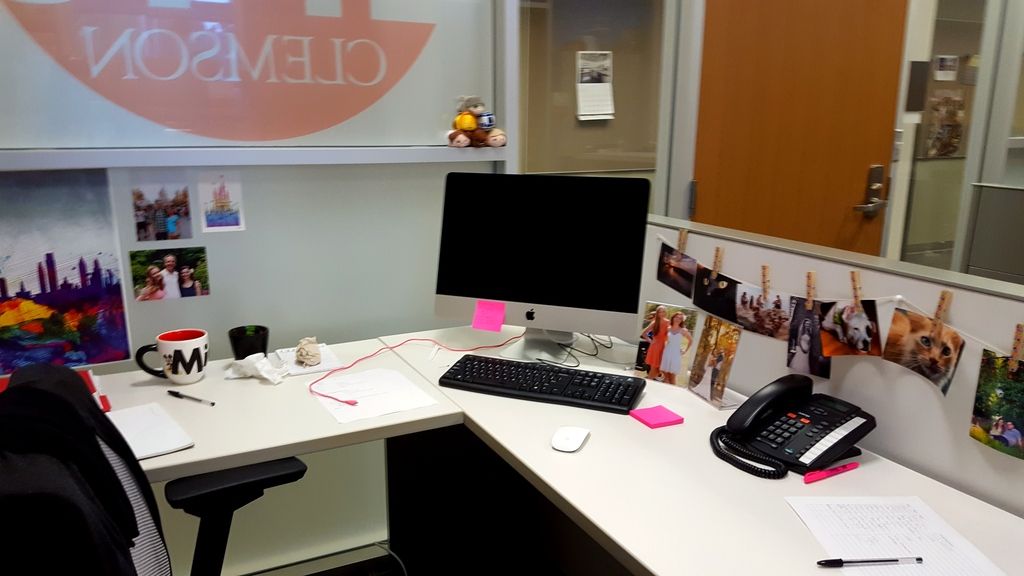 Good morning, desk.

8:30am


Watch videos of Leo the lion and cry.

10:28am


Check to see if I can reach the Pokestop today. Some days I can, and some days I can't, but today is a lucky day.

10:30am


Bathroom break.

12:04pm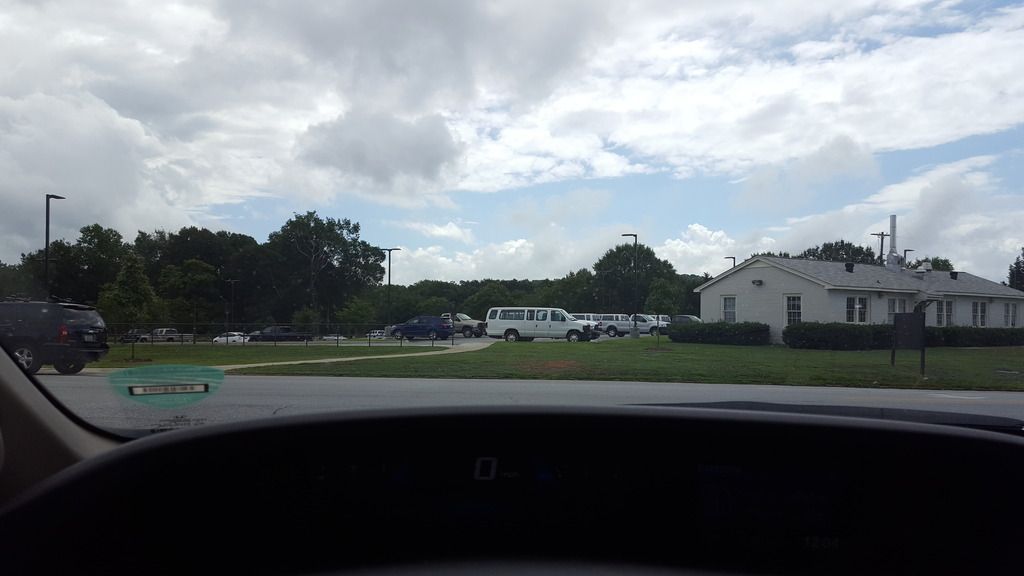 Head home for lunch.

12:06pm


Going home for lunch was a poor choice. It's freshman move-in, and if there was ever a day to stay on campus for lunch, this was it. I ended up having to turn around and go the other way because this traffic was not moving at all.

12:23pm


I finally make it home. Luna begs for my lunch.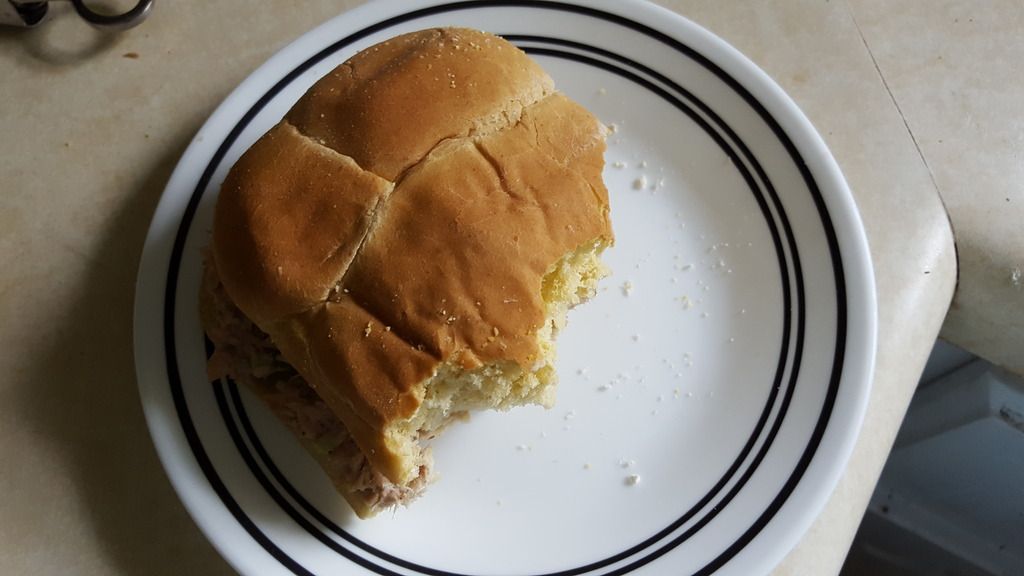 I remember I have half a tuna sandwich leftover from yesterday, so I eat that instead of the sandwich I was about to make.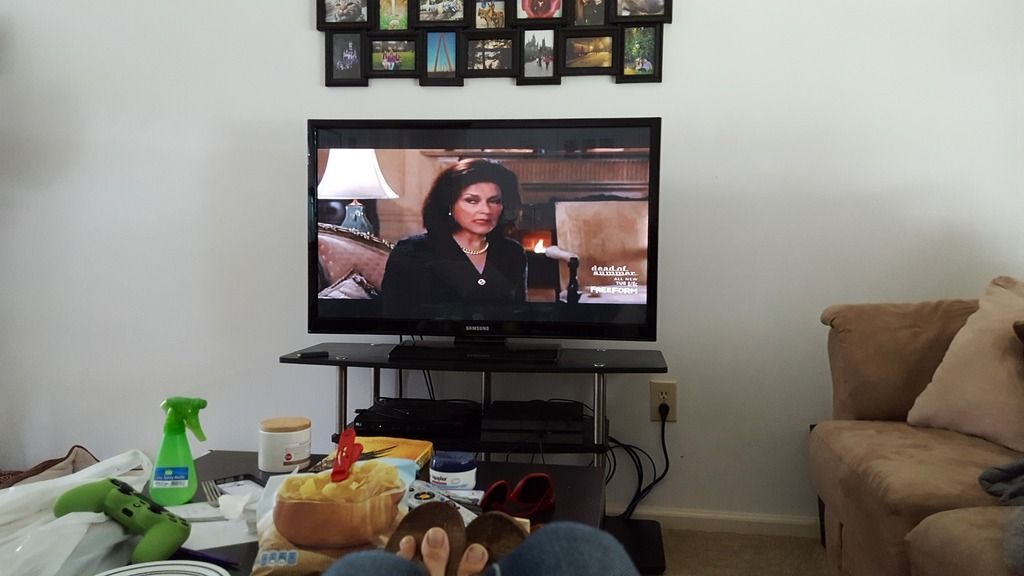 Daily dose of Gilmore girls. Not even gonna lie, this is one of the reasons I waste my time and gas going home for lunch every day. Never mind the fact that it's on Netflix AND I have all of the seasons on DVD. Freeform shows it at lunchtime so I have to watch it. XD

1:03pm


Back in the office.

1:59pm


Could this afternoon go any slower? I just want to go home.

2:40pm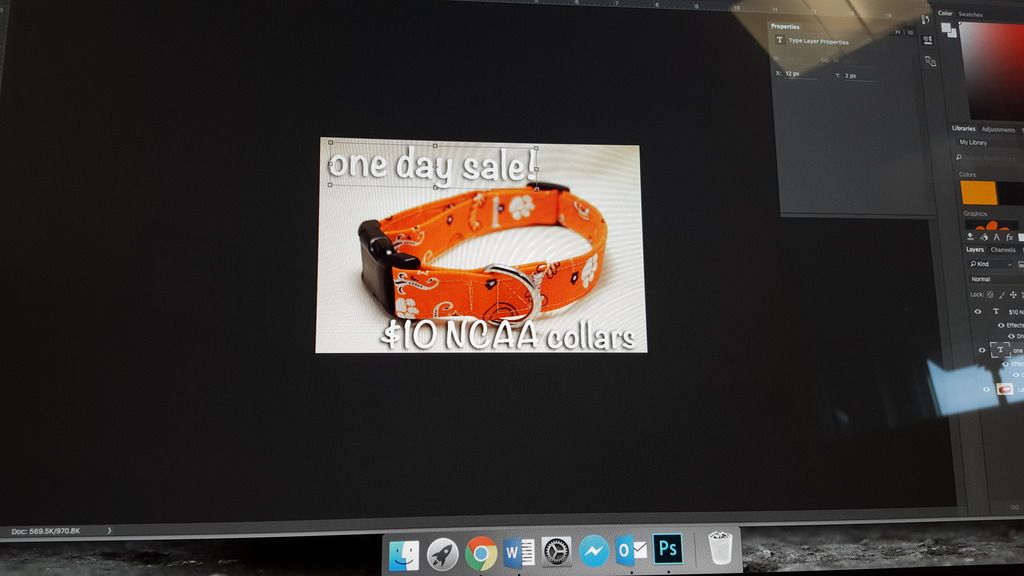 I decide to have a sale on my Etsy shop, so I make a crappy little ad to post on Instagram.

4:37pm


Finally heading home, yay! But the traffic is still ridiculous. >.>

4:45pm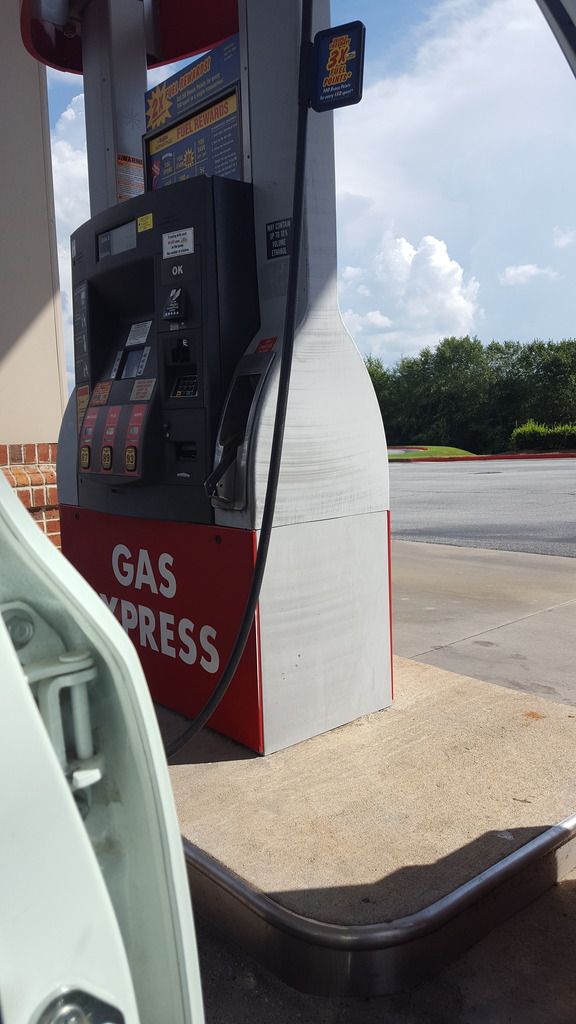 My car keeps yelling at me to get gas, so I figure I should probably do that.

4:54pm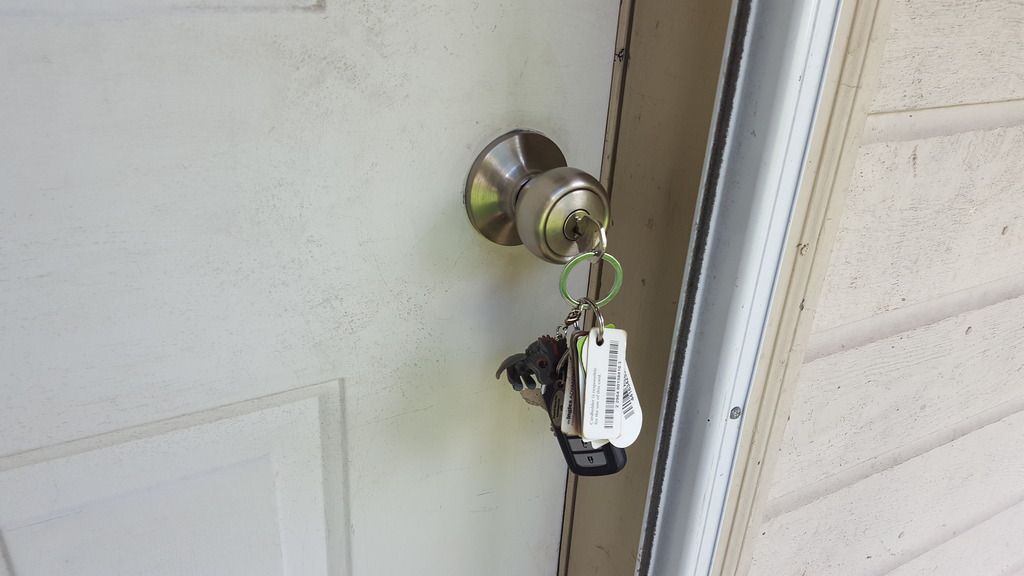 Home!

4:59pm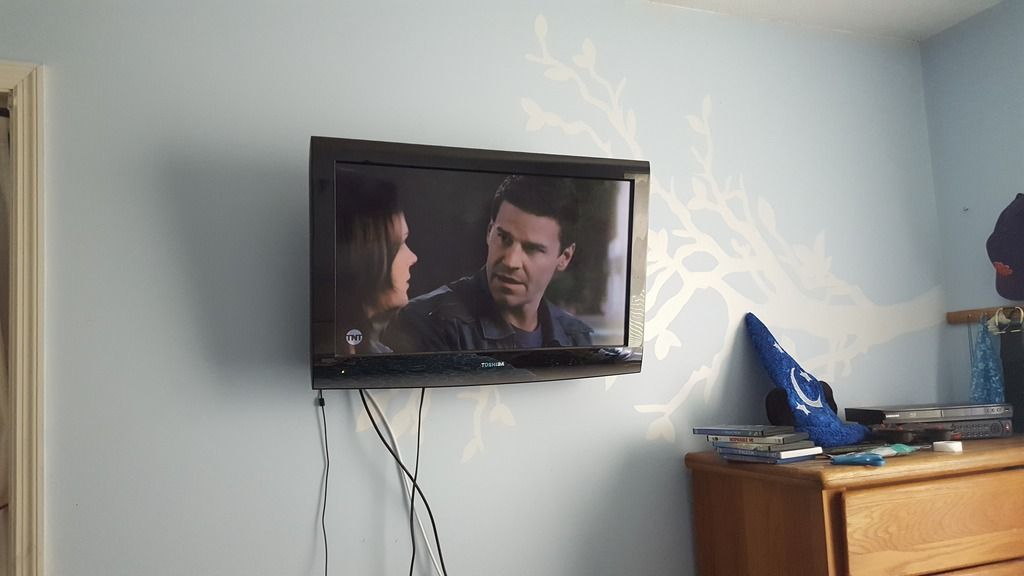 Put on Bones.



Oh, you're going to help me make the bed? Sweet.



Done.

I started folding laundry here, but I guess I forgot to take a picture.

5:14pm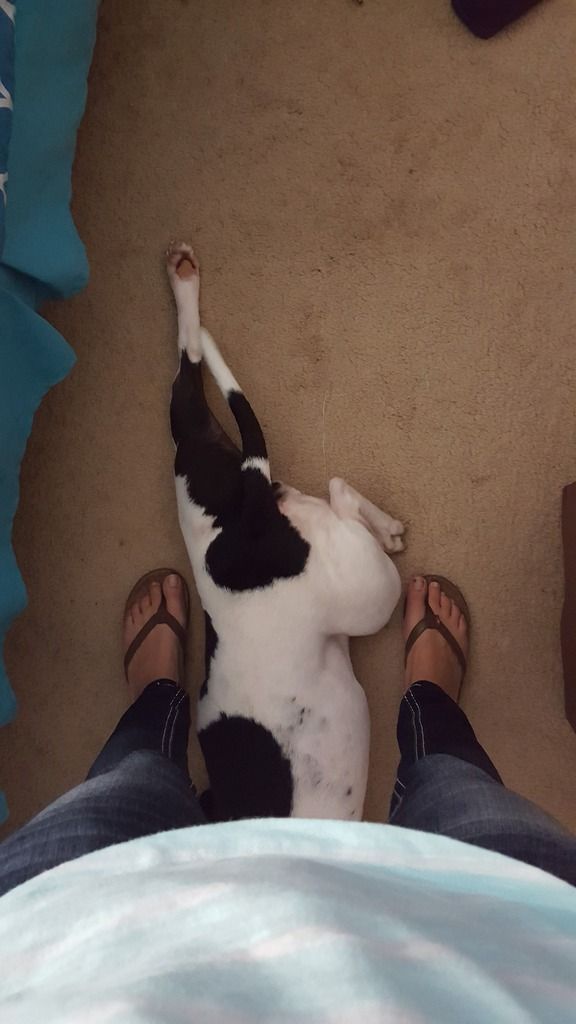 No, Luna, you aren't in my way at all. Why would you think that?

5:19pm


Her favorite thing to do is mess up freshly cleaned and folded laundry.

5:42pm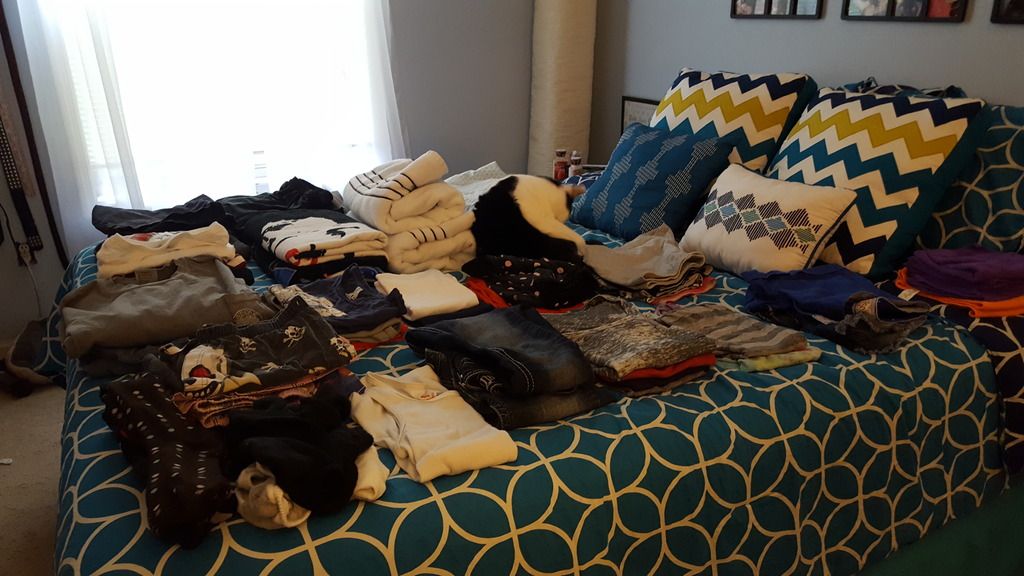 So. Much. Laundry.

5:44pm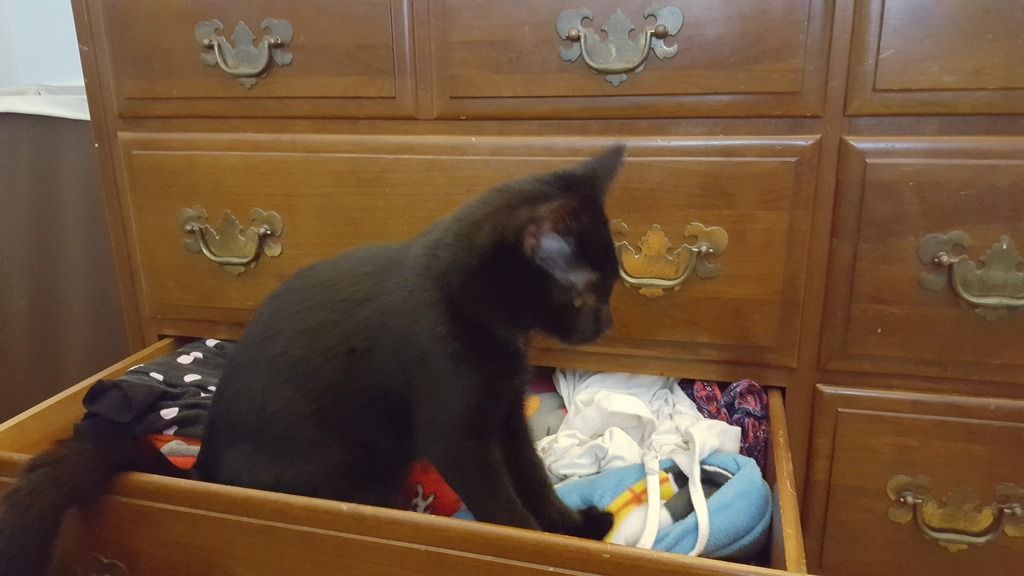 This one is an even bigger pain in the ass than Q, the laundry messer-upper.

5:56pm


Attempt to fix a hole that's been worn in the crotch of these shorts.

6:02pm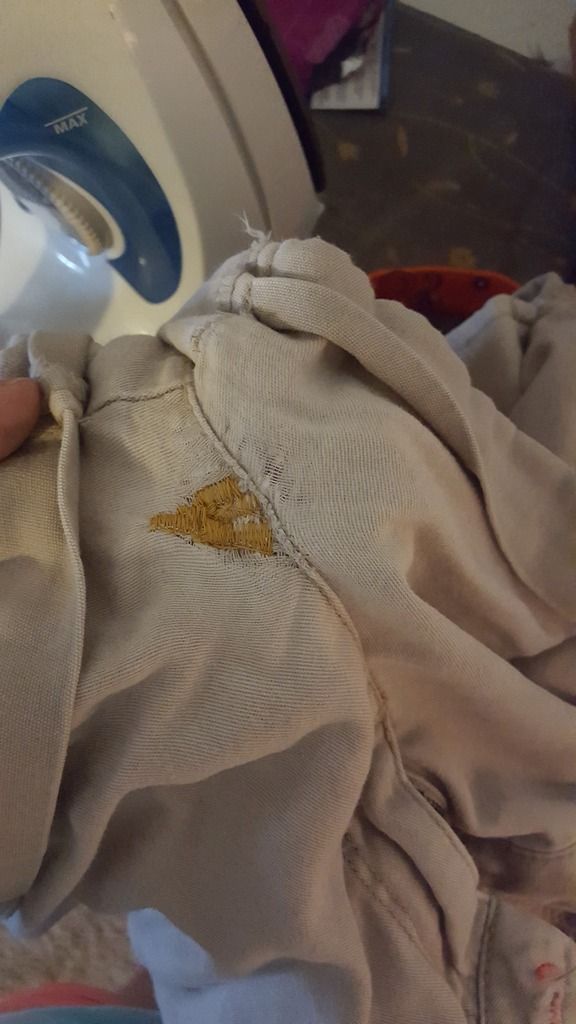 Uhhh, not really what I was going for. They go in the trash. (I do know how to do better; I was just hoping to get away with half-assing it.)



Josh is home!

6:04pm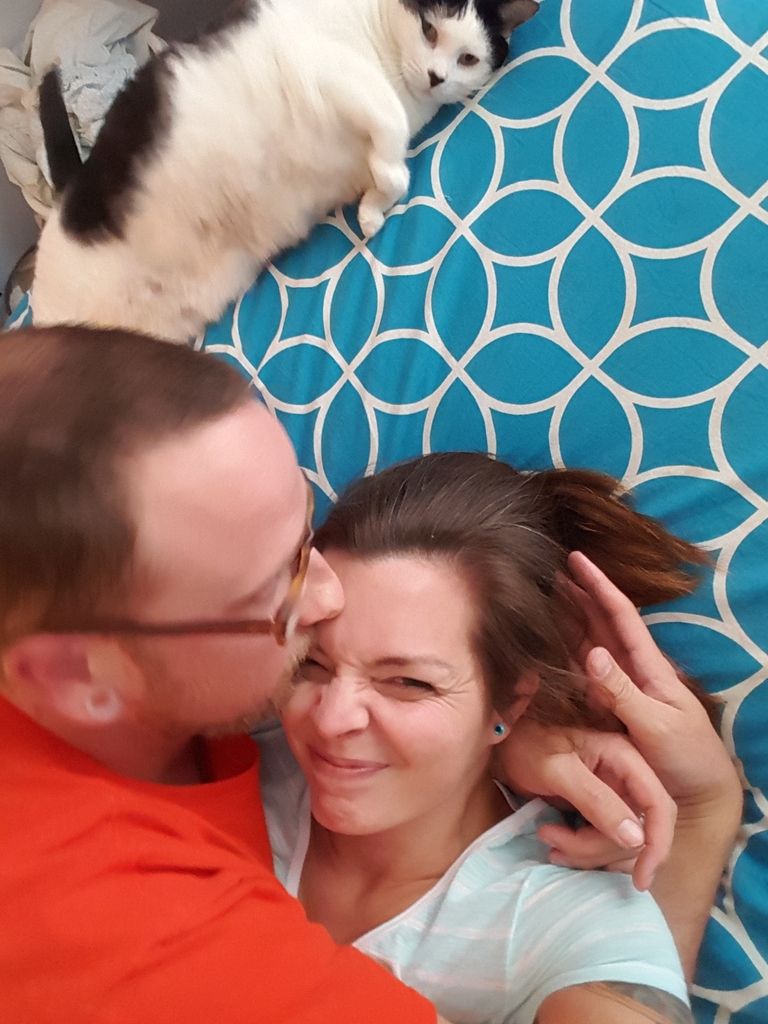 I lie down on the bed for a second and he attacks me.

6:19pm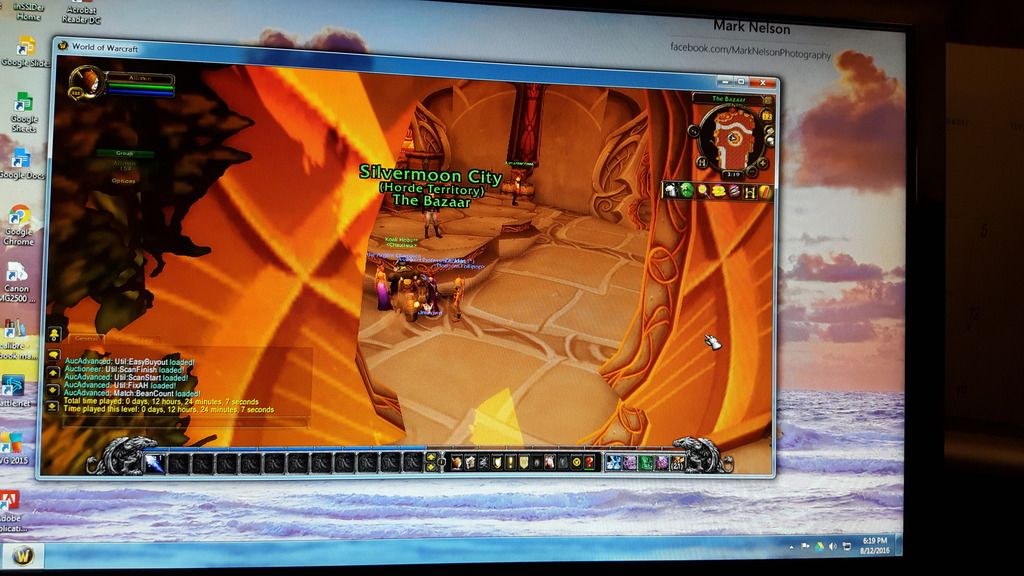 Check on my WoW auctions. I haven't played in months so I'm trying to sell all of my junk to make some money before Legion comes out.

6:35pm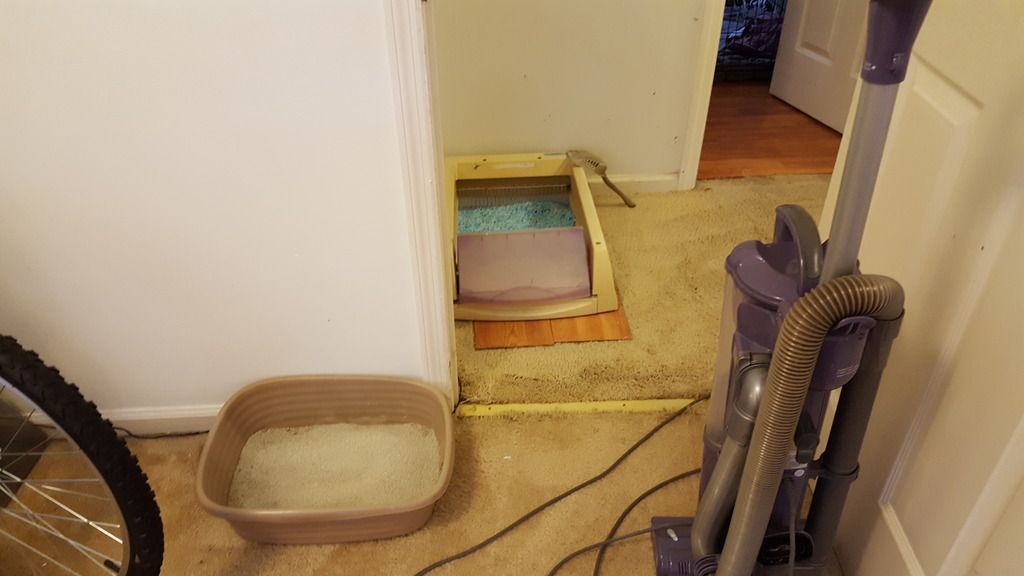 Clean the litterboxes (I spared you the before pictures) and vacuum the guest room.

6:39pm


Vacuum the hallway. Whenever my sister is in town, my house becomes a disaster and stays that way till she leaves, so I'm trying to get a few things done before we see her tonight.

6:45pm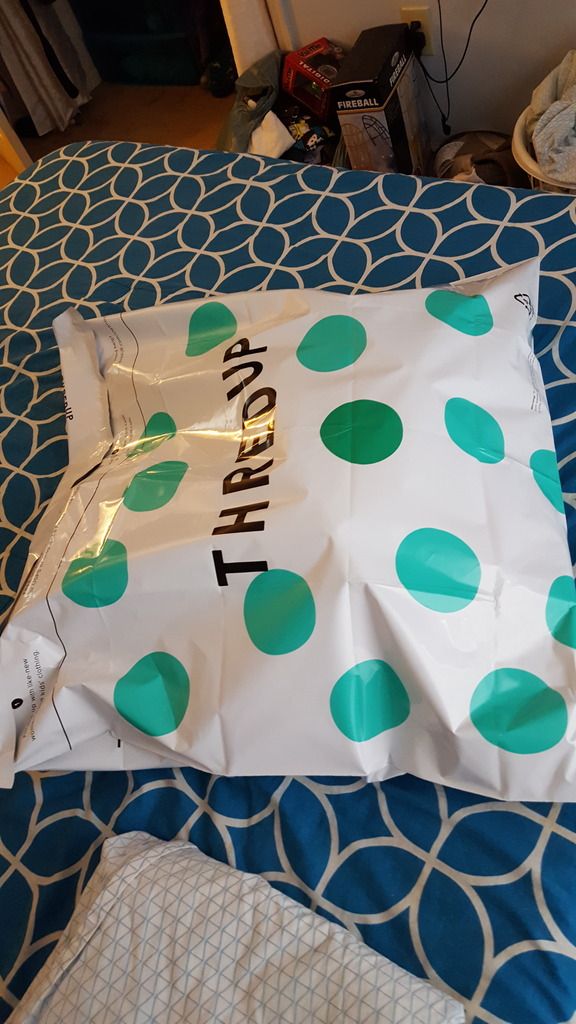 My ThredUp bag came, so I load it up. I'm not sure I'll actually get any money, but I figure it's worth a shot.

6:49pm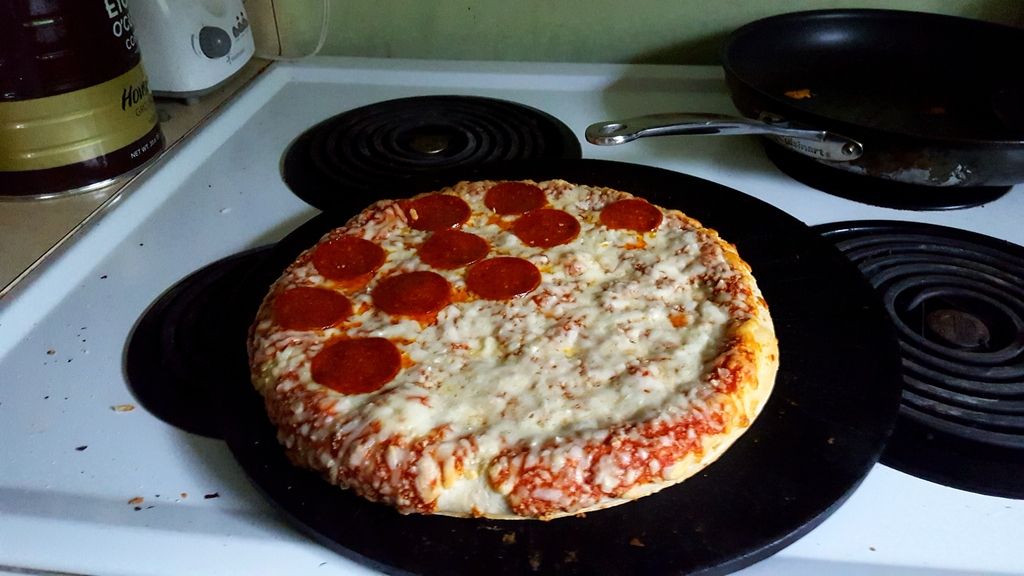 Frozen pizza for dinner. My favorite. (/sarcasm)



Pizza and Bones.

7:56pm


Karli wanted to go out to the dike to watch the sunset, so we did. Somehow I never knew this particular dike existed.



8:22pm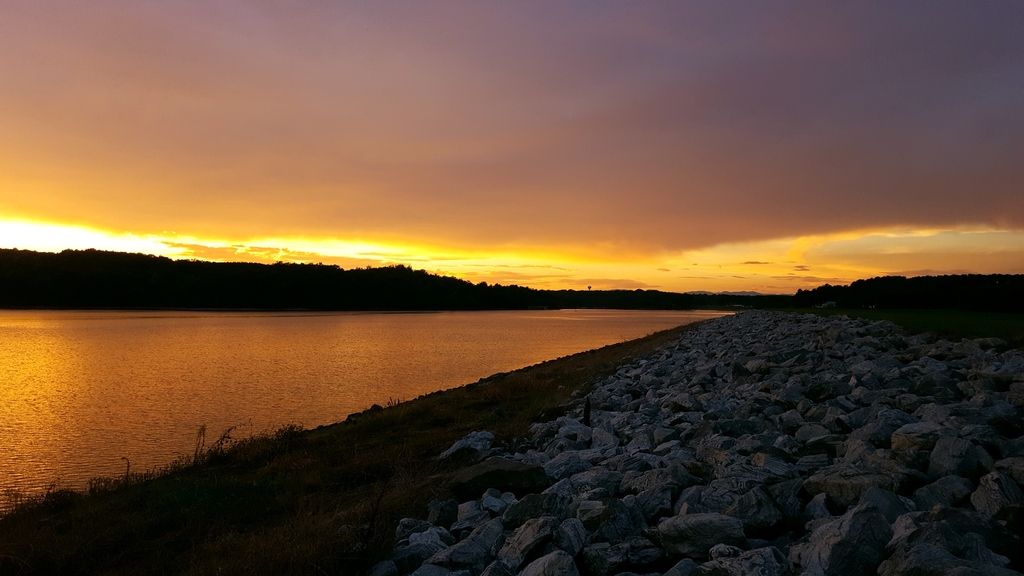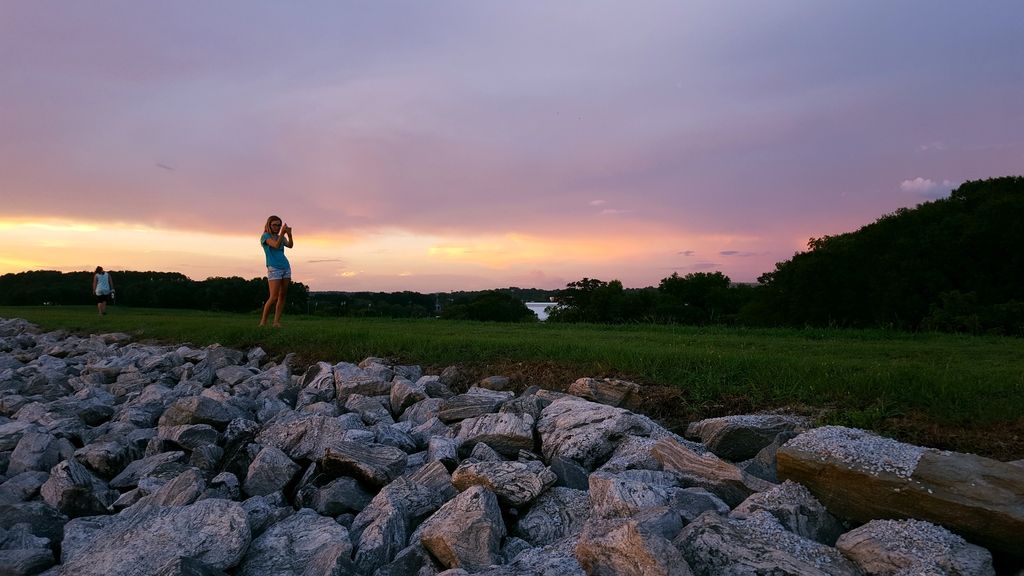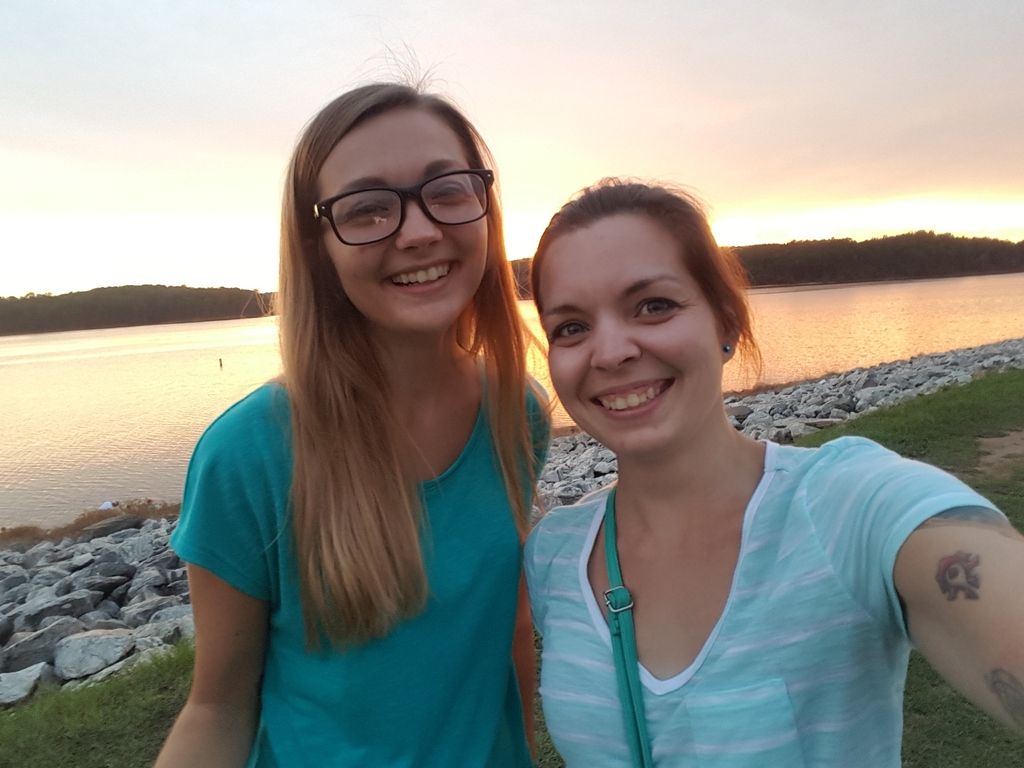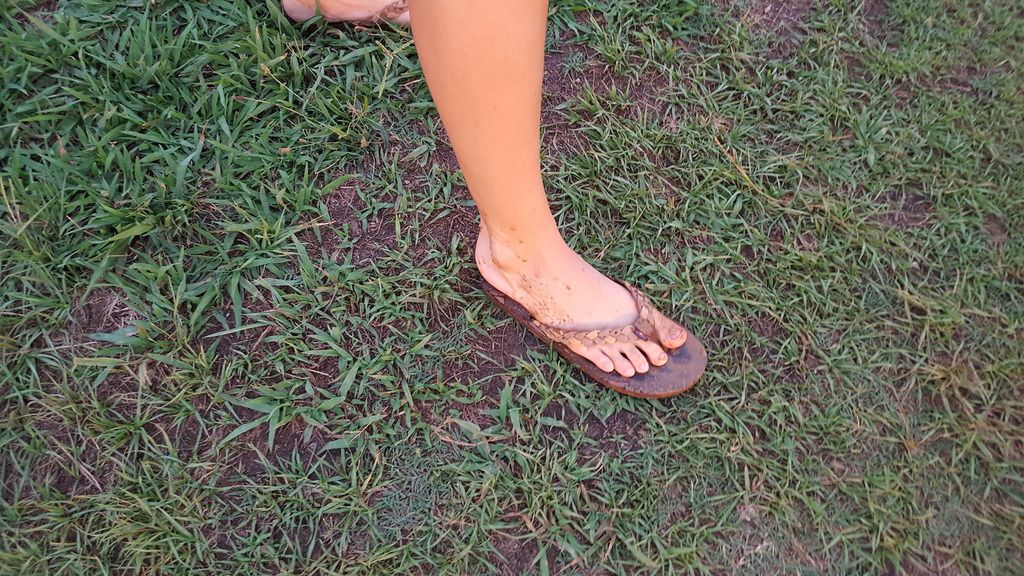 Karli walked right into a mud puddle.



I always look in the wrong place, and I have no idea why. This never happened with any of my old phones.

8:30pm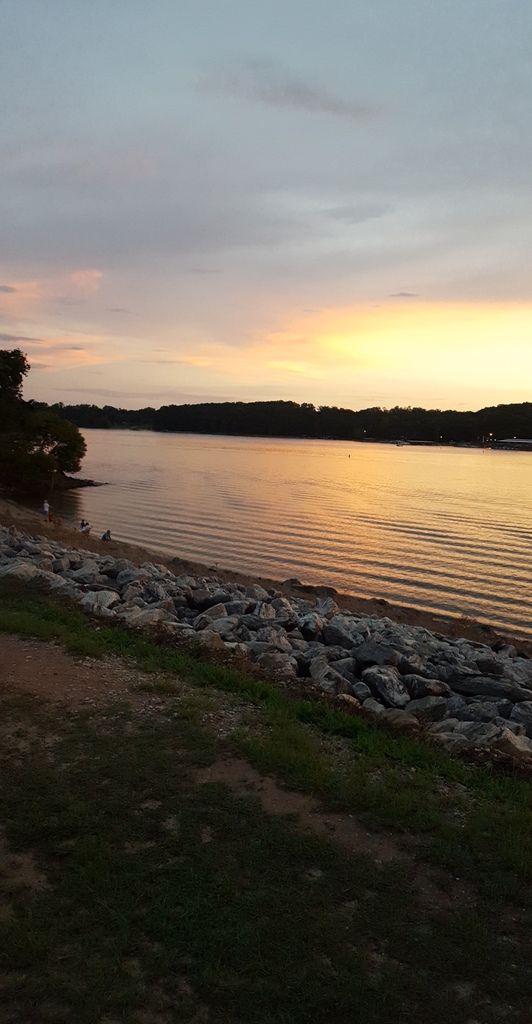 9:01pm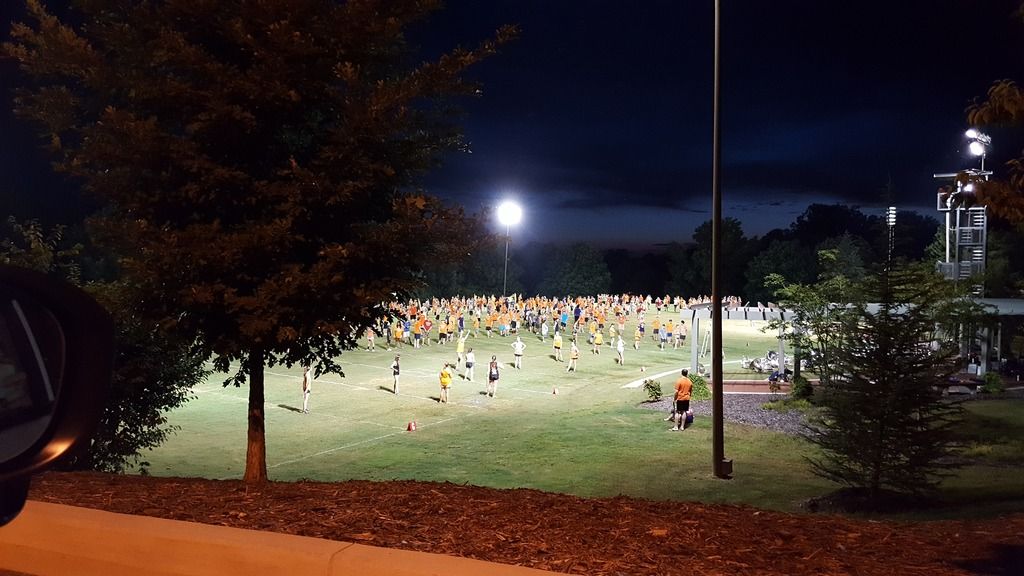 We heard someone talking with a megaphone from the dike, so we go to find the source. Turns out it's Tiger Band practice.

9:18pm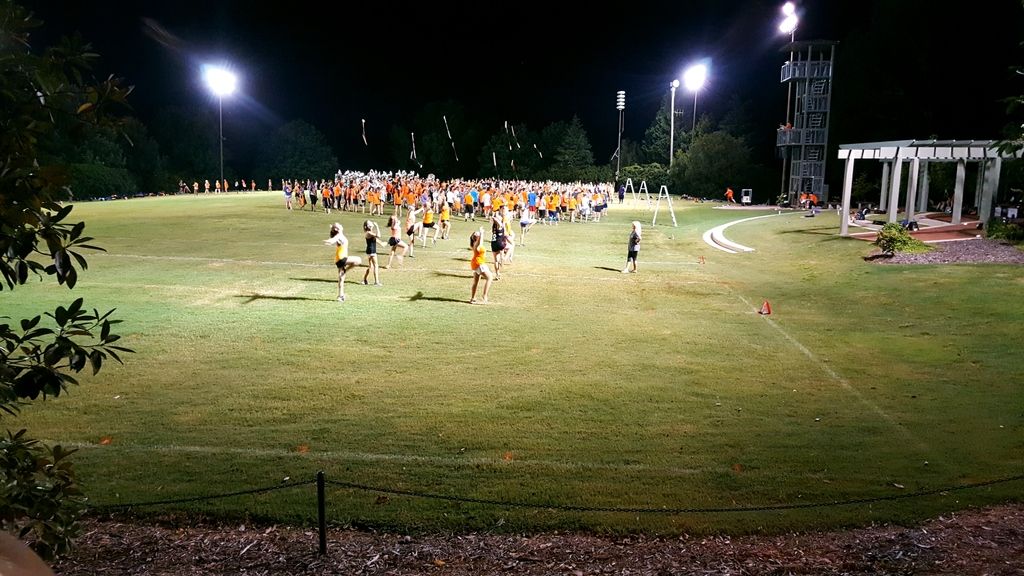 Karli is a marching band fanatic, so after sitting in the car for awhile watching them do a whole lot of nothing, they finally got their instruments, so we got out and creeped on them for awhile.

10:17pm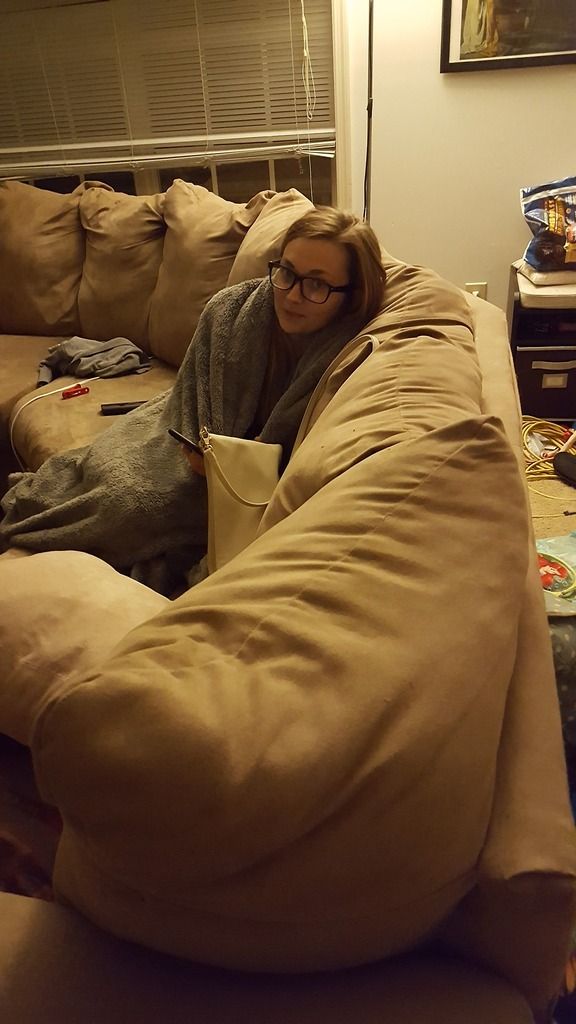 I swear my house isn't even cold.

10:43pm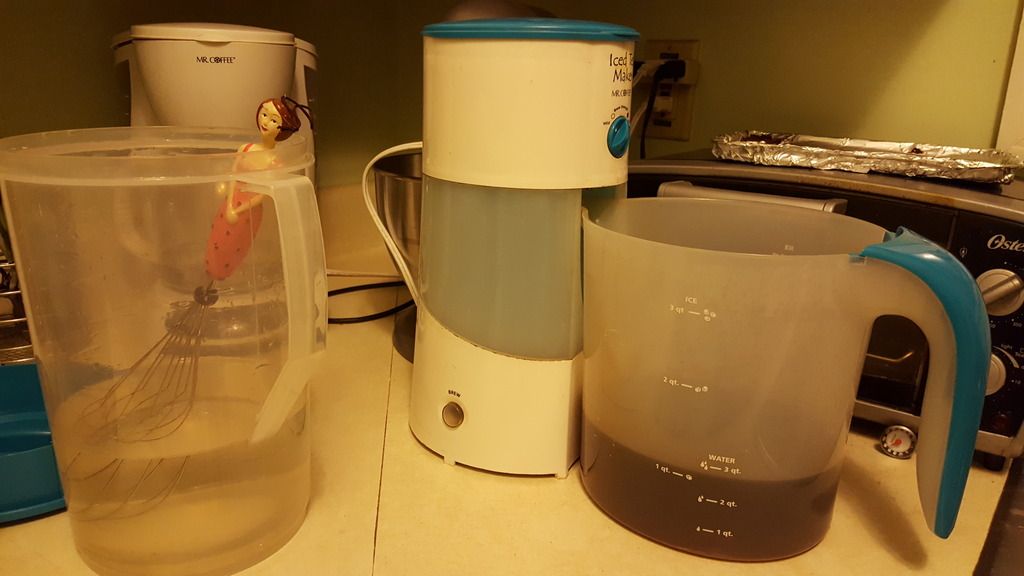 I decide that this is the perfect time to make some sweet tea.

11:07pm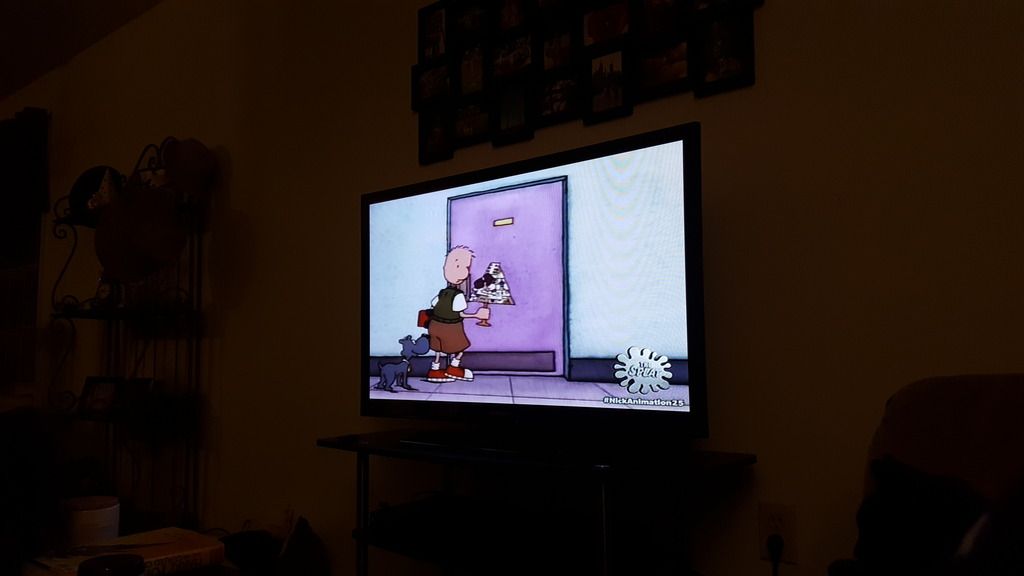 Doug!!

11:13pm


No comment.

11:16pm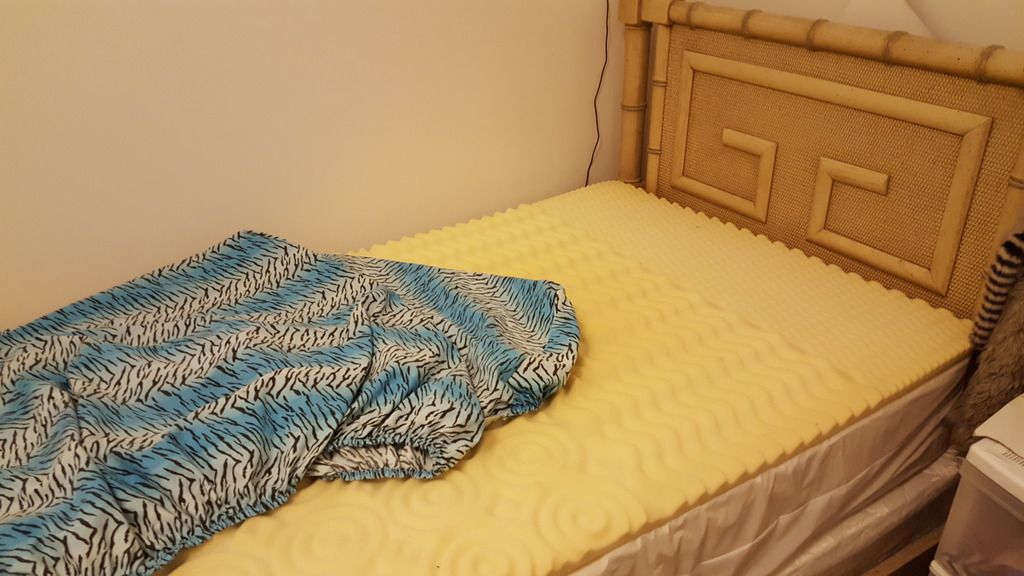 Remember that I need to put the sheets back on the guest bed.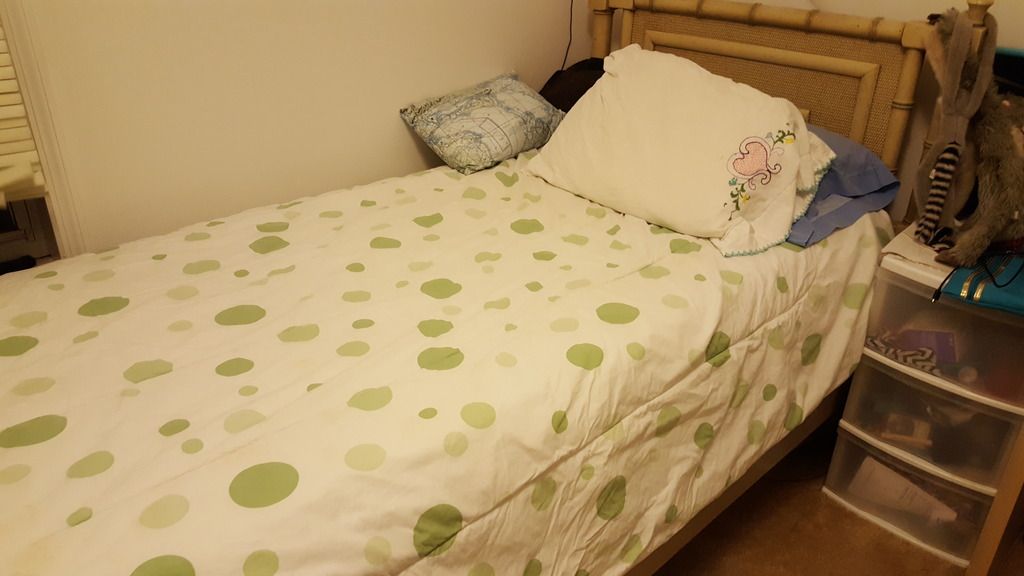 11:23pm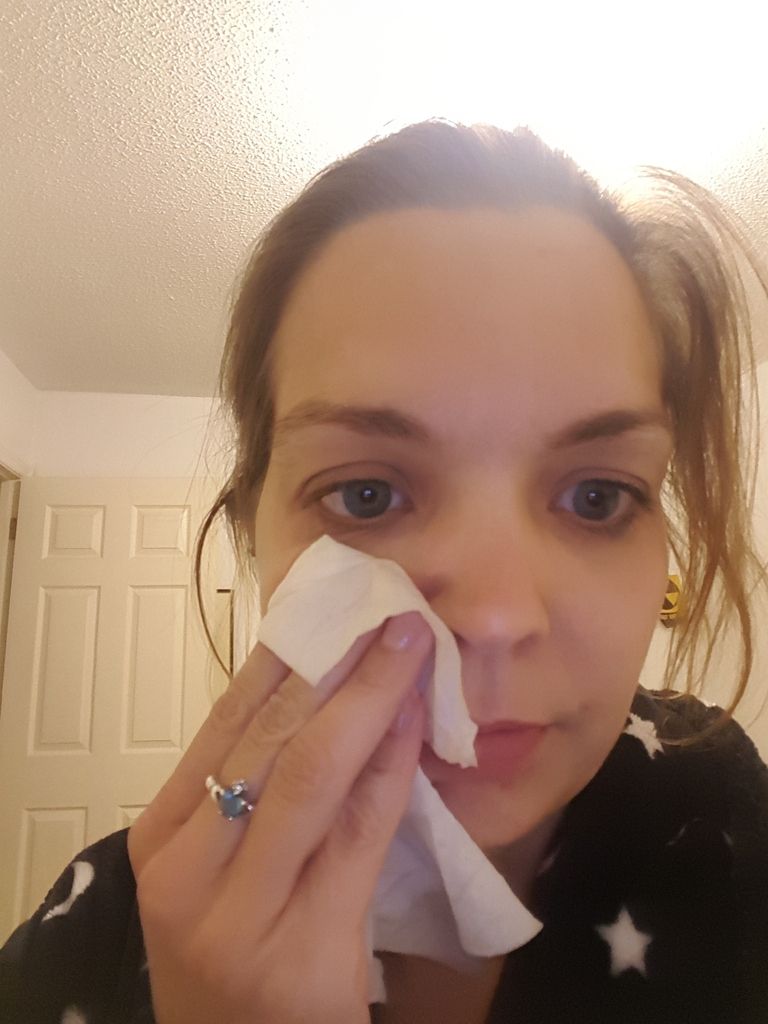 Take off what's left of my makeup.

11:45pm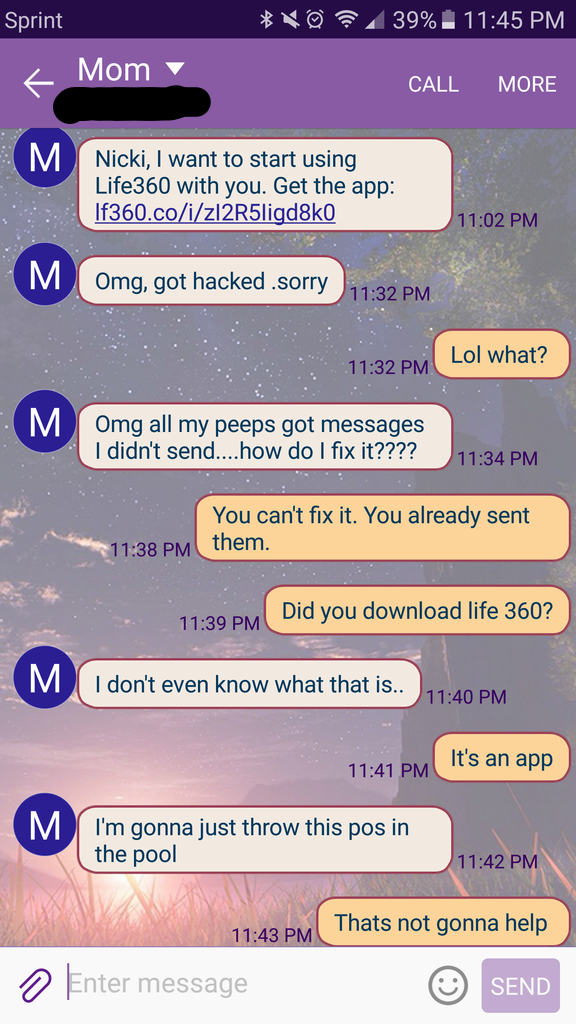 Moms.

11:55pm


Goodnight!