I did it! I met the challenge! The pictures were all taken on my cell phone because the camera is off being cleaned. And since it's on my phone, I have all the exact times of everything.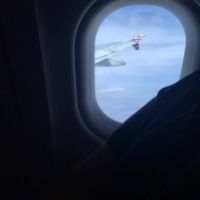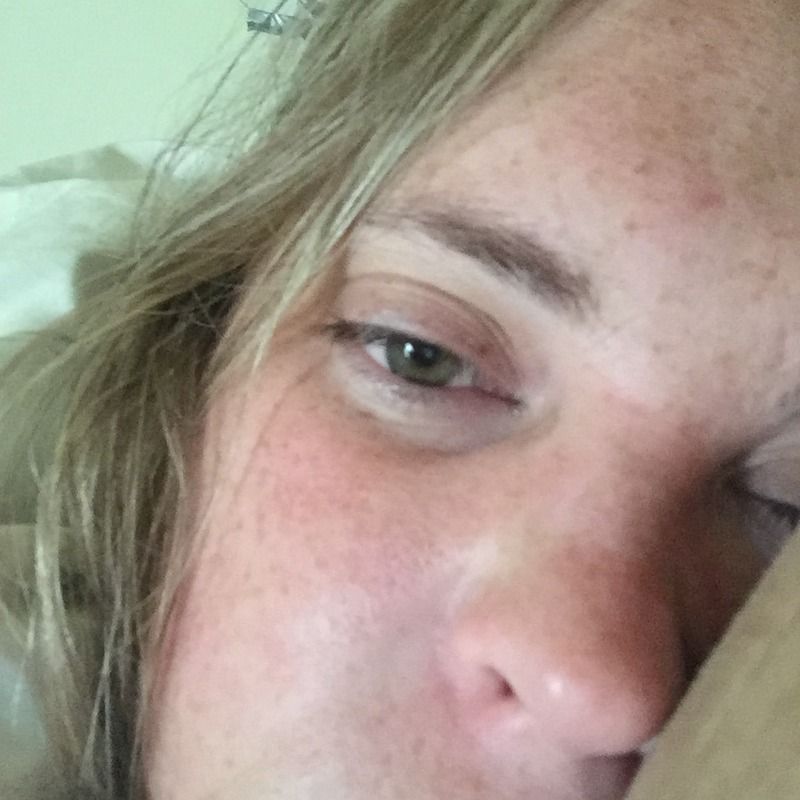 6:26: The alarm on my phone goes off at 6AM, 6:15, and 6:30. At 6:26 I take this picture and turn the alarms off before the 6:30 can bug me. But it is time to get up and so I do.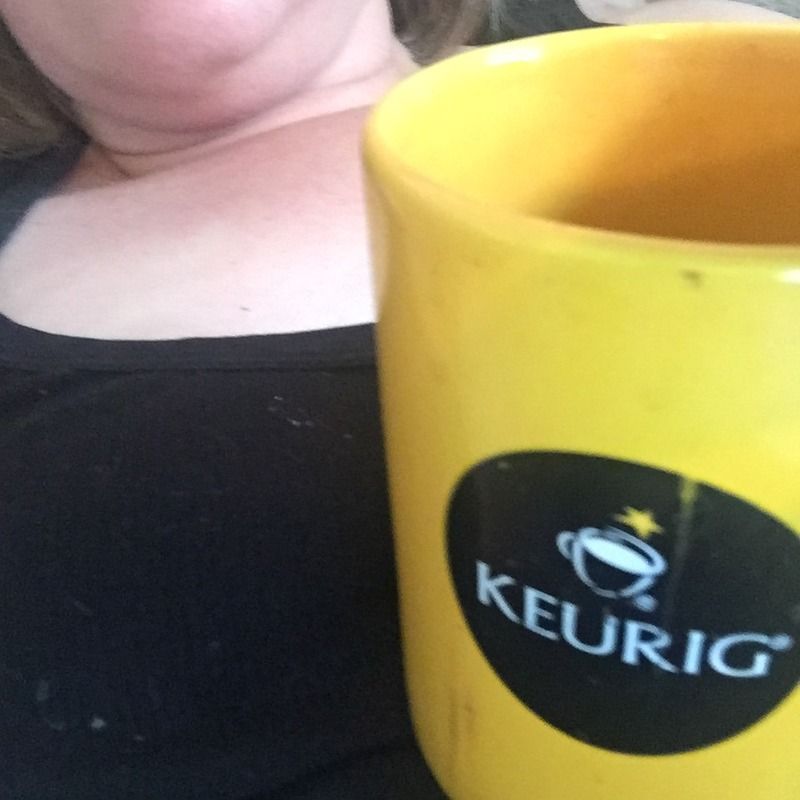 6:50: Matty got up and made me a coffee to drink in bed. Typical workday morning!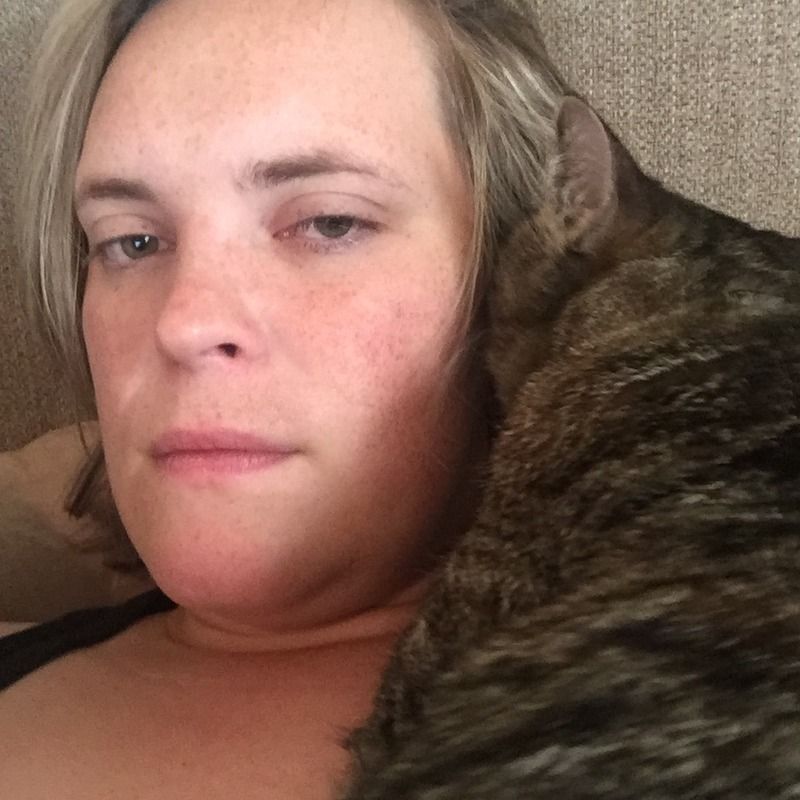 7:02: Isabelle comes and cuddles in bed. More of the general morning routine.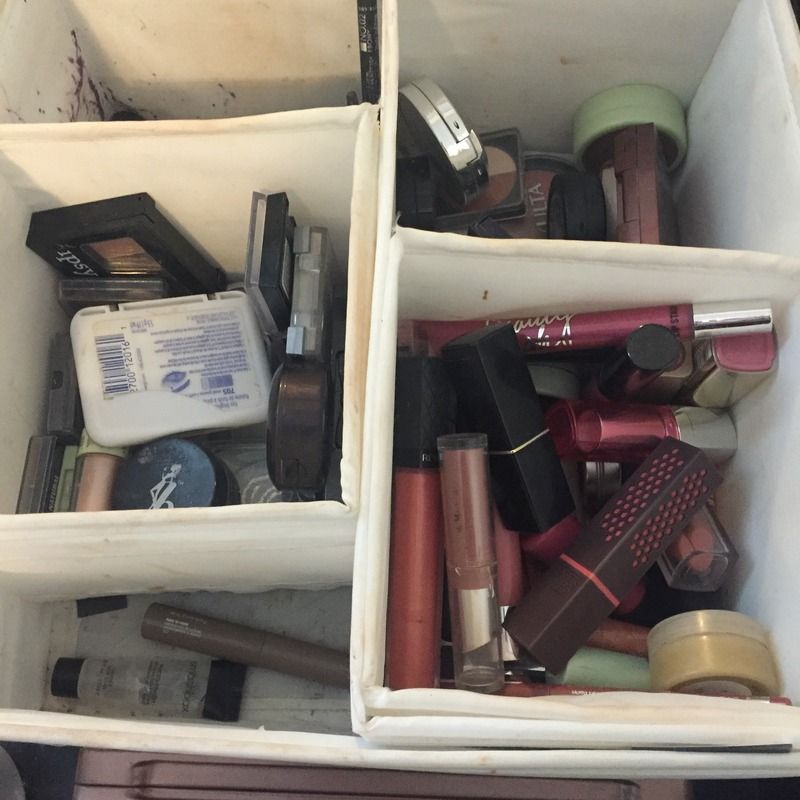 7:46: At 7:20 I get out of bed and go get dressed and do my face. By 7:46 the makeup was done and I was presentable to the world.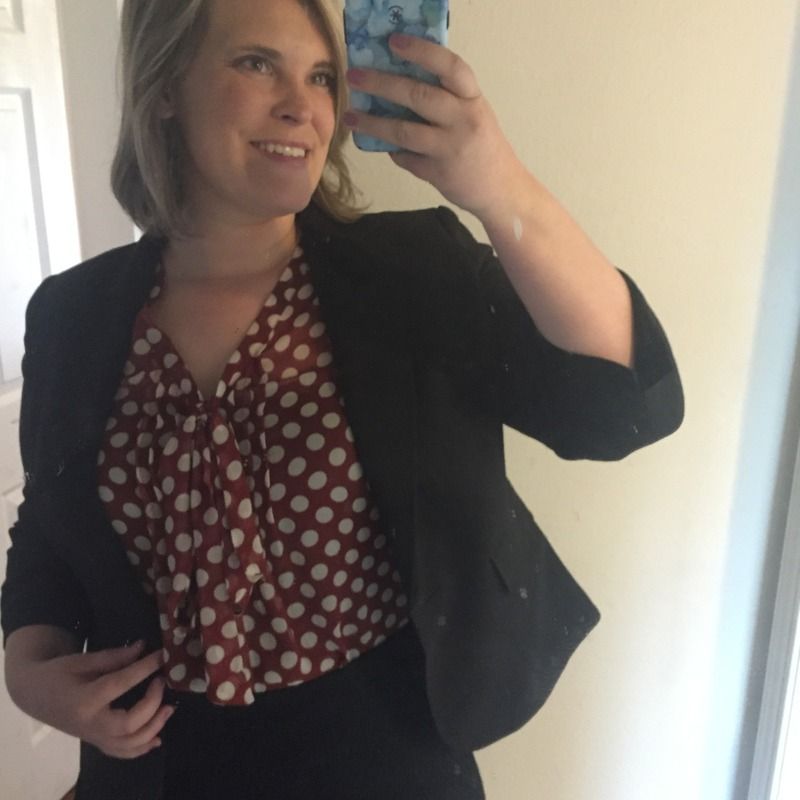 7:46: Just proving I am presentable to leave the house for court.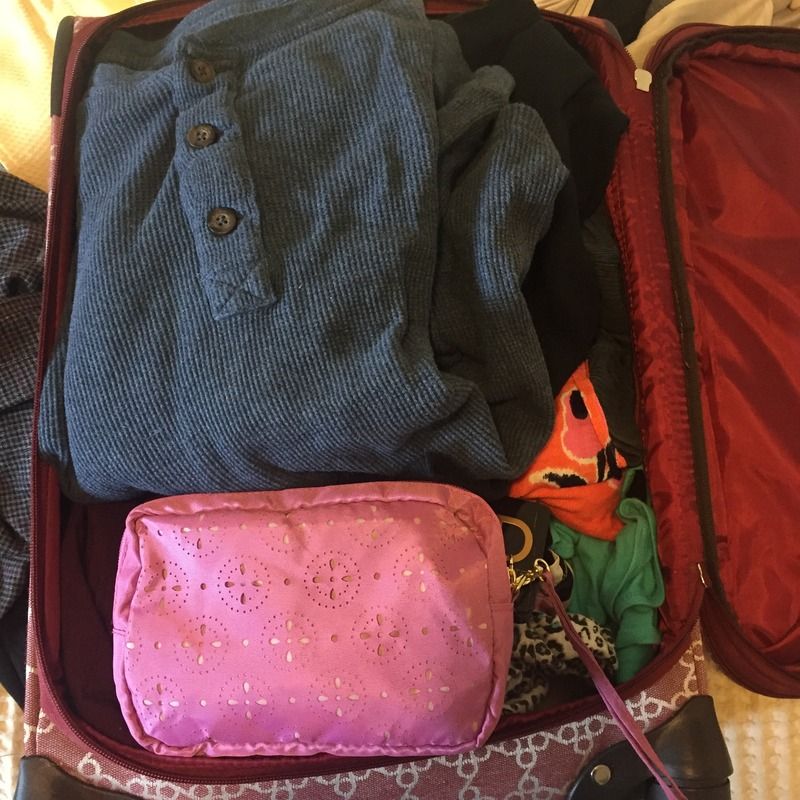 7:50: After I can leave work we're going to the airport, so I make sure we're completely packed up.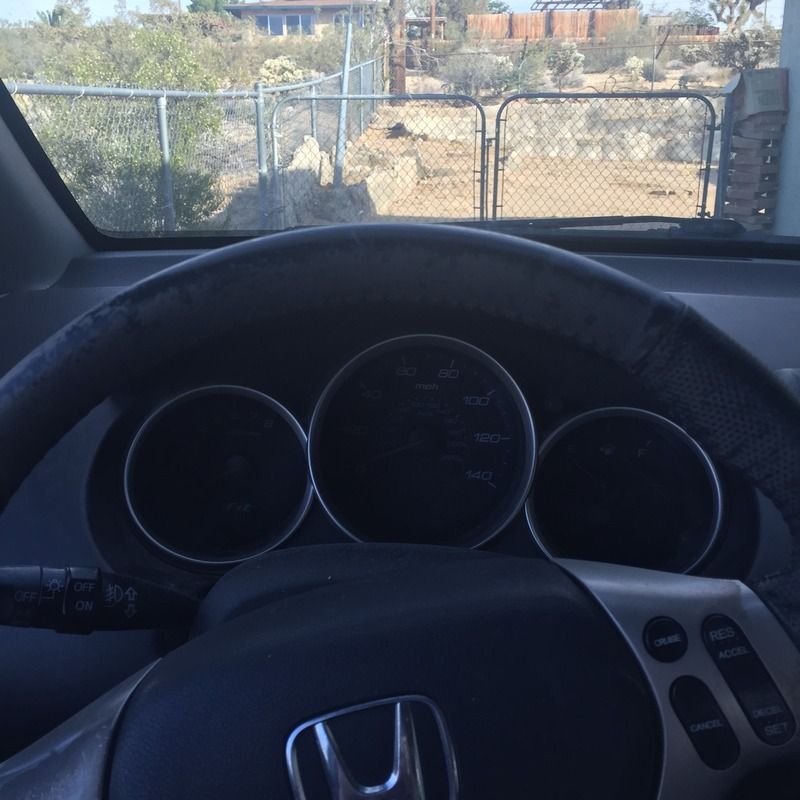 7:51: In the car and ready to get on going to work. I work only minutes away from my house, so I have a very easy commute.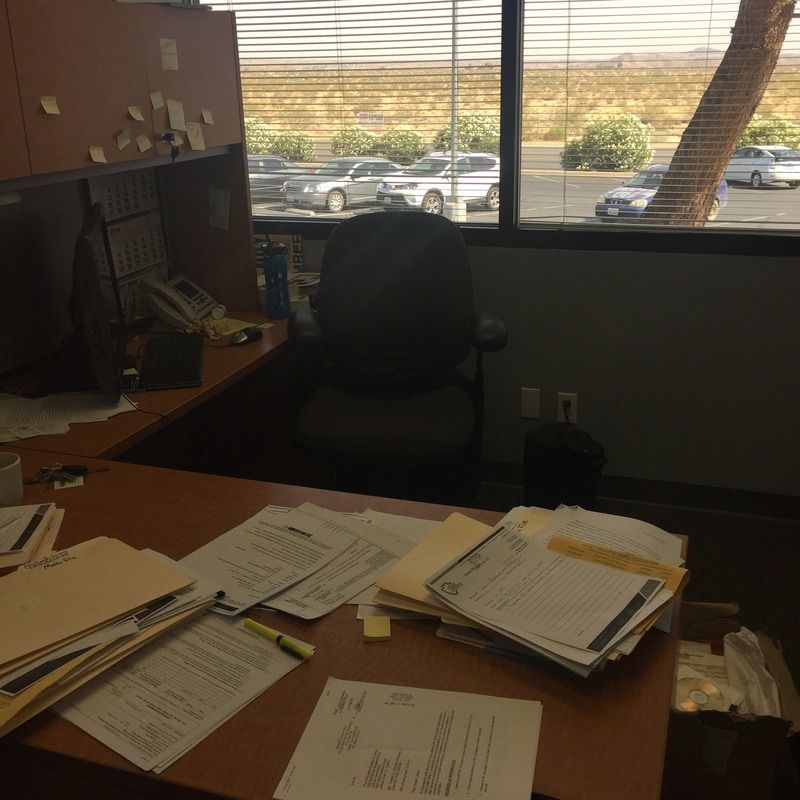 9:22: I can't take very many pictures at work because of the nature of my job. I can't take pictures in the courtrooms and I obviously can't take pictures of my clients. Between 8 and 10:30 yesterday I was in court handling my misdemeanor pretrials. I am a public defender. Fridays are my busiest work days, though yesterday was actually pretty mild.At 9:22 the court went into recess and I went back to my office.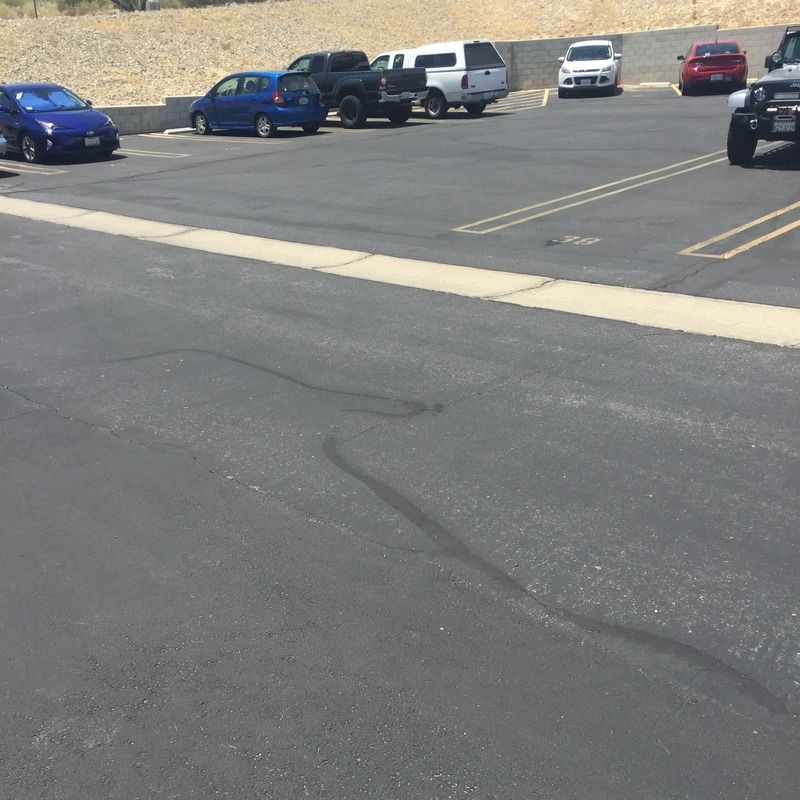 12:05: At noon I start leaving my office. Before I get out I run into my supervisor and we start talking all about my trip this weekend to San Francisco. I'm going home for my parents' 38th annual crawfish boil. This is the end of my work day!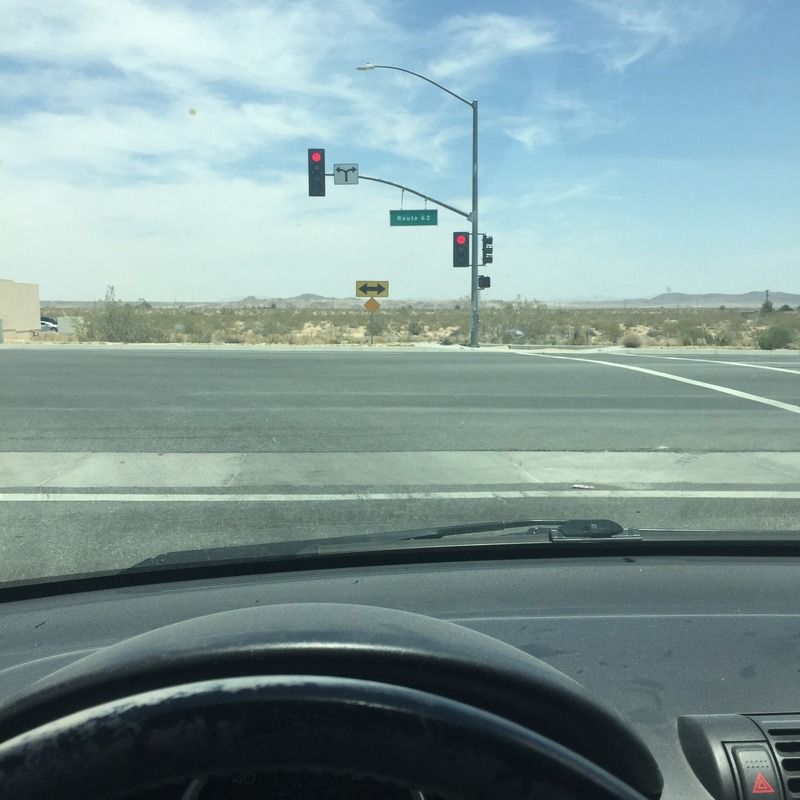 12:06: I make the short drive home.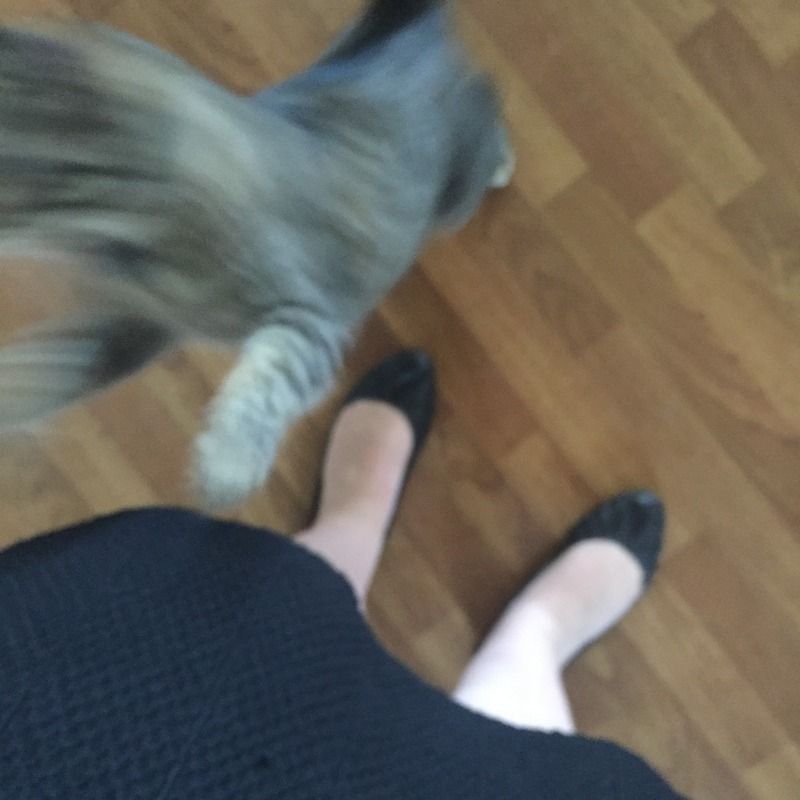 12:16: Some little cat seems mighty happy to see me.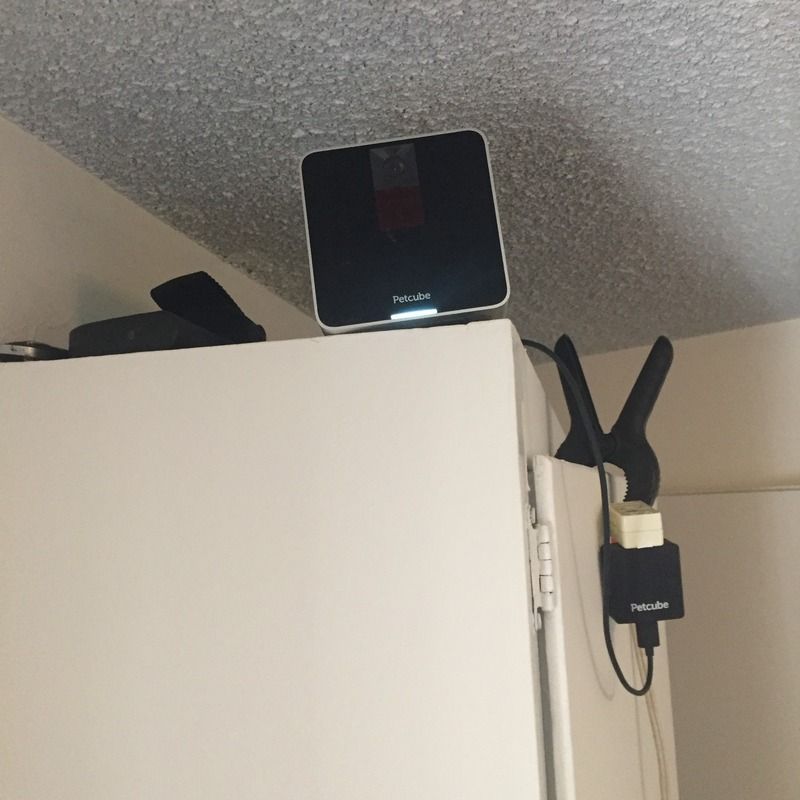 12:24: I get things for Isabelle ready so she'll be okay by herself over the weekend. I clean her litter, fill up her food, and set up the PetCube so I can spy on her/talk to her while I'm away.



12:36: This is the fastest I've ever got Matty out of the house for a weekend trip. We are way early, but in the car and ready to go!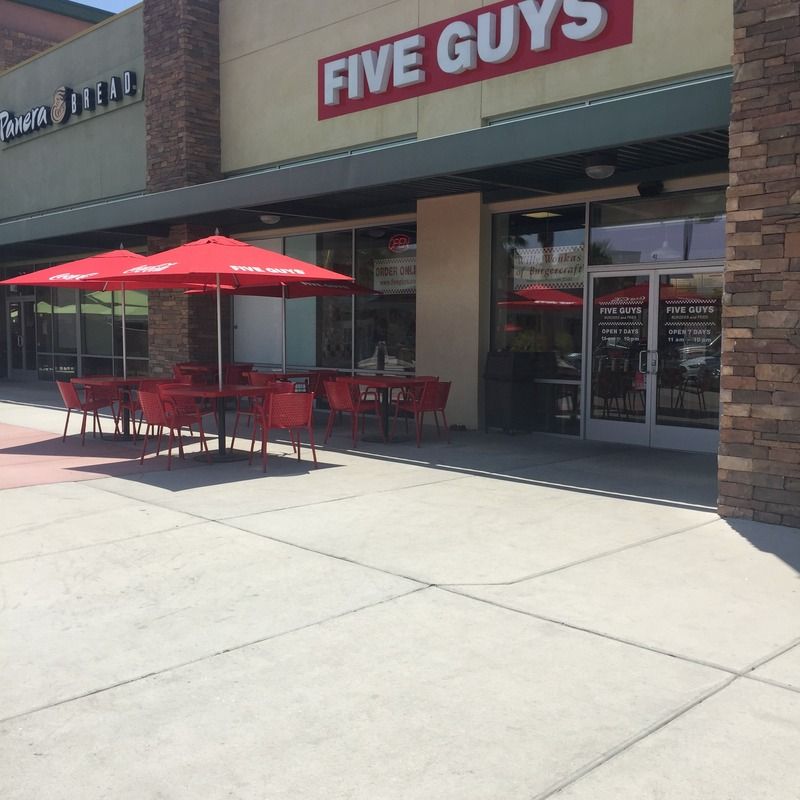 1:34: The airport is in Palm Springs. We had decided to drive down a little early and stop at our favorite burger joint.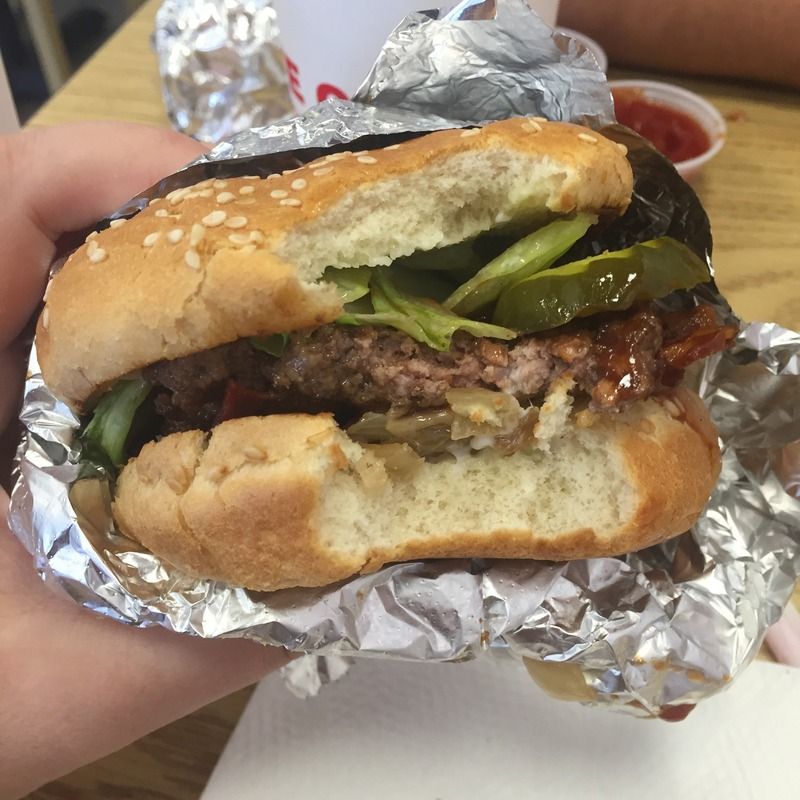 1:45: Burger ready! I had the mini bacon burger with pickles, grilled onions, lettuce, and barbecue sauce. So yummy!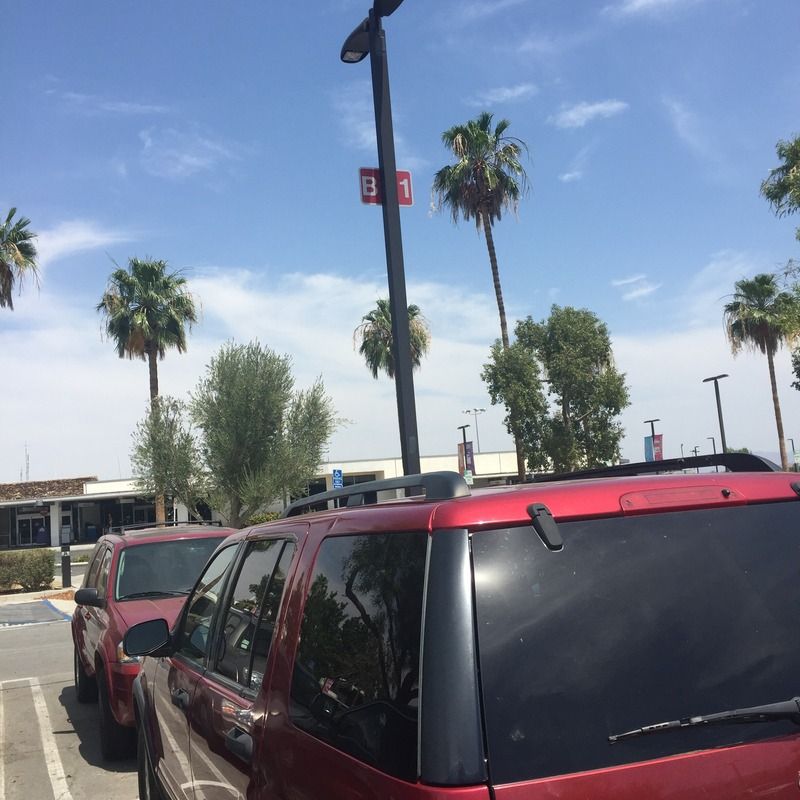 2:13: We get to the airport. This is really just a picture so I don't forget where in the parking lot my car is.



2:31: We get through security in a breeze and go on up to the gates. This airport is so cute and is half inside, half outside.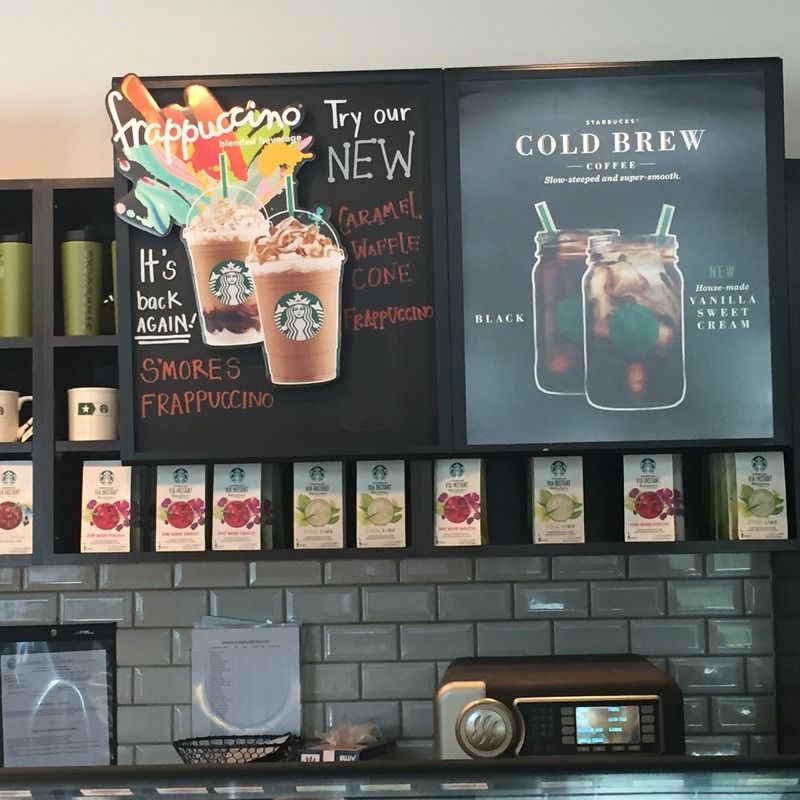 2:45: Matt waits up by the gate with our bags and I go get us Starbucks drinks. I had a chai tea latte and I got him a cool lime refresher or something like that.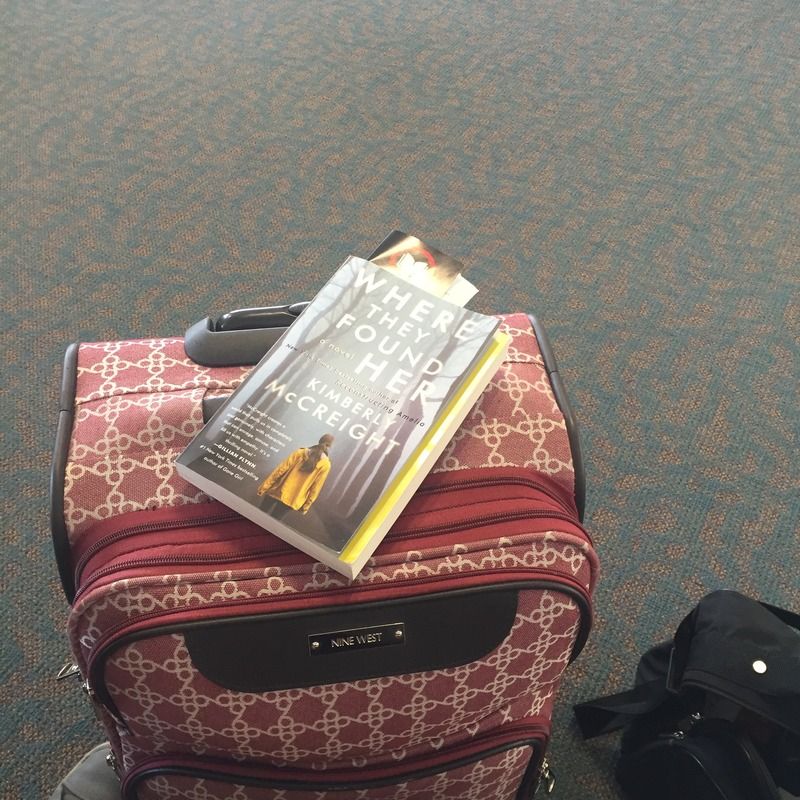 3:35: I had brought a book with me, but I'm almost done with it. I go buy a new book so I have something to read once I finish the other. I got this one, Where They Found Her. The bookstore has a pretty good deal too - return it in 6 months to any sister store in a variety of airports and get 50% back.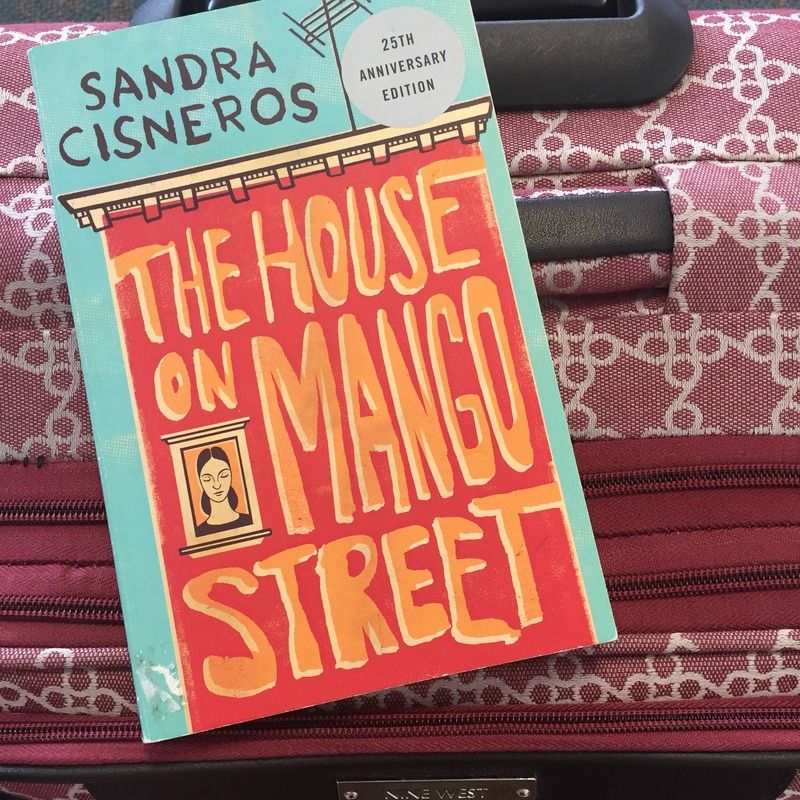 3:37: I have to finish The House on Mango Street first though. It's good I bought the new book because I didn't realize how close to the end I was!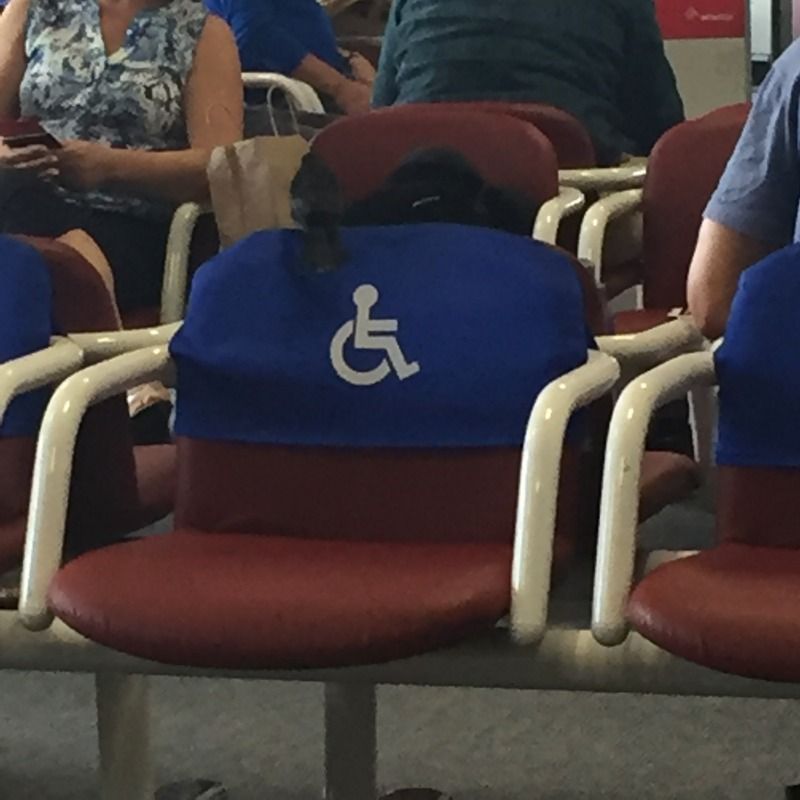 4:08: Look at the little birdy waiting for his flight in the terminal!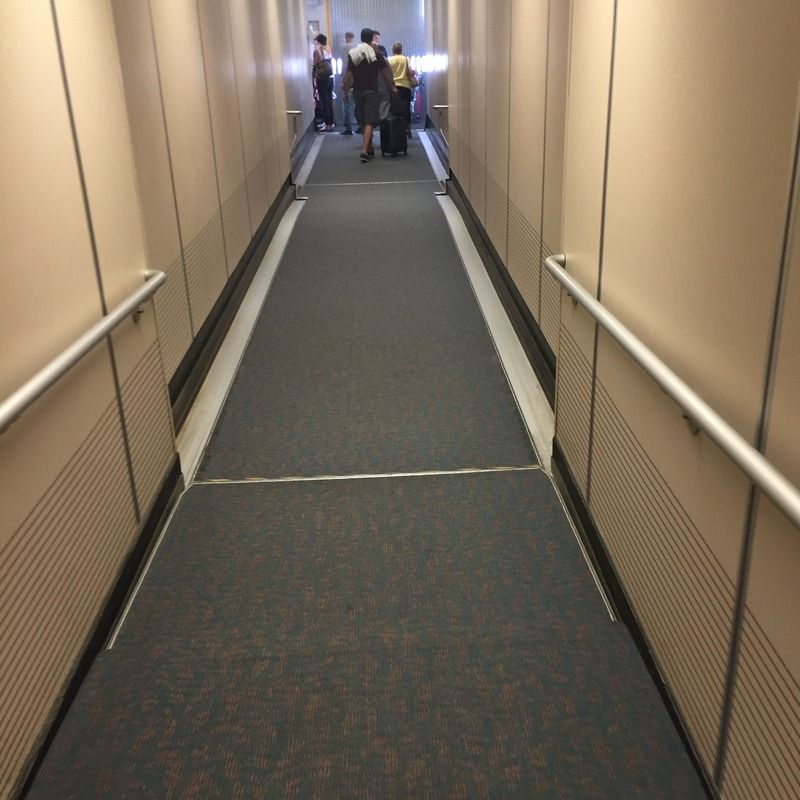 4:13: We begin to board the plane.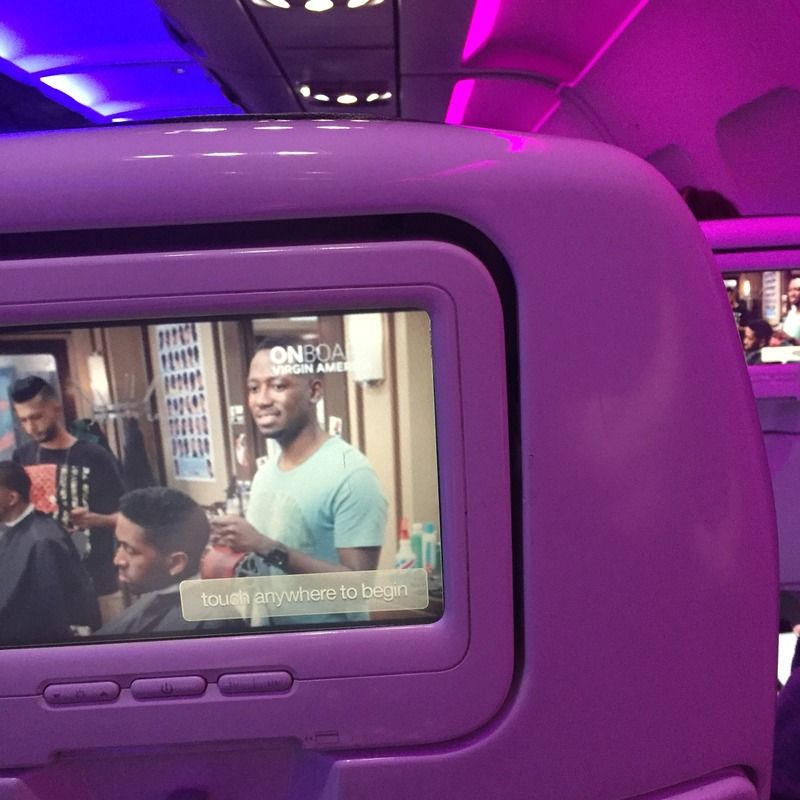 4:22: We get to board earlier than most because I have a Virgin Visa Card. I'm in a middle seat (ugh) but Matt's near the window and a nice old man is in the aisle seat.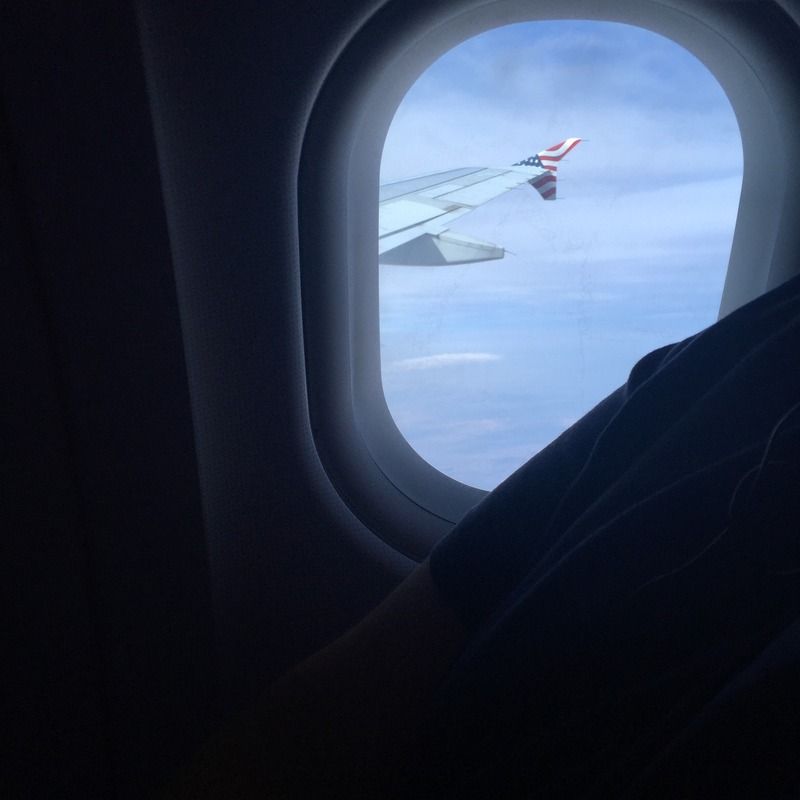 4:51: And we are up in the air, flying over California!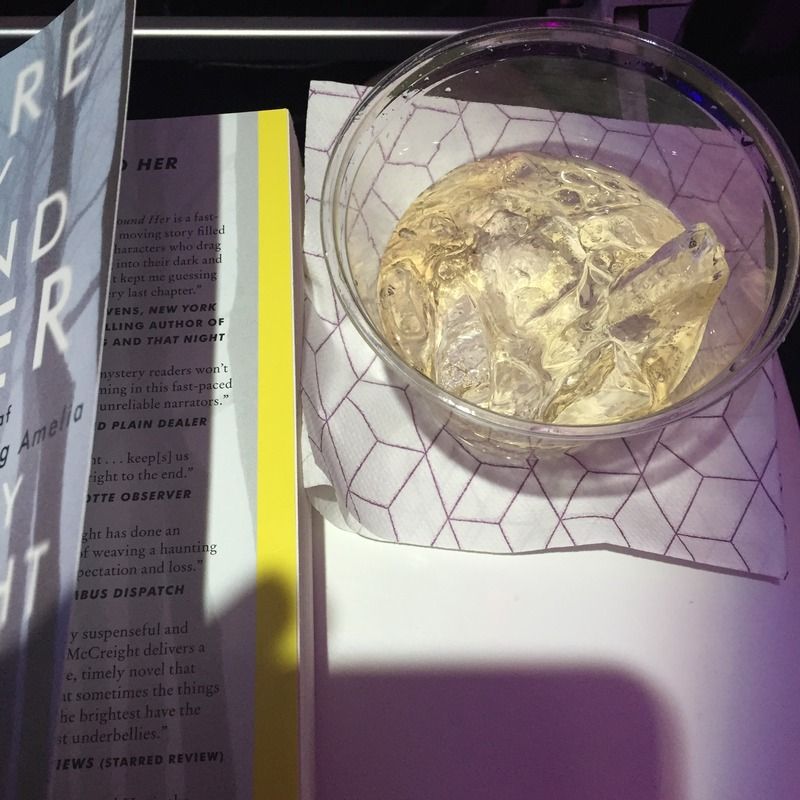 5:04: When the drink service comes around I order a ginger ale. I sip that and read my book. Matt plays his DS.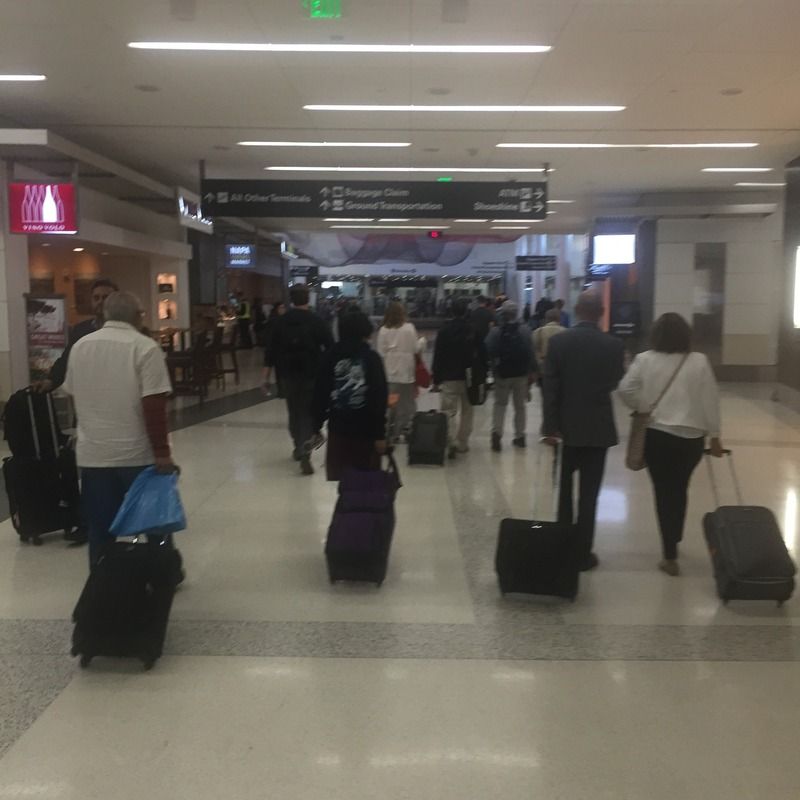 5:59: We have arrived in San Francisco!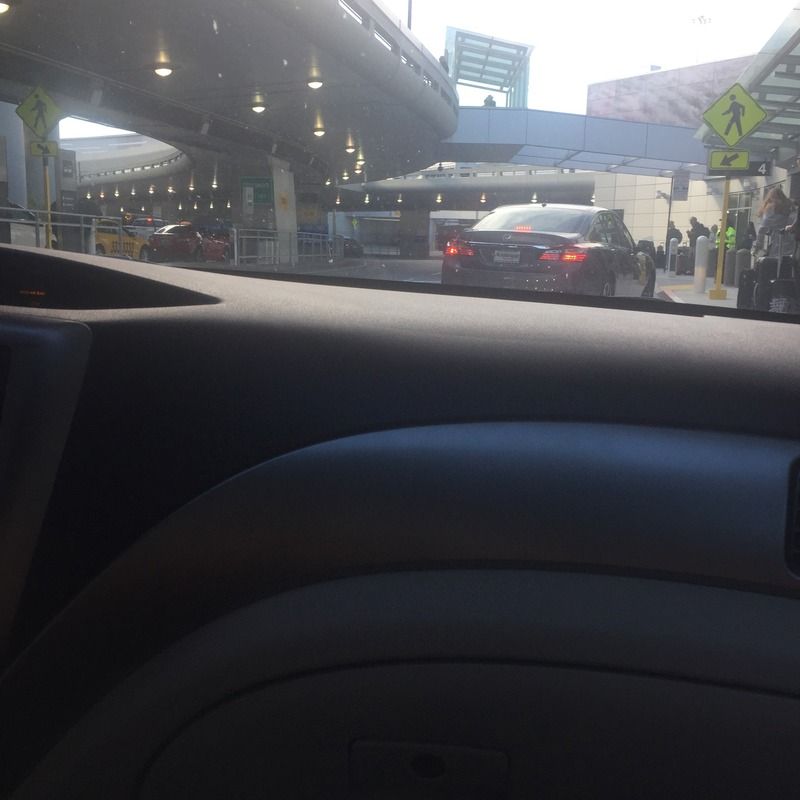 6:04: My mom meets us outside and we jump in the car.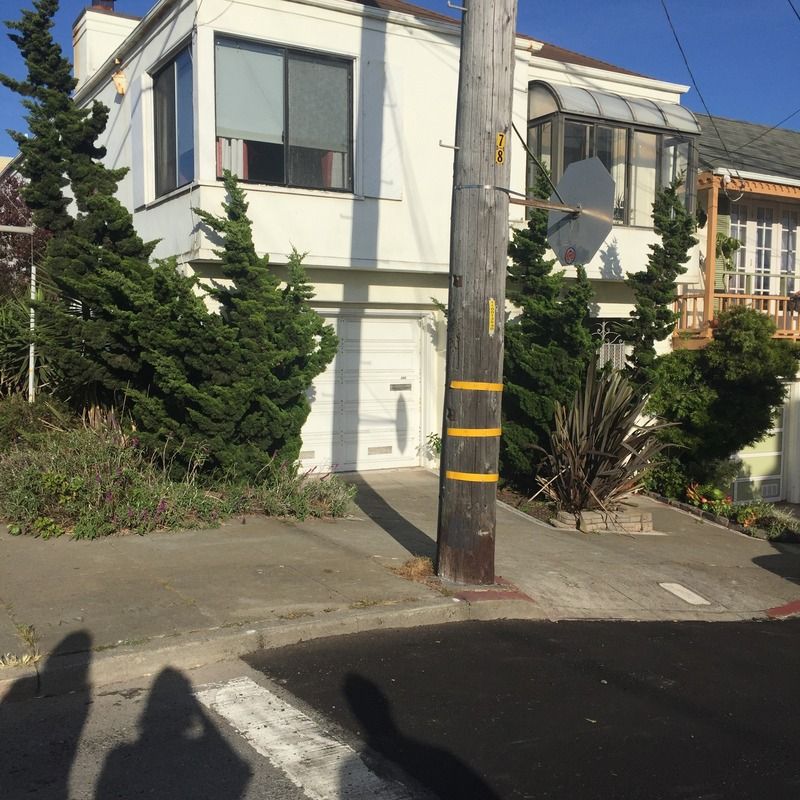 6:38: We make it to my parents' house with little traffic.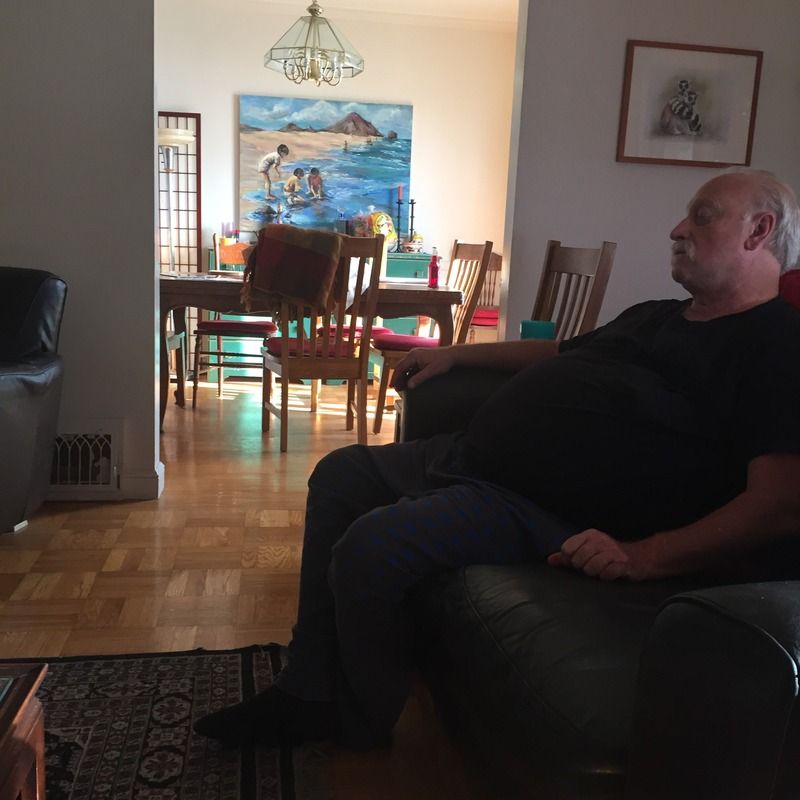 6:50: I sit on the couch and talk to my dad about politics. Things get heated.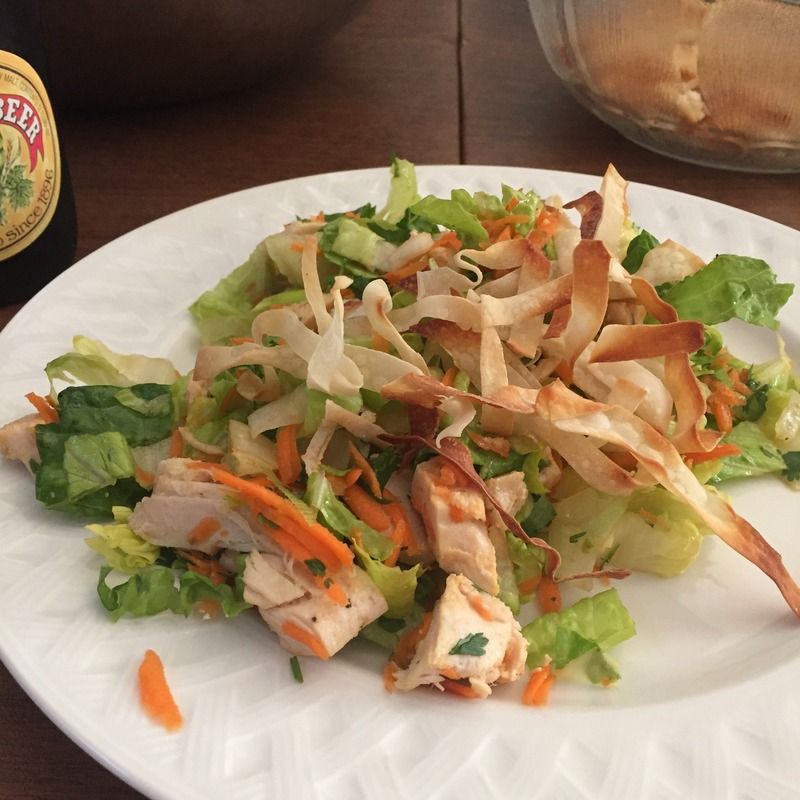 7:37: Mom made us dinner. Chinese chicken salad.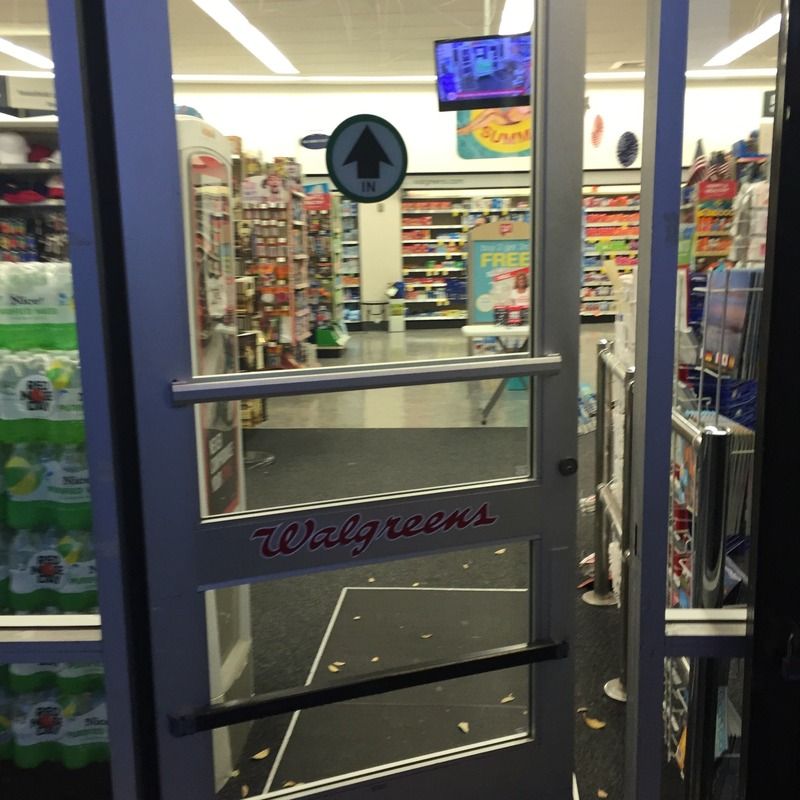 8:41: Matt and I walk over the Walgreens across the street after dinner to get some desert.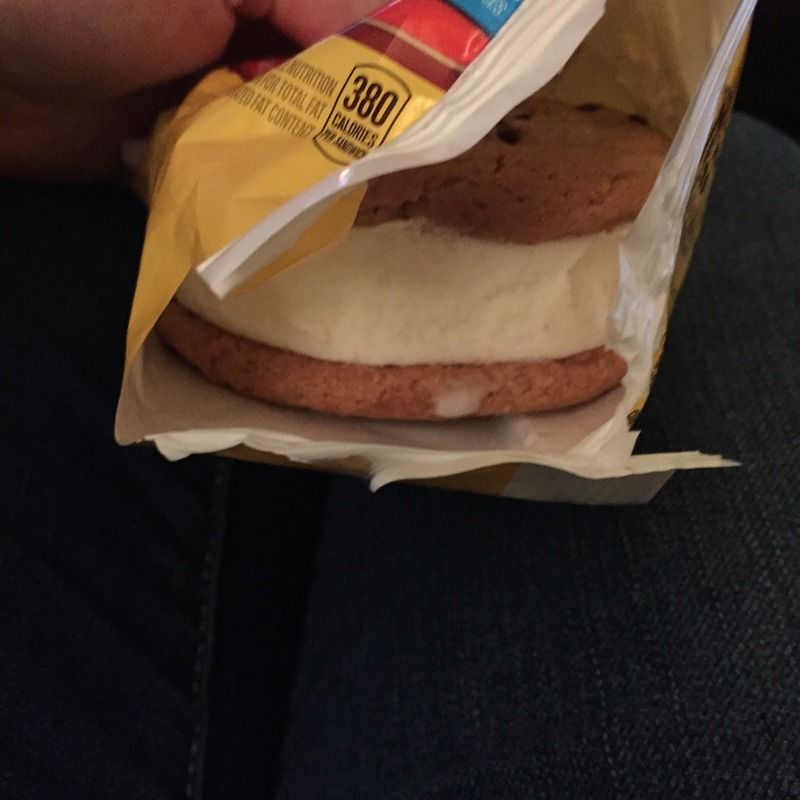 8:54: I enjoy this horribly caloric ice cream sandwich.



9:32: I sit upstairs with my mom and watch Mrs. Doubtfire. I remind my mom how she told us that she had seen a part of this movie being filmed when she worked for KTVU. She couldn't remember at first, but then I showed her a still from the scene she told us about and it came flooding back to her.



9:56: I am sleepy and have a big day to get ready for with lots of crawfish to eat! I crawl into bed next to Matt.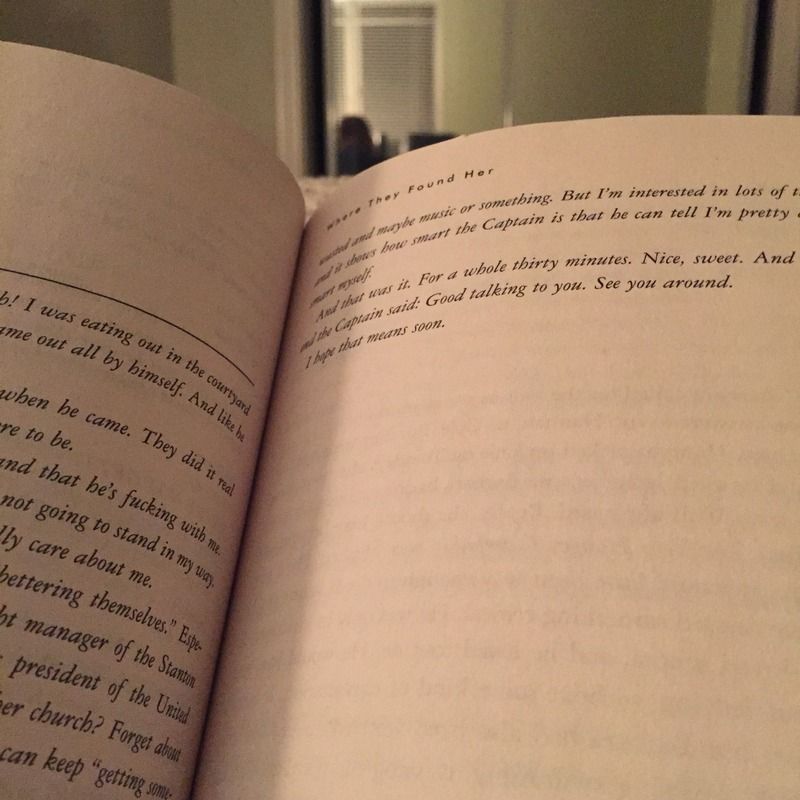 10:07: I read for about 20 minutes and then pass out.