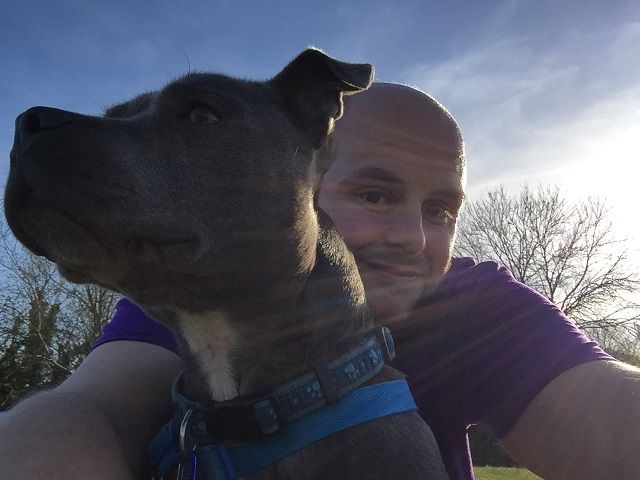 I know I'm not selling this, but yesterday was a fairly dull day of being at work and in the gym. Most days are a little more exciting, honest!

Anyhow, I am Tom, 35 and from Bristol. My four legged friend is Juno, 1 and from Bristol.


I wake up at 7am and let Juno in to say good morning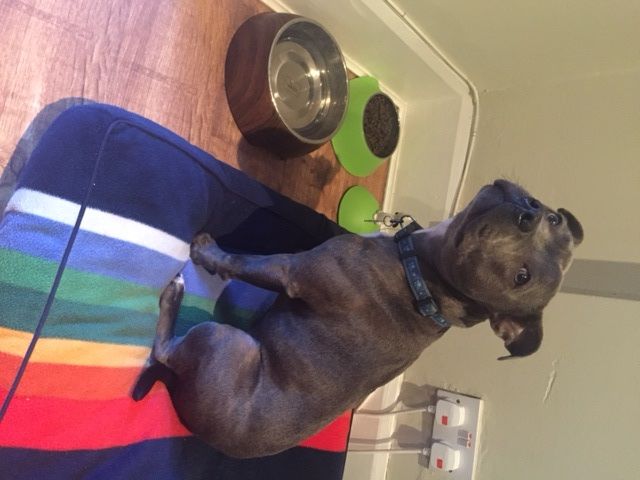 She then has her breakfast. Here she sits patiently waiting for the command to eat. She'll then scoff the bowl of food down in seconds.



My first appearance. I live in one of the flats behind me.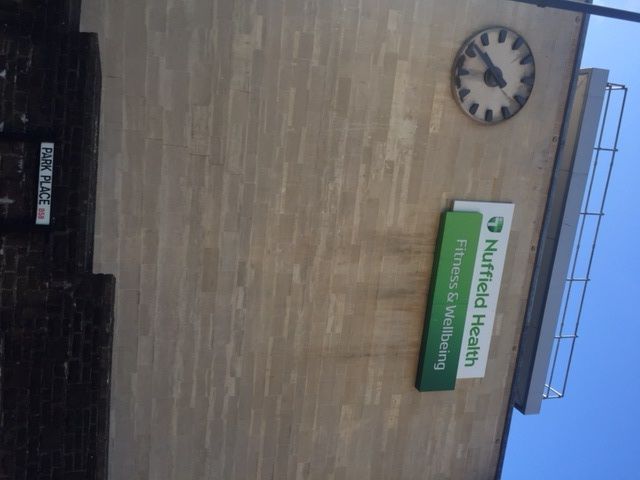 This is where I am headed: the gym. I go every day. Sometimes twice a day. Also: timestamp.



I run a 5km on the treadmill. Next weekend I am running the Bristol 10k. A year ago I'd have laughed at the idea of this, but I have lost around 9.5st (60kg) in that time. I've raised around £2000 in sponsorship so far, so I'd better complete the run!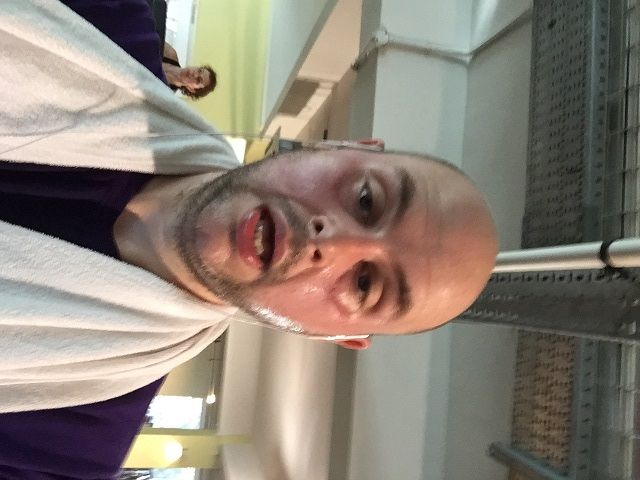 Did I mention that I hate running? I'm still carrying excess weight, so it makes it all the harder.



Hometime to de-smell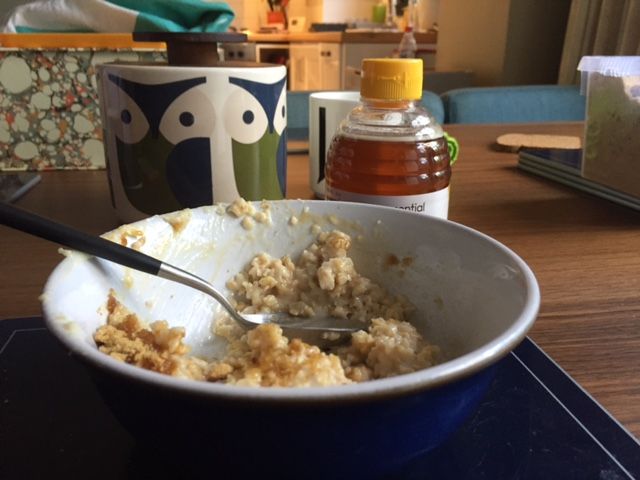 Porridge - the breakfast of champions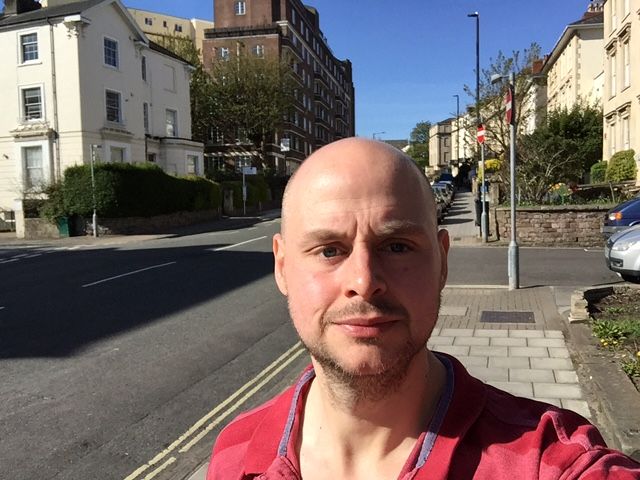 Time to head to work. This is the view from a little further along my street.



The view from my office. I can't take pics inside the office as I deal with patient data.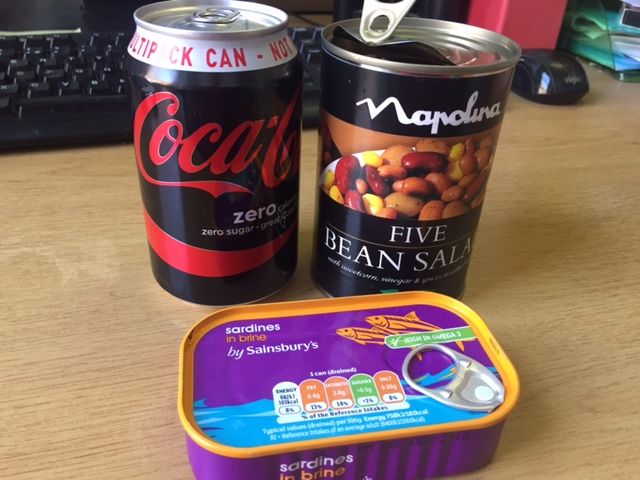 Having said that, here is my lunch. I'm trying to boost my protein intake.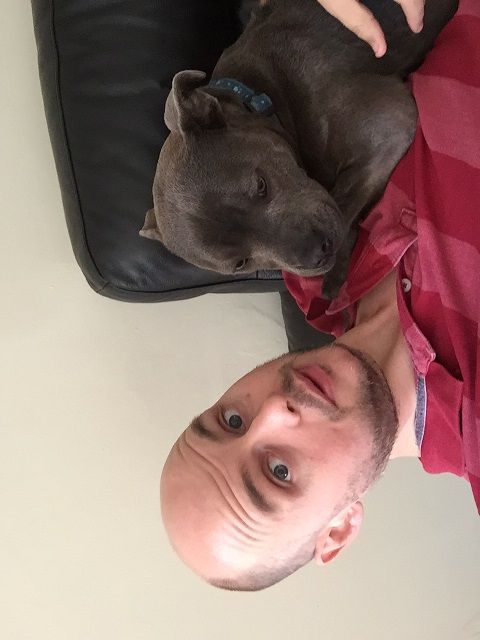 I get home shortly after 5pm and receive a warm welcome from Juno.



I catch up on Pointless. The best quiz show on telly.



Time for an adventure. We head to the park. I opt to take the bus there, even though it is only a 20 minute walk. Fortunately Juno is great on the bus and she sits quietly on my lap.



Today feels like the first proper day of summer and I check to see what she is like running with me on the lead. (She is on the lead, not me. Though I guess we both are, in a way)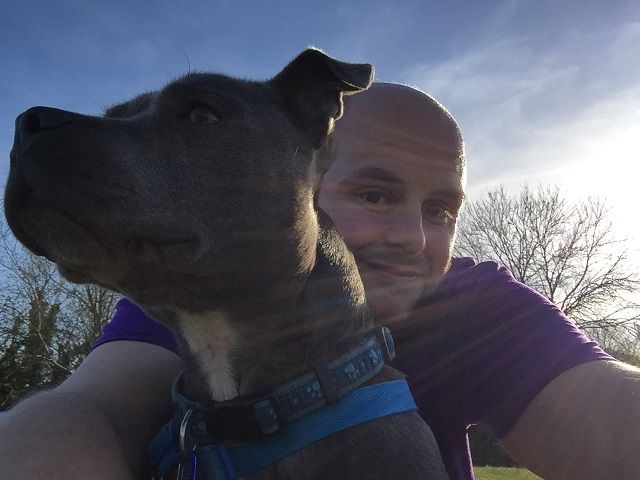 We have a short break so she can take on some water. We don't run too far, just 3km. Now I have more confidence in her, we'll go for further distances.



We play with a ball for a bit. She is obsessed with chasing after it.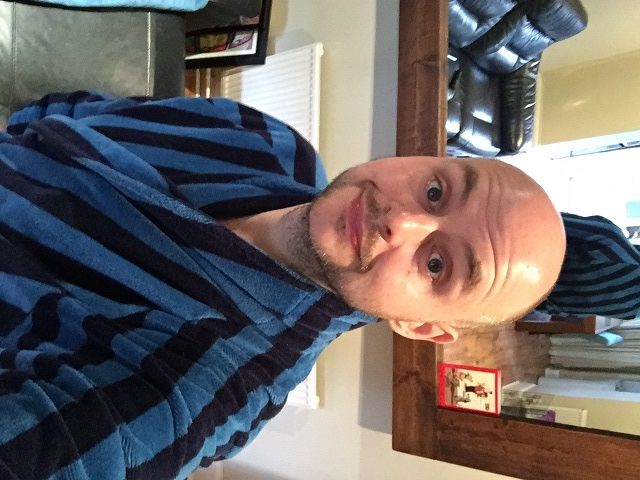 Back home, showered and gowned.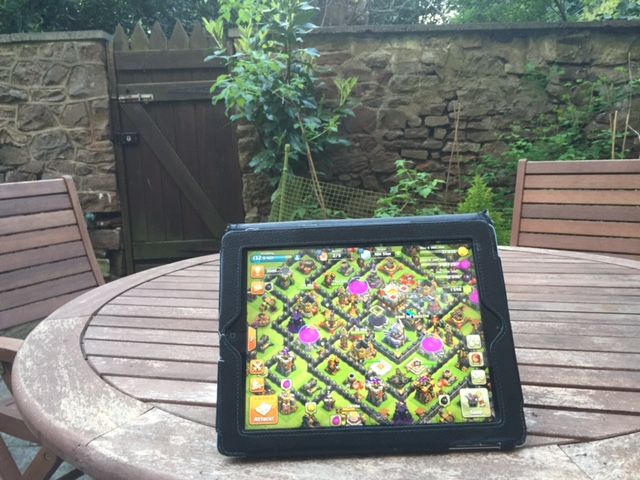 The evening is still warm, so I sit outside and catch up on the silly games I play



I have sweet potato mash (with spring onions) and chicken breast for dinner. It is a staple meal for me and tastes much better than it looks.



After watching the telly for a bit, I put Juno to bed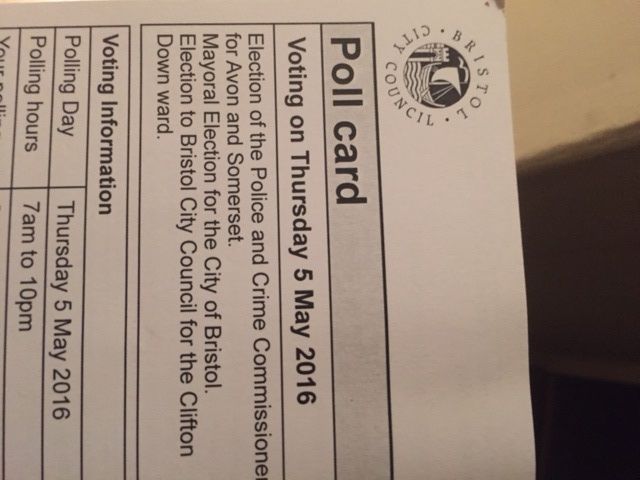 My last job of the day is to put my polling card out so I remember to vote in the morning.