Weather:
53 and drizzling. Pretty nasty.
Location:
Atlanta, GA, USA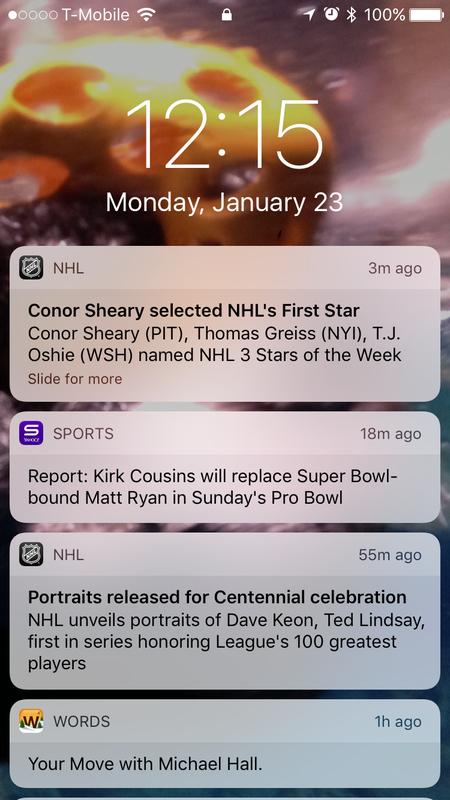 I slept from 4am to 12pm, so 8 hours. I actually woke up moments before the alarm, but I just lay in bed relaxing for those few minutes.
(
January 23, 2017 - No Warnings
Collapse
)
January 21
document your pet's day!
This is your reminder!!!
Last month I gave you a new challenge! On

Share a picture of the holidays - whether it's our current holiday season or a holiday of the past!

Comment here with pictures for the prompt!
This week's prompt is HOLIDAYS.
I did this for my cat Isabelle back in
July.
And
beswiftmysoul
was actually the inspiration for this when she
posted a day
from the perspective of her dog and later from her cat.
So what does this mean? Write on your calendars that on SATURDAY JANUARY 21 I'm challenging you to do a day in the life of your pet. Obviously we're not necessarily home all day with our pets, so do this in any way that makes sense for you! You can look at both mine and
beswiftmysoul
's past posts for some inspiration on how you want to do it.
To figure out the date I used a random calendar generator. Share with us your pet's day! What kind of pet are you going to be sharing the day of? From me you'll be seeing Isabelle again.
Are you in?!
In other mod stuff, what other challenges would you like to see? I have a list of ideas going and the last challenge of sharing our outfits was very successful. What other things would you like to see?
This next challenge is, well . . . silly. But I'm challenging you to document the day of the life of your pet.
- A flight to Florida for a friends' wedding
- A return flight Sunday
- An improv performance that evening with my troupe
But then things changed. Dramatically. And most unfortunately.
My wife Brenda--an almost 20-year Non-Hodgkins lymphoma survivor--was diagnosed with breast cancer.
She underwent a double mastectomy Wednesday and discharged from the hospital late Friday.
(
What she came home to
Collapse
)
This is what had been planned for Saturday in advance: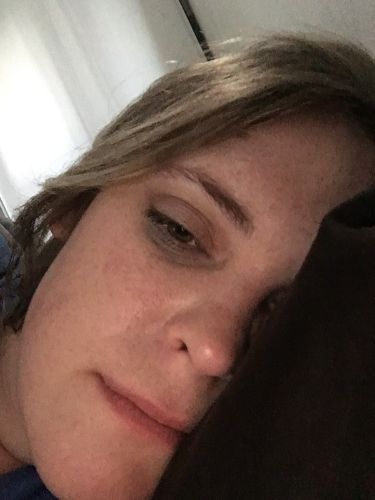 I had stayed the night at my boyfriend's house the night before. I wake up at 7:14, one minute before the alarm is set to go off. He has to work on Saturday.
(
a Saturday at home
Collapse
)
This is the challenge day! It wasn't wholly exciting, but this is a typical Saturday.